Episode 11: Are Dogs and Cats Enemies?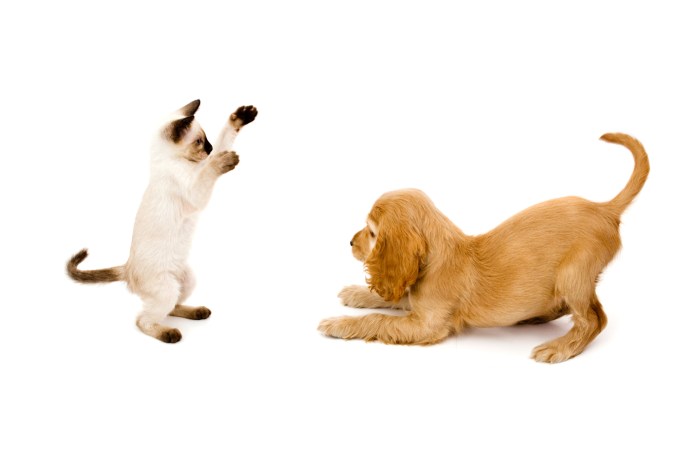 Do dogs and cats actually hate each other? Or are they just misunderstood? What's the science behind their dynamic?
And bonus! Troop 401 gets a shout out this week!
All this and more on our latest episode of PodAsk:
If You Love PodAsk …
… be sure to subscribe on your favorite podcast app! That way, you'll never miss an episode.
You can also leave your great wonders and questions on our voicemail: 214-659-1251 (be sure to get your parents' permission before calling).
Inspire Leadership, Foster Values: Donate to Scouting
When you give to Scouting, you are making it possible for young people to have extraordinary opportunities that will allow them to embrace their true potential and become the remarkable individuals they are destined to be.
Donate Today