Episode 16: How Do You Get Rid of Ringworm and When Did Boys' Life Start?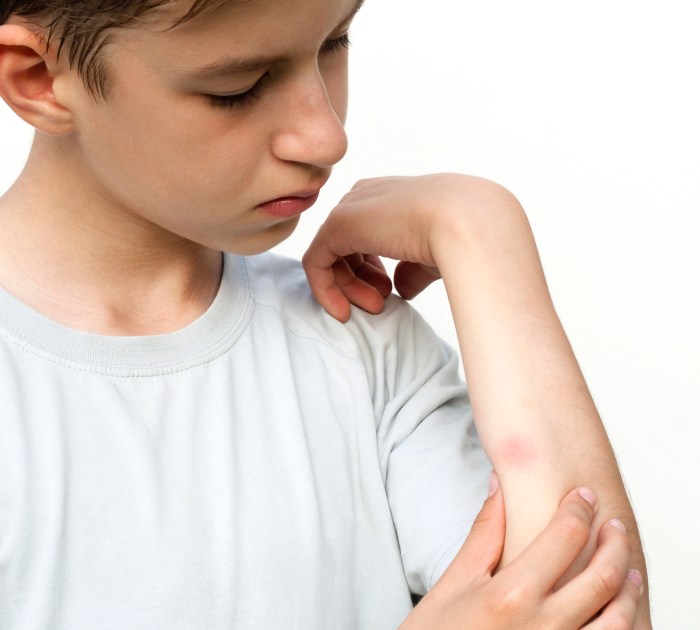 When did Boys' Life become a magazine? Who works on the magazine? And oh by the way, WHAT'S UP with ringworm? What is it and how do you get rid of it?
We talked to a nurse to find out exactly what to do if you land this very common ailment!
Get all the answers in the latest episode of PodAsk:
Have You Called Into PodAsk?
If not, what are you waiting for?
Get your parents' permission and call into our voicemail to share the questions you just can't figure out. Our number is 214-659-1251.
If you're a fan of the show, let us know by leaving a review on your fav listening app!
Inspire Leadership, Foster Values: Donate to Scouting
When you give to Scouting, you are making it possible for young people to have extraordinary opportunities that will allow them to embrace their true potential and become the remarkable individuals they are destined to be.
Donate Today