Episode 17: How to Live the Scout Law? And Do Advancement Requirements Change?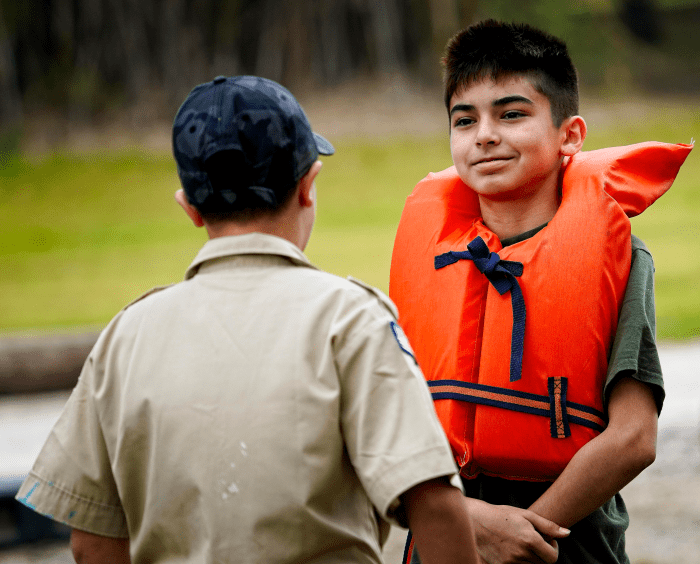 How can we live the Scout Law? Are there ways to use it in everyday life? And why does it seem like Scout advancement requirements change from time to time?
Aaron knows the answers! And he's sharing them with us in this very Scout-y episode of PodAsk!
Check it out:
Want to Keep Hearing Episodes of PodAsk?
Let us know by subscribing and dropping us a review on your favorite listening app!
You can also call in to leave us a voicemail with your most interesting questions (make sure you have your parents' permission to call). Here's our number: 214-659-1251
Inspire Leadership, Foster Values: Donate to Scouting
When you give to Scouting, you are making it possible for young people to have extraordinary opportunities that will allow them to embrace their true potential and become the remarkable individuals they are destined to be.
Donate Today