Episode 18: What's More Important – Freedom or Safety?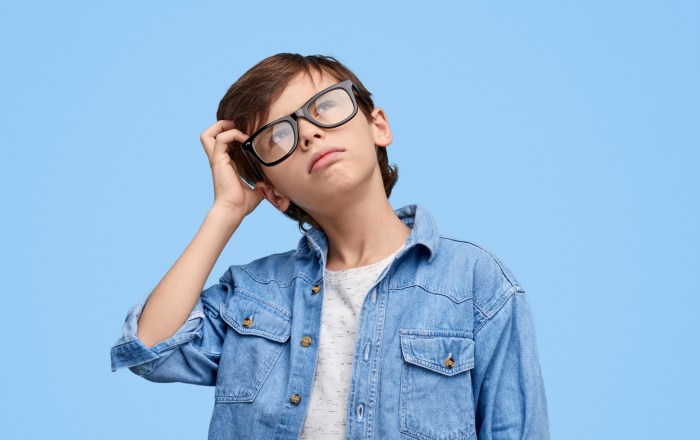 You stumped us with a doozy this week. We shared our thoughts, but we want to hear yours too!
So what do you think is more important? Freedom? Safety? Both? Let us know in the comments at the end of this post.
Our resident philosopher Sheniece joined the show to help us think this one through. Hear what she has to say in this week's episode.
Listen here:
As mentioned in the show, you guys are also asking about hammock-camping tips. We compiled a whole bunch of info just for you at go.scoutlife.org/hammock.
Have Another Brainbuster for PodAsk?
Our listeners have the best questions and we're excited to tackle even more of them in 2020! Call in to leave a voicemail with your most interesting questions (make sure you have your parents' permission to call). Here's our number: 214-659-1251
Also, make sure to subscribe to the show so you can see when we answer your question!
Inspire Leadership, Foster Values: Donate to Scouting
When you give to Scouting, you are making it possible for young people to have extraordinary opportunities that will allow them to embrace their true potential and become the remarkable individuals they are destined to be.
Donate Today