BL's Interview With Documentary Moviemaker Ken Burns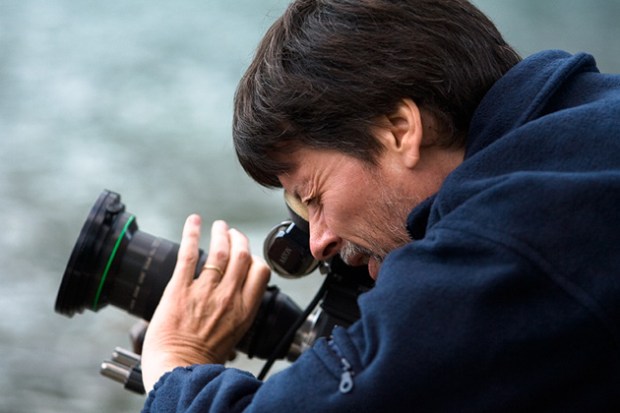 Ken Burns knows a little something about making movies. His famous documentaries, including "The Civil War" and "Baseball," have won many awards over the years.
BL sat down with Burns, a former Scout, to talk about his latest film, "The National Parks: America's Best Idea," which first aired on PBS in late September 2009.
Listen as Ken Burns talks about the importance of national parks in this slideshow, and then click on the audio clips below to hear more of our exclusive interview.
The origin and use of the "Ken Burns Effect":

How Ken Burns arrives at specific film subjects:

To read more about Ken Burns, check out the September 2009 issue of Boys' Life magazine.