The Campfire Recipe Your Kids Will Love: Brownie in an Orange
If you've never tasted the citrusy, sweet concoction that is a brownie in an orange, here's how to whip up this outdoor delicacy at a campsite or in your backyard. This recipe is included in the Webelos handbook and is one of the many hands-on cooking experiences Cub Scouts offers families. Here's what you need to enjoy this camping treat :
Orange
Premixed brownie batter
Knife
Spoon
Foil
Tongs (and gloves to handle them when they heat up)
Campfire — Remember, if you're going to take on this recipe, know what you're doing around campfires and make sure kids stay safe.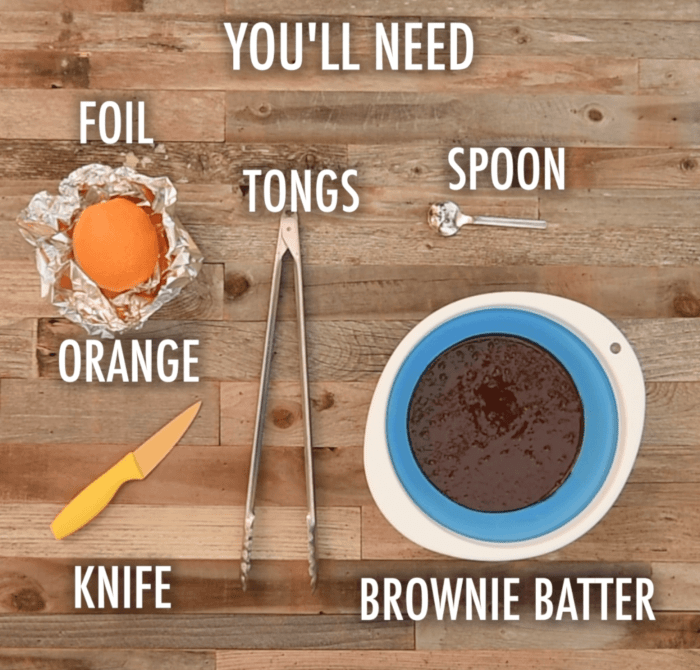 How to Make a Brownie in an Orange Over a Campfire
Step 1: Cut the top off of the orange, and set it aside.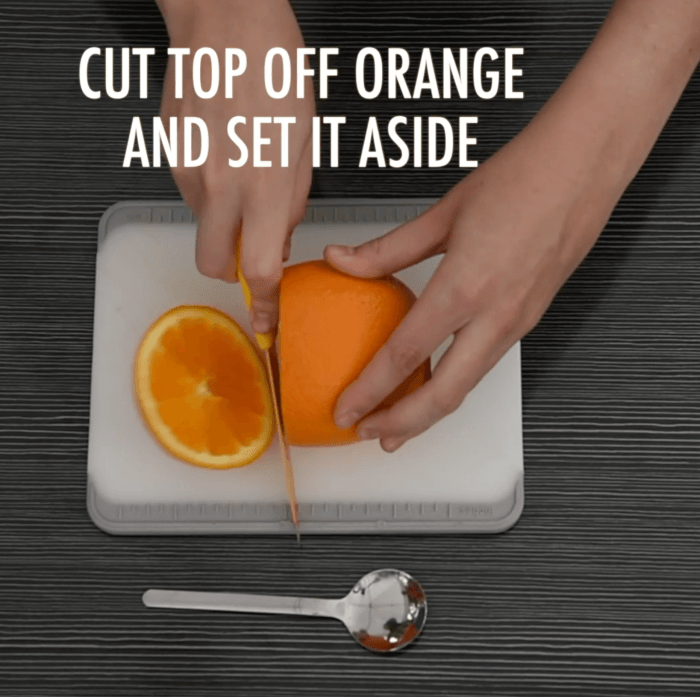 Step 2: Scoop out the inside of the orange (pro tip: you and your kids can drink the juice as you go).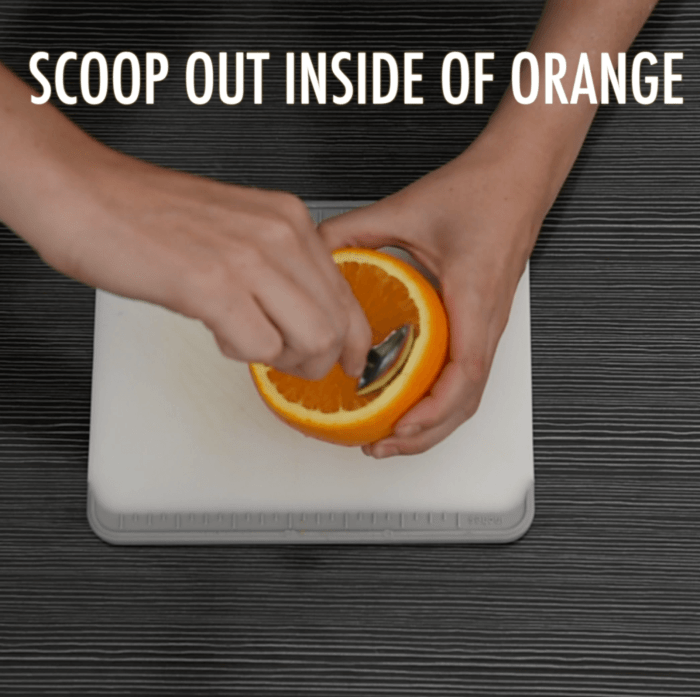 Step 3: Spoon brownie batter into the orange.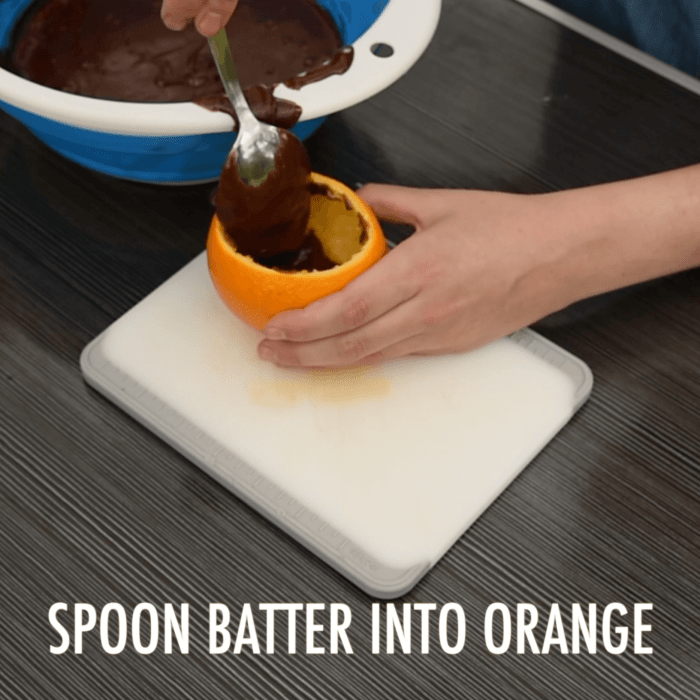 Step 4: Replace the top on the batter-filled orange and wrap it tightly in foil.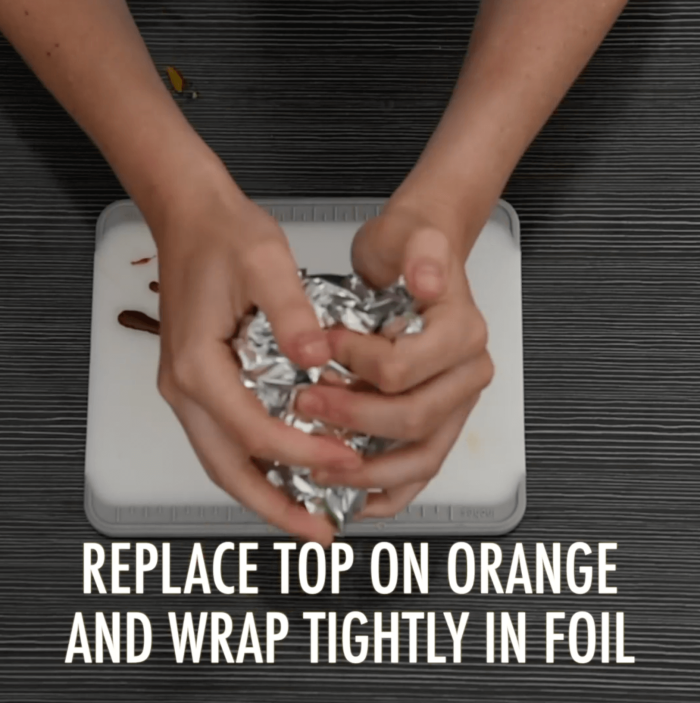 Step 5: Carefully bury the foil-wrapped orange in the campfire coals. Don't place it in open flames.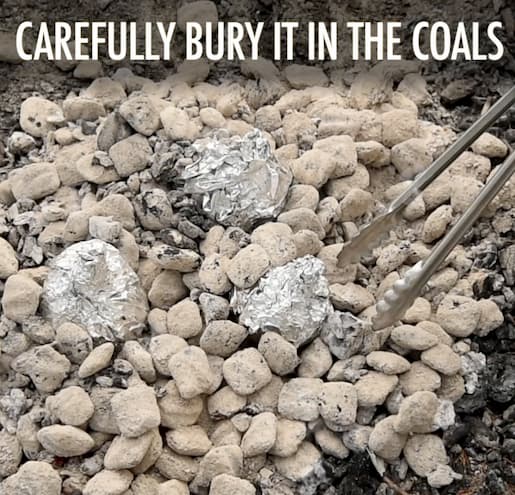 Step 6: Wait 35 minutes to retrieve your brownie in an orange.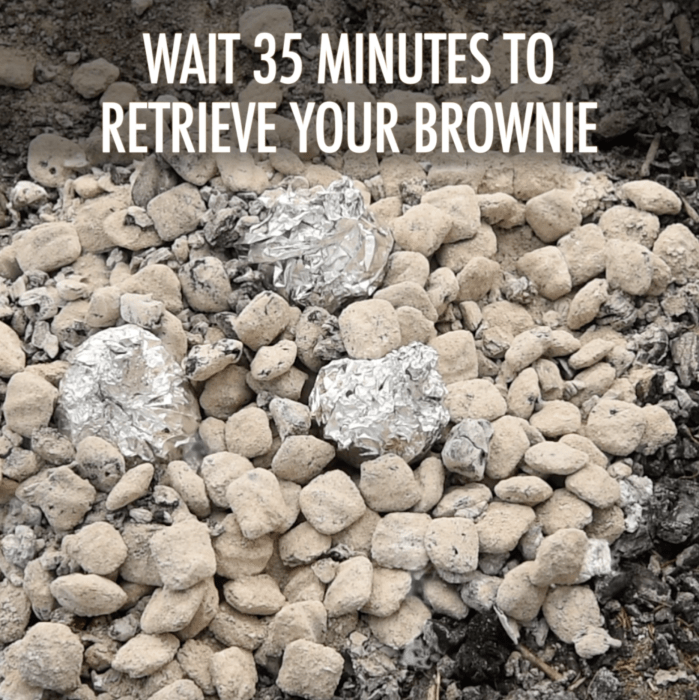 Let your brownie in an orange cool. And enjoy!
Check out the video below if you're looking to see this recipe in action.
Inspire Leadership, Foster Values: Donate to Scouting
When you give to Scouting, you are making it possible for young people to have extraordinary opportunities that will allow them to embrace their true potential and become the remarkable individuals they are destined to be.
Donate Today