Where Does Scout Life Get Ideas For Scout Stories?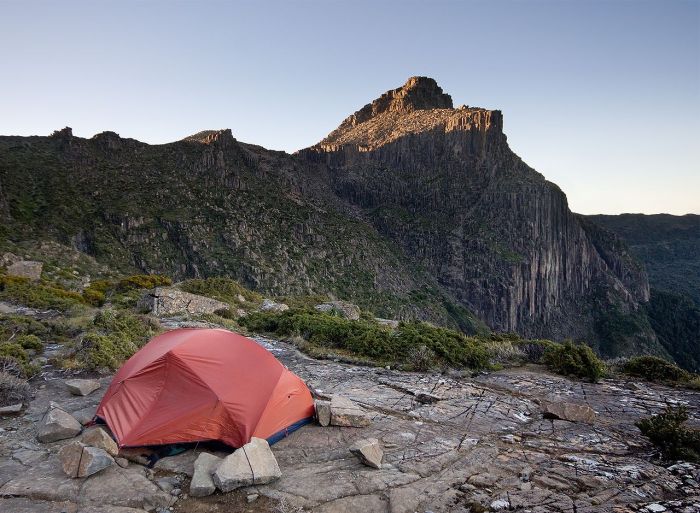 One of the most common questions we get at Scout Life is, "Where do you get the ideas for the stories you write about Scouts?"
The answer? We get them from you.
Seriously, the majority of stories that we print about Scout outings, service projects and other exciting events all got their starts when readers like you contacted us and said simply, "Hey, you might be interested in what we've got going on out here in [INSERT TOWN NAME HERE]."
Now, we can't possibly cover every single event that we hear about, but you never know until you try.
So what's the best way to contact Scout Life with a story idea?
Click here to let us know about your unit's upcoming outing.
Click here to let us know about your unit's service project.
Inspire Leadership, Foster Values: Donate to Scouting
When you give to Scouting, you are making it possible for young people to have extraordinary opportunities that will allow them to embrace their true potential and become the remarkable individuals they are destined to be.
Donate Today