Kansas Scouts Drive In, Camp Out
A  long time ago, these things called drive-in movie theaters were super popular.
They're still around, but they aren't nearly as common as they used to be.
Stick with us, kids. It goes like this: You drive your car into a giant parking lot and watch a movie on a giant outdoors screen … while staying in your car.
Sounds weird, doesn't it? Well, it wasn't. It was actually awesome.
Around 30 Boy Scouts, Webelos Scouts, Cub Scouts and others from Dodge City, Kansas, relived the good old days earlier this fall when they camped out a local drive-in movie theater. Instead of watching the movie from their cars, they watched from their tents.
And, yes, it looks awesome.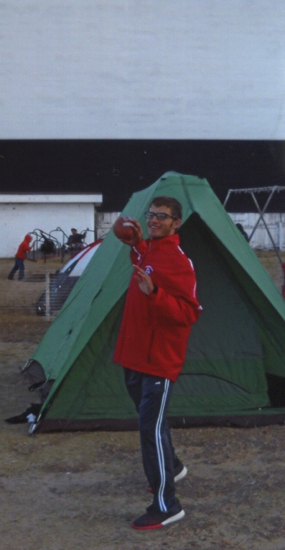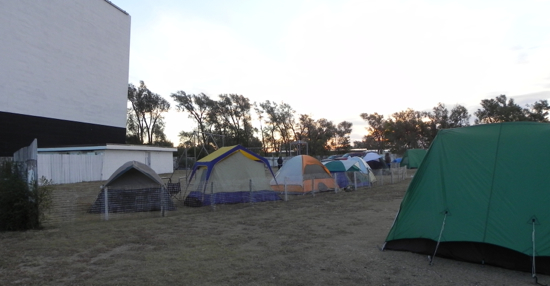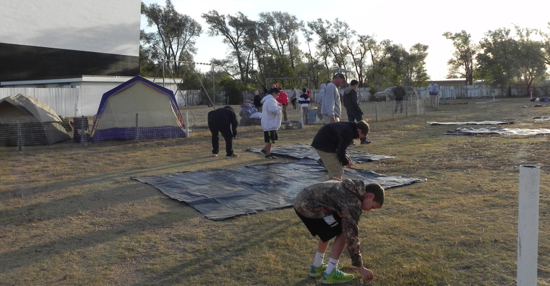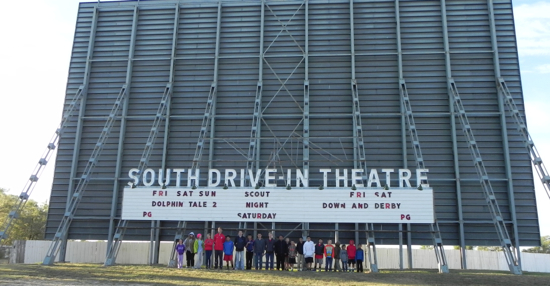 Inspire Leadership, Foster Values: Donate to Scouting
When you give to Scouting, you are making it possible for young people to have extraordinary opportunities that will allow them to embrace their true potential and become the remarkable individuals they are destined to be.
Donate Today