Boy Scout, father save family from fire
At 13, Pennsylvania Boy Scout Jared Marshallick is too young to be a fireman.
Based on his recent experience, he could be a good one some day.
Jared and his father were driving in their hometown of Nanticoke when they noticed that an apartment building was on fire.
"I (saw) some smoke and I said that's not good," Jared told the local paper.
Have no fear; the Boy Scouts are here.
Jared and his father kicked down a door to free a family trapped inside.
No one was harmed during the incident.
Click here to read more about the Marshallicks.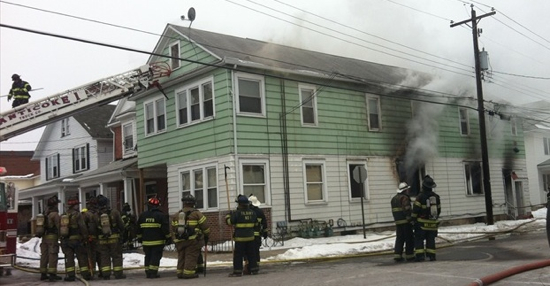 Inspire Leadership, Foster Values: Donate to Scouting
When you give to Scouting, you are making it possible for young people to have extraordinary opportunities that will allow them to embrace their true potential and become the remarkable individuals they are destined to be.
Donate Today