Folding flags for Special Forces
Kansas Boy Scout Devin Prock is a proud American who wants to join the military someday and already has a tremendous amount of respect for the American flag.
Collecting flags, folding them and sending them overseas to members of our Special Forces was a natural fit for a service project.
"They're risking their lives to keep us free," the 15-year-old told a local TV station. "I feel that is the best job one could have."
Click here to read more about Devin's project.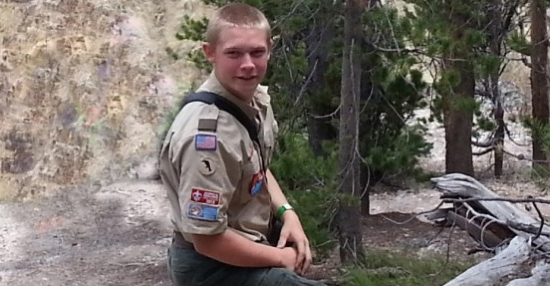 Inspire Leadership, Foster Values: Donate to Scouting
When you give to Scouting, you are making it possible for young people to have extraordinary opportunities that will allow them to embrace their true potential and become the remarkable individuals they are destined to be.
Donate Today