Scouts can salute "Citizen Perot" and earn a patch
The Caddo Area Council's Scout-O-Rama event coming up in Texarkana, Texas, looks pretty darn cool.
For the Scouts, there will be fishing, Dutch oven cooking, push-cart races, zip lines, fireworks and much, much more.
Best of all, the event is a salute to Texarkana native Ross Perot, the American businessman, former presidential candidate and Distinguished Eagle Scout Award winner. Perot will arrive at the event via helicopter and speak to everyone in attendance.
For Perot, a massive supporter of Scouting for the last several decades, the honor is well earned. Scouts anywhere — even those who can't attend the event — can earn the National Ross Perot Patch. Click here to learn how.
The event is scheduled for April 10-12, 2015.
Click here to register for Scout-O-Rama 2015.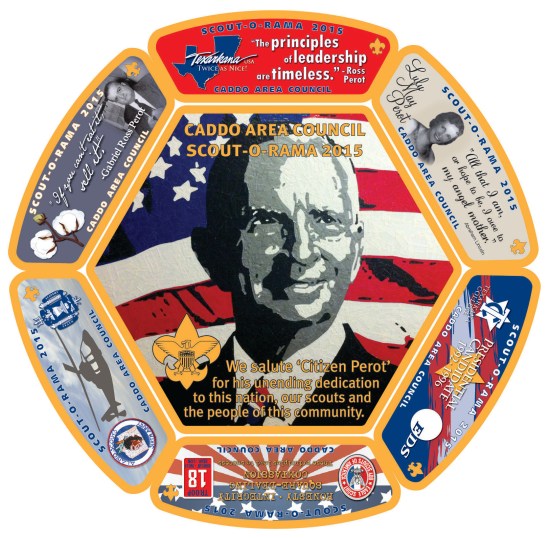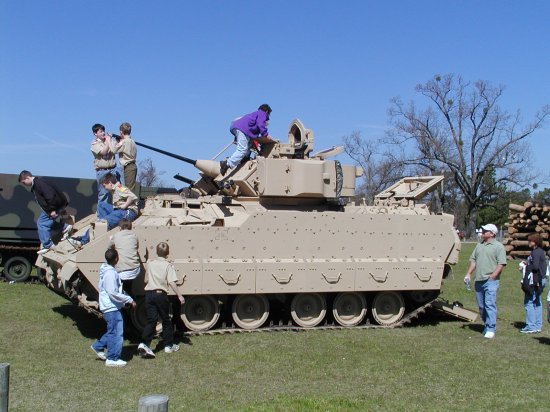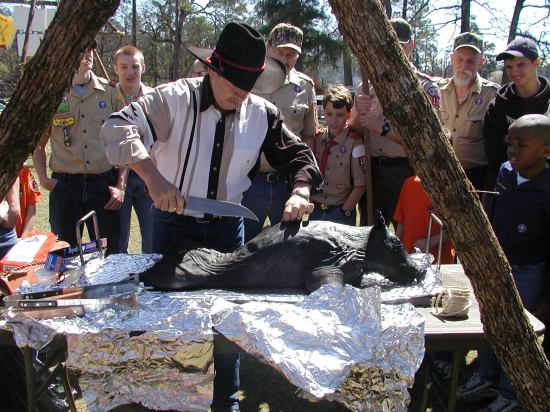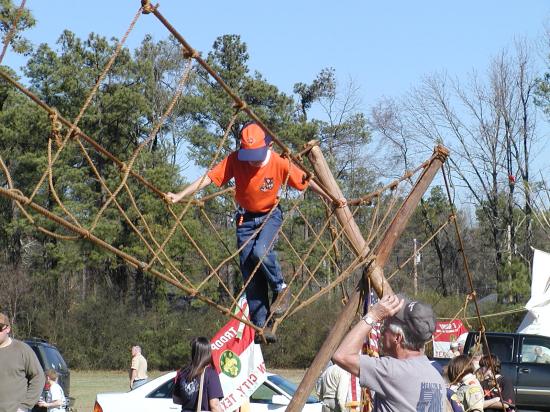 Inspire Leadership, Foster Values: Donate to Scouting
When you give to Scouting, you are making it possible for young people to have extraordinary opportunities that will allow them to embrace their true potential and become the remarkable individuals they are destined to be.
Donate Today