It's a STEM-O-Rama at the Three Fires Council
The first sign that this wasn't your usual Scout event? The remote-controlled, pilotless aircraft buzzing against the blue sky.
At the Three Fires Council STEM-O-Rama, Scouts got the chance to try their hands at more than 100 exhibits and demonstrations during a daylong event in St. Charles, Illinois.
The goal was to inspire an interest in science, technology, engineering and math.
Scouts maneuvered robots, operated flight simulators, made lightbulbs glow by creating energy from riding a bike, and built mini flying machines out of paper plates and tape to see how high they would soar in a wind tunnel.
They also watched a fake volcano explode with red lava, made tiny walking machines out of household junk and discarded electronics, saw World War II airplanes, and watched demonstrations of underwater robots.
Click here to read more about this event.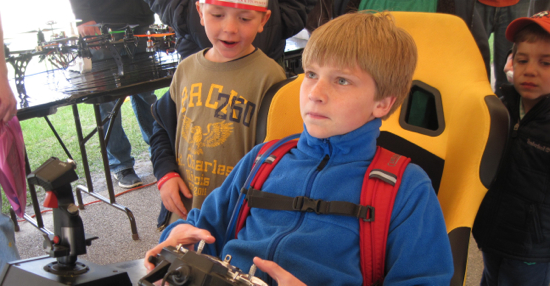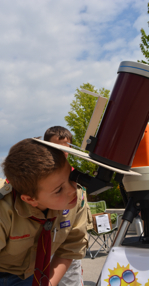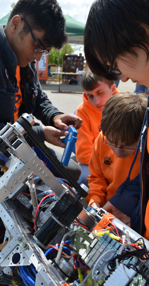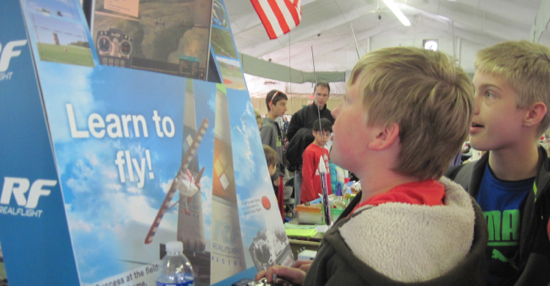 Inspire Leadership, Foster Values: Donate to Scouting
When you give to Scouting, you are making it possible for young people to have extraordinary opportunities that will allow them to embrace their true potential and become the remarkable individuals they are destined to be.
Donate Today