Eagle Scout project idea: building an ecosystem
When Ben Linkous, an Eagle Scout from Troop 417 in Gulf Breeze, Florida, participated in the Eco-Adventure program at Florida Sea Base, he was amazed at the fish, coral and other marine life that he saw. What could he do, he thought, to bring a similar experience to his own community?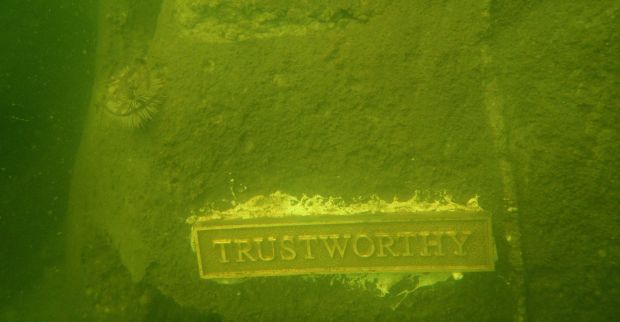 The answer, it turns out, was an artificial reef that would attract fish and other marine wildlife for local snorkelers and divers to enjoy for years to come. After getting the proper permits and completing the necessary fundraising for his Eagle Scout service project, Ben and his volunteers assembled the reef by molding 13 1,300-pound concrete balls with holes in them to allow fish to swim inside.
Ben and his team then lowered the structures from a barge to the bottom of the Santa Rosa Sound just off the shore, where they will create a new marine ecosystem that will last hundreds of years. To top it off, Ben secured plaques to each ball, with each plaque featuring one point of the Scout Law.
Inspire Leadership, Foster Values: Donate to Scouting
When you give to Scouting, you are making it possible for young people to have extraordinary opportunities that will allow them to embrace their true potential and become the remarkable individuals they are destined to be.
Donate Today