Scout troop lending a bunch of hands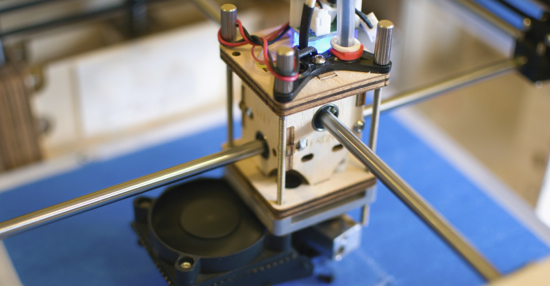 Boy Scout Vishakk Rajendran and the rest of Troop 100 from Tucson, Arizona, is participating in a cool service project: using a 3-D printer to create parts for prosthetic hands, then assembling them for those in need.
"I'm just totally amazed," Vishakk's Scoutmaster told local news station KVOA. "At my point in life, this is just truly remarkable and you look at what this may do for the world. It's quite a project."
And click here to read even more.
KVOA | KVOA.com | Tucson, Arizona
Inspire Leadership, Foster Values: Donate to Scouting
When you give to Scouting, you are making it possible for young people to have extraordinary opportunities that will allow them to embrace their true potential and become the remarkable individuals they are destined to be.
Donate Today