Scout Program: Fitness and Nutrition … Get FITT
Not only is good fitness essential to many of the most fun Scout activities, it's also a major contributor to a long, healthy life.
Improve your fitness by keeping track of the frequency, intensity, time and type of exercises you do. Remember the FITT principle: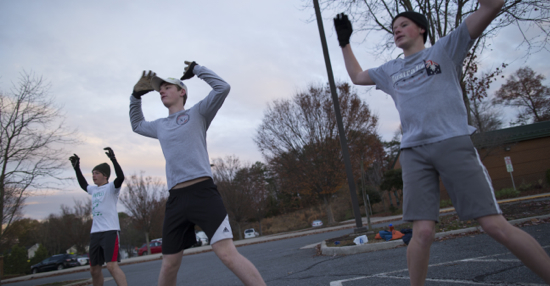 Frequency: How many times do you exercise each week? You might walk seven days a week and lift weights three times a week.
Intensity: How strenuous is the exercise? You might start out walking a short distance and do as many pushups, pullups, situps and squats as you can, and then slowly increase the intensity as you become more fit.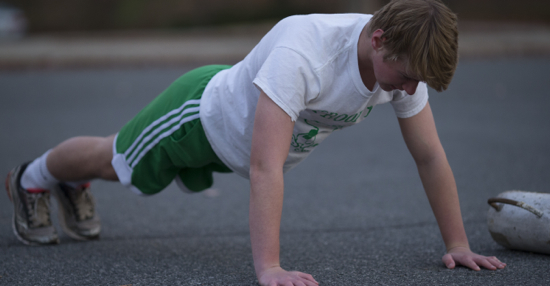 Time: How long do you do an exercise per session? You might walk for 30 minutes and lift weights in two sets with a one-minute rest in between.
Type: What kinds of exercise do you do? You might alternate between cycling and walking or lifting weights and doing pushups.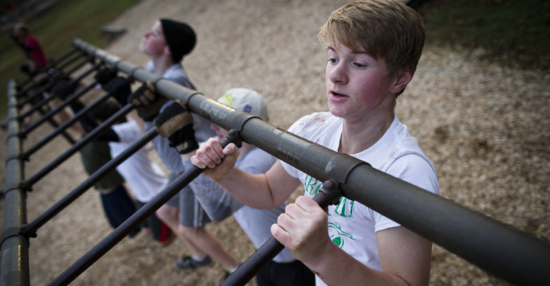 Find complete program details in Program Features for Troops, Teams, and Crews: A Guide to Program Planning – Volume 2. Scouts whose troops choose next month's suggested program theme, Fitness and Nutrition, can learn more in the merit badge pamphlets Athletics, Personal Fitness and Cooking.
Inspire Leadership, Foster Values: Donate to Scouting
When you give to Scouting, you are making it possible for young people to have extraordinary opportunities that will allow them to embrace their true potential and become the remarkable individuals they are destined to be.
Donate Today