Eagle Scout Shares 5 Great Ways to Stay Connected With Scouting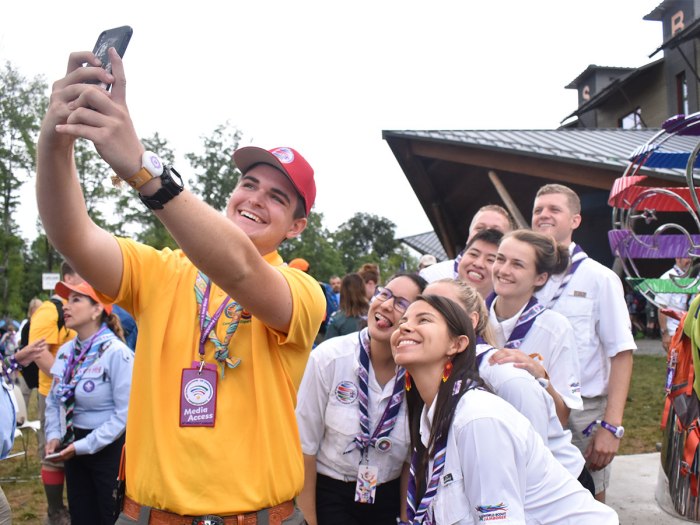 Hello fellow Scouts and Scouters, my name is Ben Thompson and I am an Eagle Scout from Troop 880 in Connecticut Rivers Council as well as a Social Media Moderator at the World Organization of the Scouting Movement. That's me in the photo above!
All of us have been impacted by the recent world health situation. But even though most Scouting programs have been put on hold, there are still many online Scouting activities that are available to us!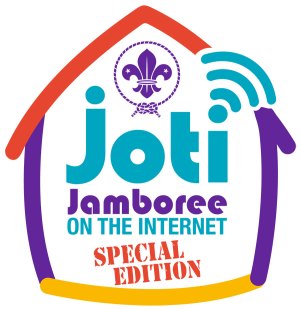 Here are my top five ways to stay connected in Scouting on the internet:
Jamboree On The Internet (JOTI)
Have you ever wanted to connect with Scouts from around the world? From April 3 to April 5, the World Organization for the Scouting Movement (WOSM) will be hosting a special edition of the largest Scouting activity on the internet. For more details head over to jotajoti.info!
And make sure you check out my JOTI presentation on Phone Photography 101 on Saturday, April 4, at 7pm ET!
Facebook Groups
There are so many amazing Scouting-related Facebook groups dedicated to everything from sharing tips, trading patches or even learning about what other Scouts are doing around the world! My personal favorites are the WOSM- World Organization for the Scouting Movement group, Scout Patch Collectors group, and Scout Tips group.
Instagram
There are a lot of amazing Scouting-related Instagram accounts that have great content. My favorites are @bsapics, @bsa.camp.tips, @boyscoutsofamerica, @worldscouting, @2019wsj, and @boyslifemagazine!
Earn Merit Badges
There are many very interesting merit badges that you could be earning! I recommend Photography, Entrepreneurship, Coin Collecting, Digital Technology, and Salesmanship, but there are many more that have multiple requirements that you can do without leaving your house!
Have a Troop or Patrol Video Chat
There are many different ways of video chatting with large groups. I've heard of fellow Scouts using: Zoom, Google Hangout, Skype, UberConference, and Facetime.
Remember that whenever you are involved in any of these activities, you should follow the BSA's Cyber Chip guidelines and Youth Protection for adult leaders.
With all of these great ways to stay connected, I'm looking forward to using all of these and look forward to seeing you all enjoy them too!
Inspire Leadership, Foster Values: Donate to Scouting
When you give to Scouting, you are making it possible for young people to have extraordinary opportunities that will allow them to embrace their true potential and become the remarkable individuals they are destined to be.
Donate Today