What You Need to Know About the Rank of Scout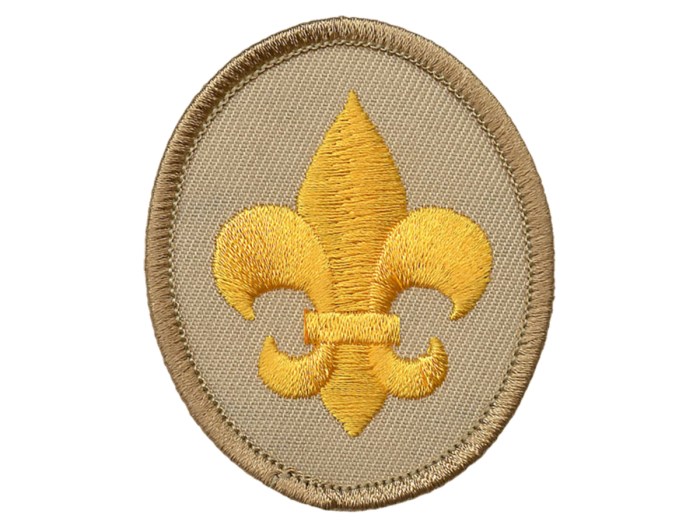 When you join a Scouts BSA troop, one of the first things you'll work on is earning the rank of Scout.
Good news! You'll complete many of these same requirements when you're a Webelos Scout. Then after you join a Scouts BSA troop, all you have to do is show an adult Scouts BSA leader what you've learned.
The key is to pay attention now, so you don't have to relearn everything later.
First — if you haven't already — work on memorizing the Scout Oath, Scout Law, Scout motto, Scout slogan and Outdoor Code. Explain what Scout spirit is. Give the Scout sign, salute and handshake. And memorize the Pledge of Allegiance.
STEPPING UP
The next thing you'll need to do is study the Scouts BSA First Class badge. The rank of First Class is the fourth rank that you'll earn in Scouting, and the badge is an important symbol of the Boy Scouts of America. In fact, Scouts in other countries have their own badges that look very similar.
You'll also need to show that you can tie three different knots: a square knot, two half-hitches and a taut-line hitch. Don't worry; they're all pretty simple — and also very handy to know!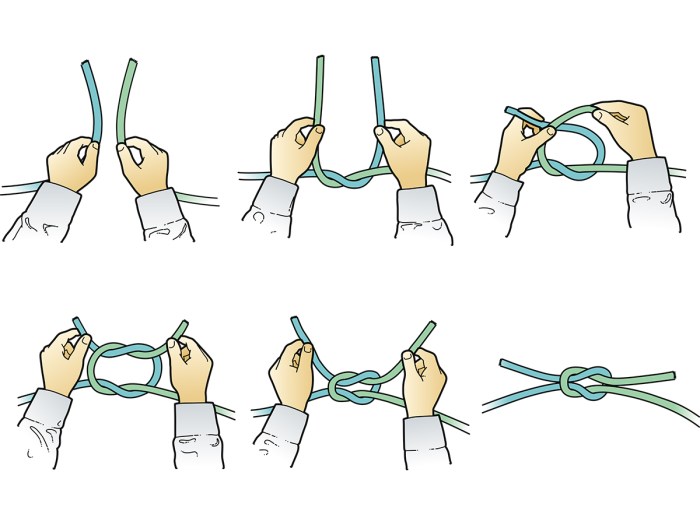 Speaking of rope, you'll learn how to whip and fuse the ends of different kinds of rope. This will keep the ends of your rope from unraveling. You know how shoestrings look if you don't keep them tied? You don't want that to happen to your rope!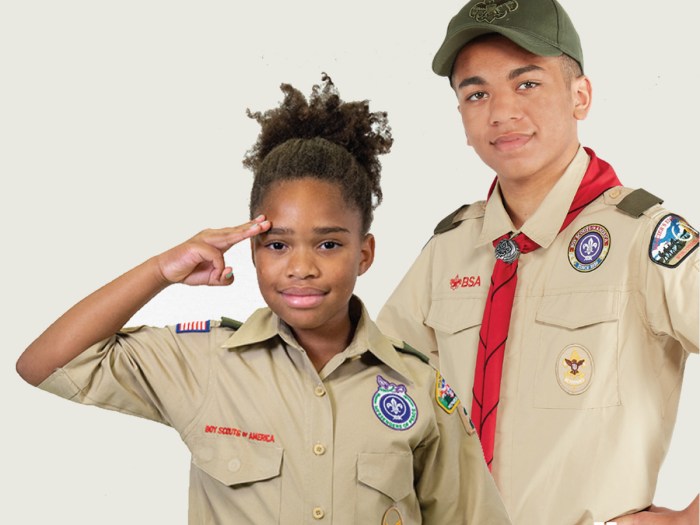 THE PATROL METHOD
Another thing you'll need to do to earn the rank of Scout is to learn how a Scouts BSA patrol works and how Scouts BSA advancement works. You'll practice this in your Arrow of Light den, so all you have to do is explain it to a Scouts BSA leader.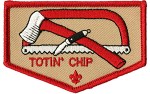 Finally, you'll have to show that you know how to responsibly use a pocketknife. Remember the Whittling Chip you earned? That's it! That's all you have to know.
In Scouts BSA, by the way, you'll earn a Totin' Chip, which is kind of like the Whittling Chip, only even more awesome because you get to use an ax and saw, too.
Inspire Leadership, Foster Values: Donate to Scouting
When you give to Scouting, you are making it possible for young people to have extraordinary opportunities that will allow them to embrace their true potential and become the remarkable individuals they are destined to be.
Donate Today