Boys' Life Staff's Top Ten Candy Bars
With candy on the mind this time of the year, we did an informal poll at the Boys' Life office to find out everyone's favorite chocolate Halloween candy.
Here are the top ten:
1.  Kit Kat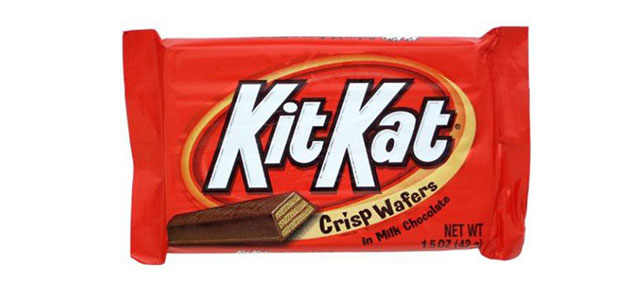 It's hard to not like Kit Kat. Maybe it wouldn't be at the top of the average candy lover's list, but it's commonly in the top five. The mass appeal of this wafery treat lands it at the top of our list.
2. Reese's Peanut Butter Cups (tied)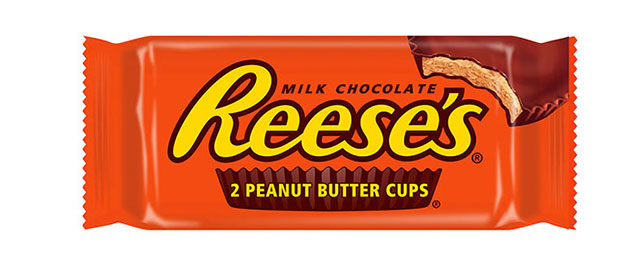 There's no wrong way to eat a Reese's. In fact the only way you can go "wrong" with a Reese's, is to not have one at all.
2. Almond Joy (tied)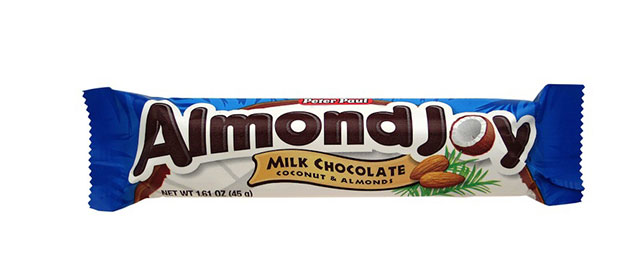 Almost everyone on the Boys' Life staff loves this tropical vacation in a wrapper. A few also mentioned its lesser-appreciated cousin Mounds, but without almonds there can be no joy.
4. Snickers (tied)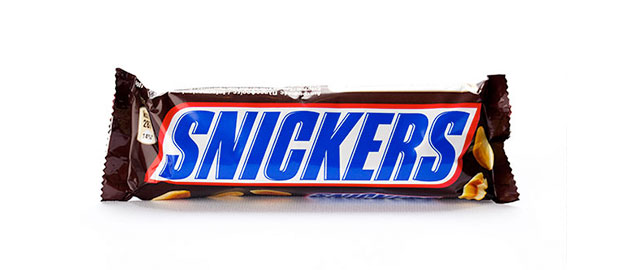 Every group needs a leader; the face of the brand. Nintendo has Mario. The Avengers have Captain America. The candy bar world has Snickers.
You could argue that the original Hershey's Milk Chocolate bar could be the 'standard,' but seriously, Snickers is much more exciting.
4 – Twix  (tied)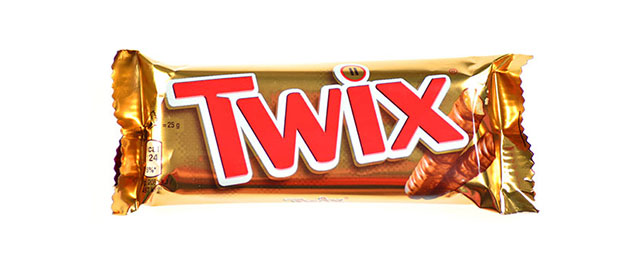 There has to be psychology behind it, but Twix feels like it's more bang for your buck. It's basically the same size as a Snickers, but the fact that there are two makes it feel like a deal. Oh, and it tastes great too.
6. M&Ms (peanuts, peanut butter or plain)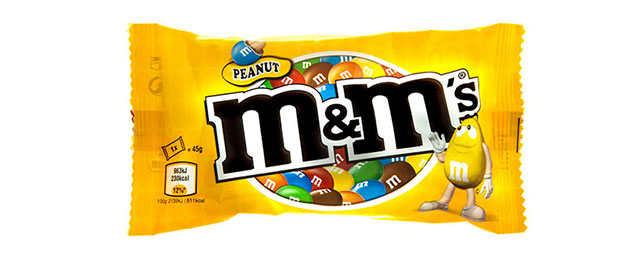 While not exactly "chocolate bars," we decided to allow M&M's on this list. Our staff love all types of M&M's – plain, peanut butter, peanuts – whatever they throw in there we generally like. That puts them at number six.
7. Hershey's Bar (plain, almond, dark, cookies and creme)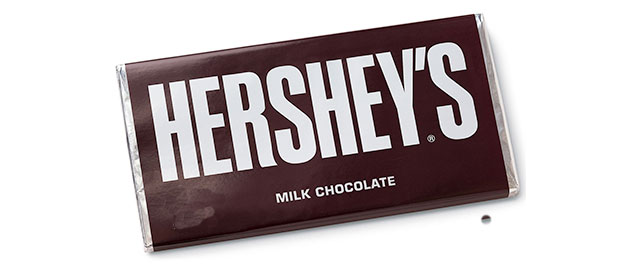 No good candy bar list could leave off the old fashioned Hershey's bar. Tried and true, the original Hershey's Chocolate Bar was invented in 1900. It demands respect for its age alone, but it still has the classic great taste after all these years. Throw in the other flavors and there's something for everyone to enjoy.
8. Heath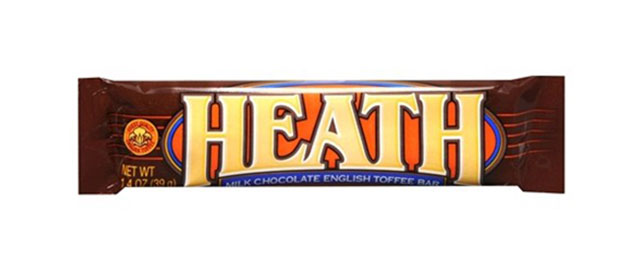 A little under the radar, Heath is not usually the first candy bar to come to mind. This might just be the most underrated candy bar out there.
9. York Peppermint Patties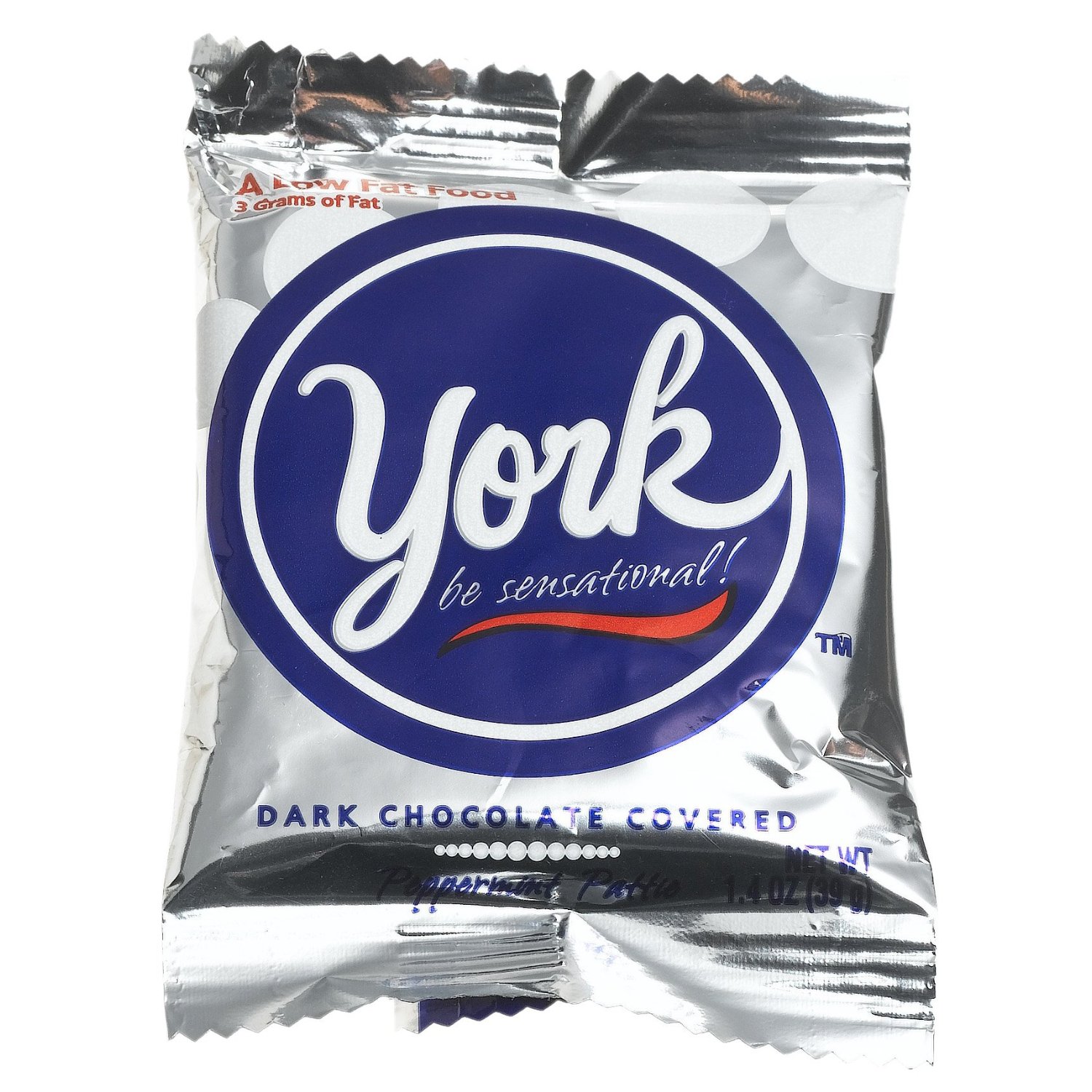 While it doesn't fit the traditional candy bar description, neither do M&M's, so here it is at number nine. It also deserves extra credit for having the unique sound when you break it in half slowly.
10. Crunch

Crisp rice covered in chocolate, what could go wrong?
Others receiving votes: 100 Grand, Payday, 3 Musketeers, Butterfinger, Baby Ruth, Milky Way, Mr. Goodbar, Krackel
Did we miss something? Disagree? Were we spot on? Let us know in the comments!
Inspire Leadership, Foster Values: Donate to Scouting
When you give to Scouting, you are making it possible for young people to have extraordinary opportunities that will allow them to embrace their true potential and become the remarkable individuals they are destined to be.
Donate Today