Clayton Kershaw has a heart to match his other-worldly talent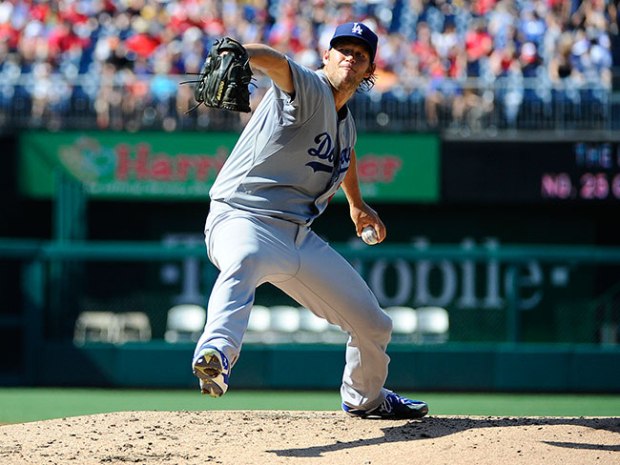 By Sam Blair
Clayton Kershaw is a champion in two starkly different worlds.
One world is full of glamour and acclaim — the bright lights of Major League Baseball. Kershaw, 28, the Los Angeles Dodgers' 6-foot-4, 225-pound lefthander, is one of the best pitchers in the game.
But Kershaw also knows about another, very different world. One in which there is much hardship, despair and sickness. He and his wife, Ellen, saw it when they first visited the African country of Zambia in 2010.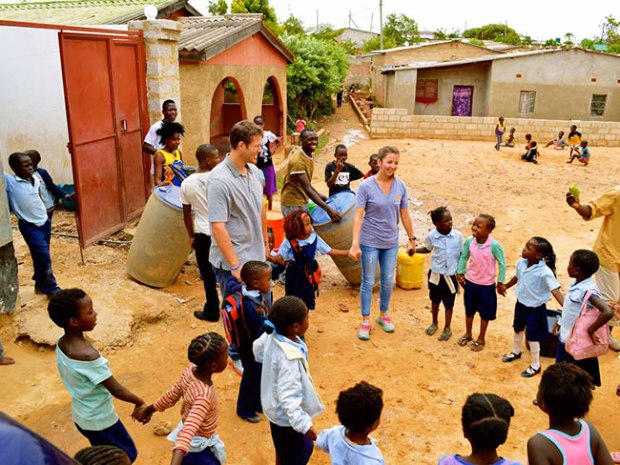 HONOR OFF THE DIAMOND
The villages the Kershaws visited were full of children with hopeless futures.
"It's very eye-opening," he says. "They're lacking in everything. Those children have nowhere to live. Most of them are double-orphans."
To raise money to build an orphanage, he and his wife launched the organization Kershaw's Challenge, donating more than a million dollars to build a clinic and more.
"The kids who came to live in the home we built came from the worst of worst conditions," Kershaw says.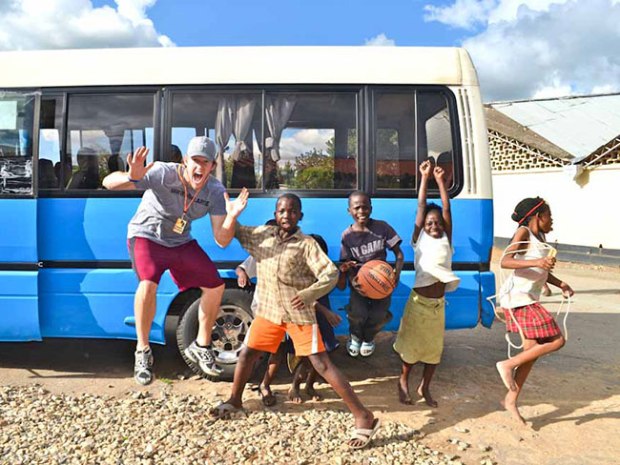 Because of his dedicated humanitarian work off the field, Kershaw was honored with baseball's 2012 Roberto Clemente Award. This award was named for the Pittsburgh Pirates superstar from Puerto Rico who died in 1972 in the crash of a plane he had chartered to fly food and medicine to earthquake-ravaged Nicaragua.
Kershaw also won the 2013 Branch Rickey Award, named for the former Brooklyn Dodgers general manager who ended racial segregation in the majors by putting Jackie Robinson in the lineup in 1947.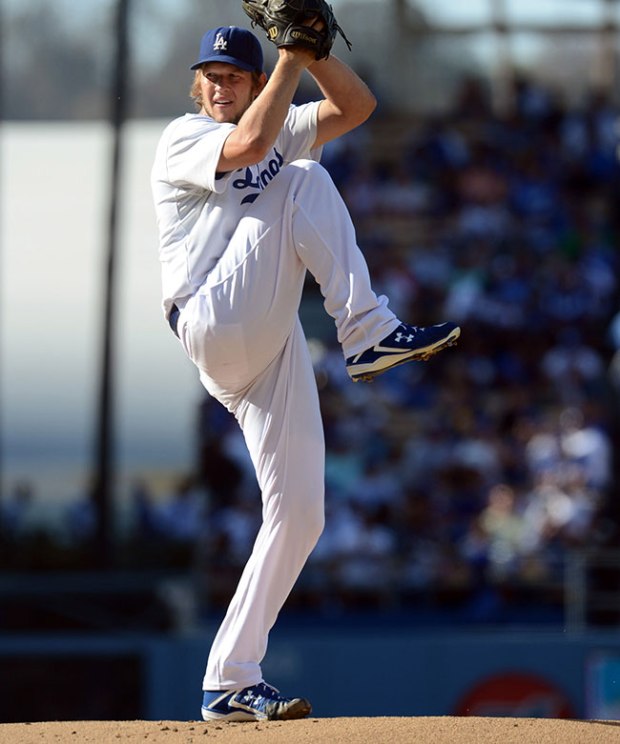 HONOR ON THE DIAMOND
Kershaw's honors don't end with his humanitarian work. Because of his splendid performance as a pitcher, Kershaw was voted the National League Most Valuable Player in 2014; has won three National League Cy Young Awards as the best pitcher in 2011, 2013 and 2014; and won a 2011 Gold Glove Award for fielding excellence.
On June 18, 2014, he pitched a no-hitter against the Colorado Rockies, striking out a career-high 15 batters. Kershaw begins the 2016 season with a career earned run average (ERA) of 2.43, the lowest since 1920 of any MLB starting pitcher with at least 1,000 innings pitched.
HONOR FROM THE BEGINNING
Kershaw was the Dodgers' first-round pick in the June 2006 MLB draft. Previously, USA Today selected him as the High School Baseball Player of the Year, and he was also honored as Gatorade National Player of the Year. In a high school playoff game, he struck out all 15 batters he faced in a five-inning game (shortened because of the mercy rule).
Video of Kershaw's perfect game in high school:
After the Dodgers signed him, he worked his way through the minor leagues in one full season and reached the majors at age 20, the youngest player in MLB at that time.
From Little League on, Kershaw knew he loved playing baseball.
"Baseball always was fun," he says. "I was playing with my friends and having a great time. In Little League I had some ability to throw a baseball, and as I started growing, I started throwing harder and harder. I realized that baseball was going to be at the forefront of what I was trying to do in my life."
Kershaw's baseball success opened up another world to the star athlete: helping others. It's this work that makes him a true champion.
Inspire Leadership, Foster Values: Donate to Scouting
When you give to Scouting, you are making it possible for young people to have extraordinary opportunities that will allow them to embrace their true potential and become the remarkable individuals they are destined to be.
Donate Today