9 of the Least Visited National Parks
On August 25, 2016, America's National Park Service turns 100. Over the years, it has grown from just a dozen parks to hundreds of natural and historic sites. The number of visitors has also grown — to more than 300 million in 2015. You can avoid the crowds. Try Kobuk Valley National Park in Alaska, for instance. It's north of the Arctic Circle, and there's no road to the park. If that sounds too extreme, here are more of the least-visited national parks.
Related: How many National Parks have you visited? Check 'em off this list!
Isle Royale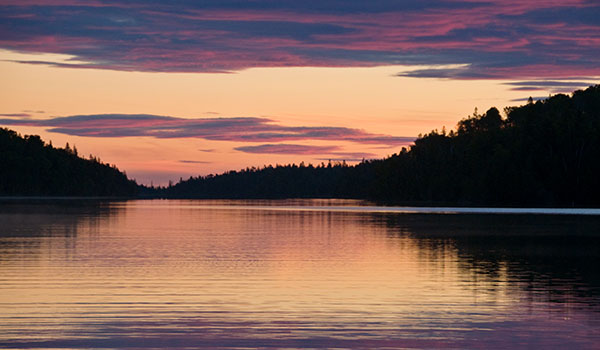 Location: Houghton, Michigan
This park is a group of islands in Lake Superior, so getting here can be a little tricky (by boat or seaplane), but it's perfect for water sports: canoeing, kayaking, swimming or even scuba diving. Also check out the lighthouse and see the gigantic lens in its museum.
Fun fact: The park consists of 450 little islands surrounding a large island.
North Cascades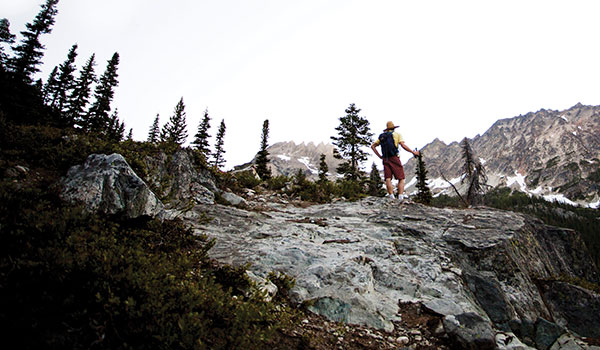 Location: Marblemount, Washington
Why visit: It's all about the waterfalls — big ones and small ones, along with hundreds of lakes. The jagged mountain peaks might look scary, but there are trails for hikers of every skill level.
Fun fact: You can hike and camp with horses, llamas, mules or donkeys. Letting someone else carry your gear? Sounds great.
Wrangell – St. Elias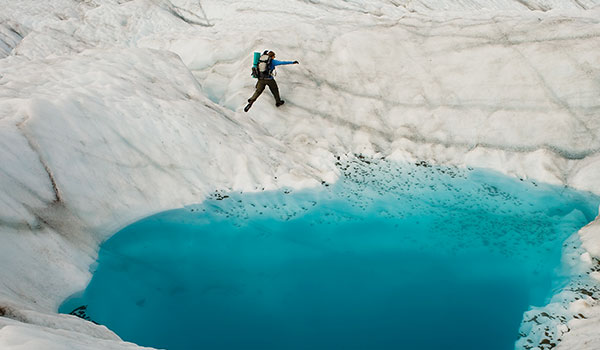 Location: Copper Center, Alaska
Why visit: It's cool to walk on a glacier. Unlike ice climbing, these flat glacier areas are pretty safe if you pay attention. The only way into the park is by gravel road or private plane, so a trip here requires some planning.
Fun fact: This place is huge — more than 13 million acres. You could fit Yellowstone and Yosemite national parks inside it with enough room left for the entire country
of Switzerland.
Guadalupe Mountains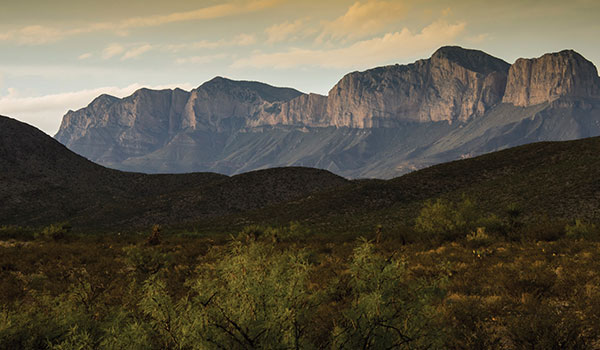 Location: Salt Flat, Texas
Why visit: Hunter-gatherer rock art? Fossils? The dry climate here is perfect for preserving things, making this a great stop if you love archaeology and geology. Explore canyons and sand dunes. The whole area was once below water, leaving lots of shells and creatures behind in the limestone formations.
Fun fact: The fossils found here are from Capitan Reef, which was originally 400 miles long. Scientists say the reef dates from the Permian geologic period, about 250 million years ago.
Pinnacles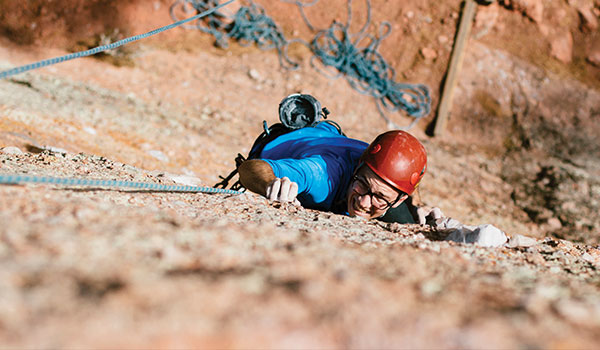 Location: Paicines, California
Why visit: It's one of the newest national parks, so you'll want to visit before everyone else finds out about it. Caves, boulders, valleys, hills and just about every kind of crazy rock formation you can imagine are here to explore.
Fun fact: Fourteen kinds of bats live here, and you might even see a rare California condor.
Congaree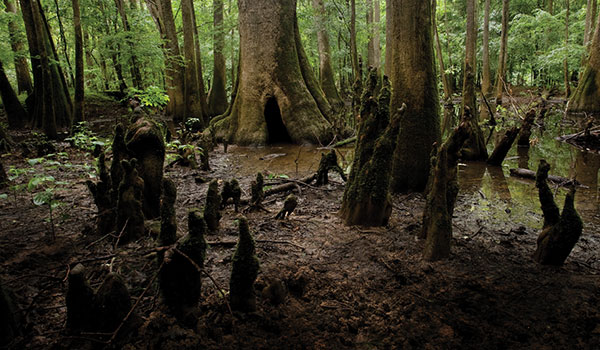 Location: Hopkins, South Carolina
Why visit: This is a quiet park great for exploration by foot or boat. Big trees and lots of water make it good for both you and the wildlife. You can paddle all the way from Columbia, S.C., 50 miles downriver and past Congaree.
Fun fact: Notice mounds throughout the park — simple raised areas. These were originally made for cattle and other livestock to stand on in case of flooding and are now part of the protected features.
Black Canyon of the Gunnison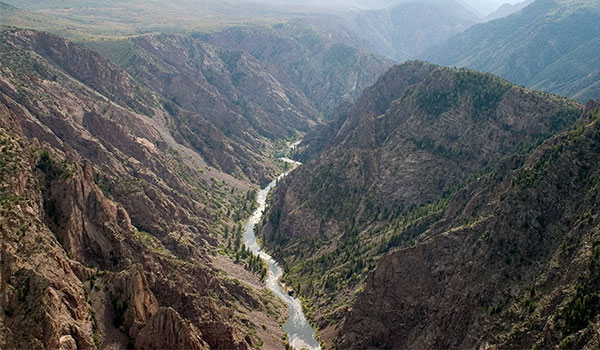 Location: Montrose, Colorado
Why visit: This park, with its steep drop-offs and narrow passageways, offers serious adventure. You can hike along the rim or the river — trying to do both can be quite a challenge. Some of the rocky terrain is also good for climbing.
Fun fact: The fastest bird in the world is the peregrine falcon. You can find it here, along with large trout. The rainbow trout are catch-and-release only.
Gates of the Arctic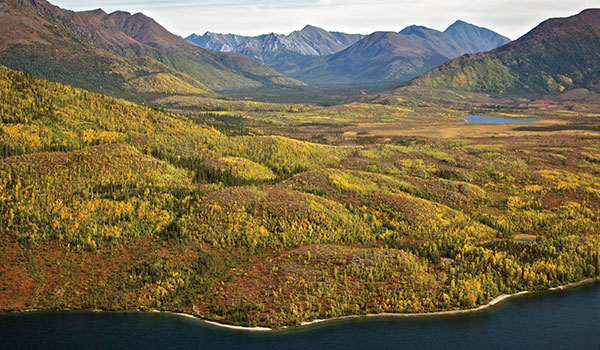 Location: Bettles, Alaska
Why visit: After you cross the Arctic Circle, there are still hundreds of miles of Alaska left before you reach the ocean. In the summer, the sun won't set at all, so you can hike and explore till you collapse. If you're lucky, you might see a herd of caribou migrating.
Fun facts: Cellphones don't work here, you make your own trail and the terrain is unchanged from how it was thousands of years ago.
Dry Tortugas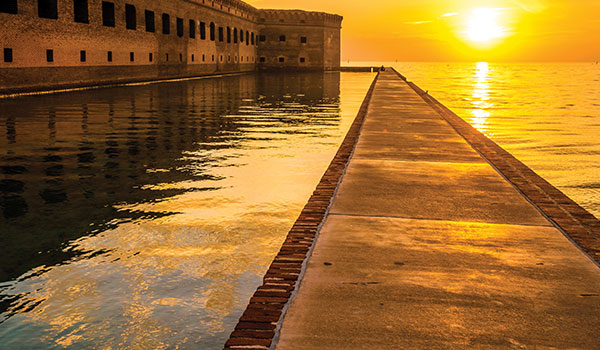 Location: Near Key West, Florida
Why visit: You have to take a boat or seaplane to get to the island park, which includes a fort — a perfect location for holding prisoners. Historic Fort Jefferson was once "home" to the doctor who helped John Wilkes Booth, President Lincoln's assassin. The fort was designed as a lookout for invading ships, with cannons and other weapons still on display.
Fun facts: Dry Tortugas is home to part of the third largest coral reef in the world. Also see migrating birds, lobsters and large sea turtles in the area.
Inspire Leadership, Foster Values: Donate to Scouting
When you give to Scouting, you are making it possible for young people to have extraordinary opportunities that will allow them to embrace their true potential and become the remarkable individuals they are destined to be.
Donate Today