How to Make Dutch Oven Corn Bread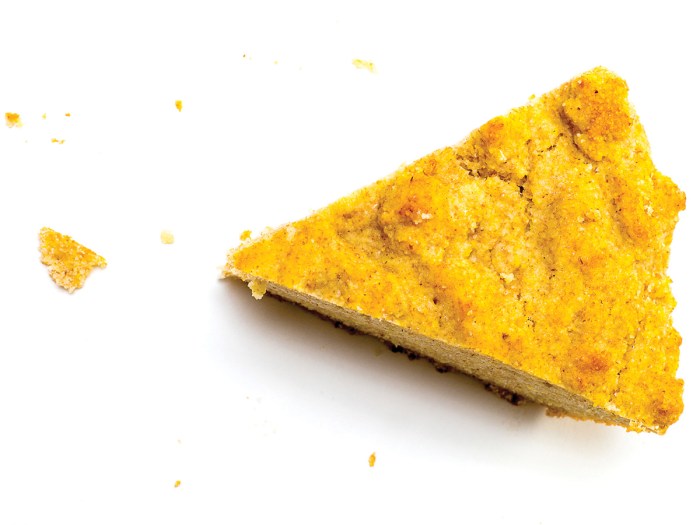 Try this easy recipe for delicious Dutch oven corn bread.
INGREDIENTS
Four 6 1/2-oz. packages corn bread mix
One 14-oz. can sweetened condensed milk
Eight eggs
One 15-oz. can sweet creamed corn (do not drain)
Optional: chopped jalapeños, red peppers
Oil 12-inch Dutch oven with vegetable oil.
Mix all ingredients well in the Dutch oven.
Bake with a ring of 12 briquettes under Dutch oven and solid double ring of briquettes on lid among outer edge. Bake about 45 minutes until blade for testing inserted near center comes out clean and top of bread turns golden brown. Cool at least 30 minutes.
Yield: 12 servings
Inspire Leadership, Foster Values: Donate to Scouting
When you give to Scouting, you are making it possible for young people to have extraordinary opportunities that will allow them to embrace their true potential and become the remarkable individuals they are destined to be.
Donate Today