How To Get an Internship as a High School Student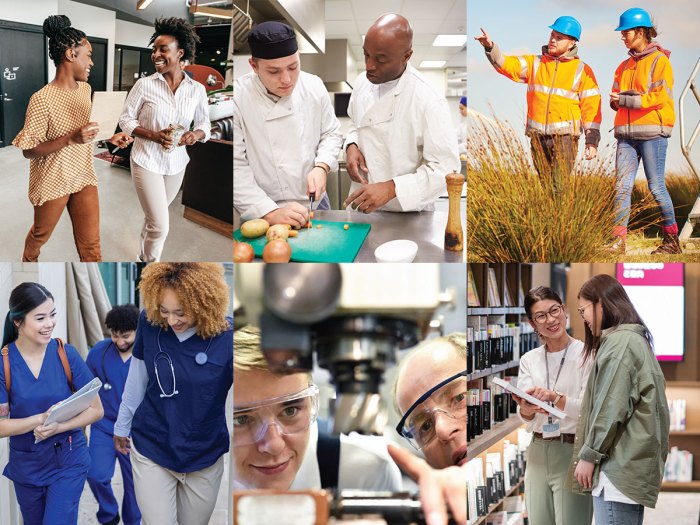 You don't have to wait until college to get an internship. The Library of Congress, NASA and the Metropolitan Museum of Art are just a few of the workplaces that have internship programs especially for high school students. With an internship, you will be able to observe professionals in their day-to-day work, be trained in job-specific tasks, and ask lots and lots of questions.
Naomi Coquillon of the Library of Congress says about its summer program: "Students become ambassadors for the Library and in some cases, interviewers for the National Book Festival. One major benefit … is the introduction it offers to the variety of careers in the fields of libraries and museums — including event coordinator, oral historian and video producer."
INTERNSHIP BENEFITS FOR TEENS
There are many benefits of completing an internship while still in high school:
• Stand out on future applications. Taking the initiative to find, apply to and complete an internship is something that will help you stand out — especially on college and scholarship applications, as well as on future job applications.
• Explore your interests. An internship can give you hands-on experience in a field in which you might be interested for your future career. It's a great way to find out whether a job is a good fit before you spend a lot of time and money on education and training.
• Build relationships. Internships help you build connections with professionals to whom you can turn in the future for advice, support, recommendations and even full-time job prospects.
• Build skills. "Internships give students a chance to apply their knowledge and apply skills and to work in a professional environment," says Toby Walker, vice president of BASIS Independent Schools. "[Teens] are honing project management, communication and collaborative skills when working with people."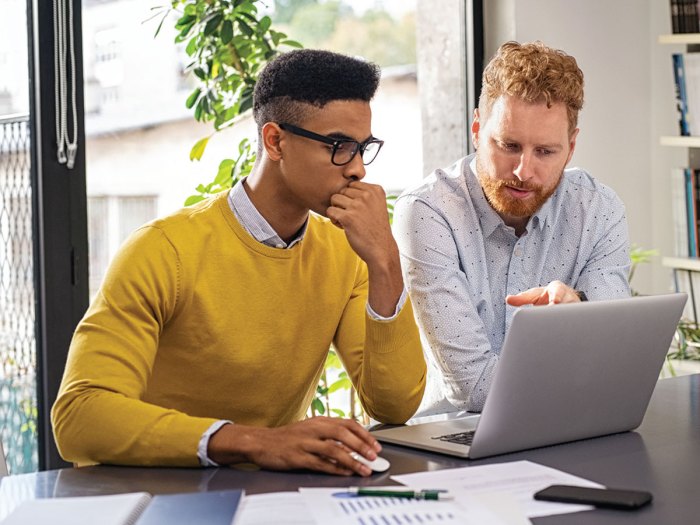 APPLYING FOR AN INTERNSHIP AS A HIGH SCHOOL STUDENT
While there are many internship programs run by big-name companies and nonprofits, don't discount opportunities that might be available in your local community. Take the initiative to reach out to individuals or companies in your areas of interest. Even if they don't currently have an internship program, they might consider taking on an intern. It never hurts to ask.
What is one thing that internship programs are definitely looking for?
"Passion," says Josh Snead, CEO of Rainwalk Pet Insurance, whose company ran an internship program pre-COVID. "I didn't expect a highschooler to have tons of relevant experience, but I wanted to see an applicant who researched my company and was interested in this internship specifically."
Just like when applying for a job, you will need a résumé. Relevant school courses, job experience, Scouting, extracurricular activities and volunteering are great additions to any résumé. However, your cover letter and interview are great opportunities to really stand out from other applicants. These give you the chance to share more about yourself and future goals. For some resume and cover letter advice, visit go.scoutlife.org/resume
TOO YOUNG FOR AN INTERNSHIP?
Many internships require students to be 16 and older to apply, but there are opportunities to learn more about career fields that interest you even if you are younger.
You can always volunteer. From your local animal shelter to the American Red Cross, Habitat for Humanity or Sierra Club, there are many organizations looking for volunteers of all ages.
Also, you might know someone (or know someone who knows someone) who is a doctor, software developer, teacher or other professional in a career in which you're interested. Arrange to meet them and have a chat. Prepare questions to ask about their job, how they got to where they are today, and what their daily work schedule and lineup looks like. "Shadowing" them for a day or more at their job also could be an option.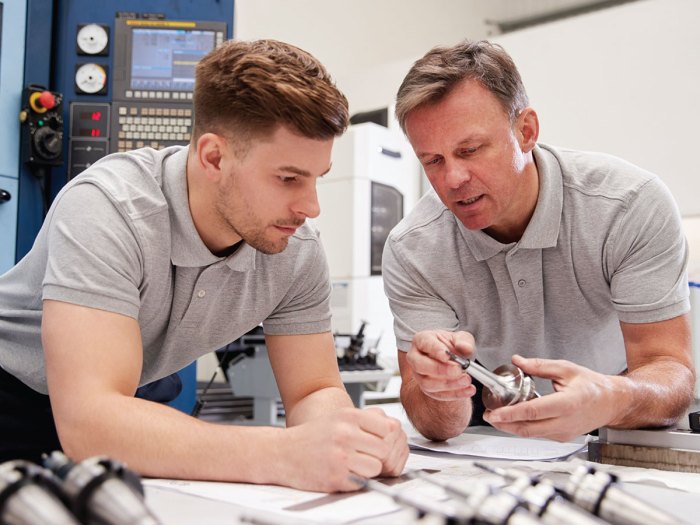 INTERNSHIP PROGRAMS FOR HIGH SCHOOL STUDENTS
These are only a few of the internship programs available for high school students across the U.S.
LIBRARY OF CONGRESS
Age: 16 and up
Programs: Unpaid three-week Summer Intensive Program or paid Work Study program that can last up to one academic school year for Washington, D.C., area residents.
https://www.loc.gov/internships-and-fellowships/
BANK OF AMERICA STUDENT LEADER PROGRAM
Age: High school juniors and seniors
Program: Paid eight-week summer internship with local nonprofits in dozens of locations across the U.S. Program includes a leadership summit for all participants in Washington, D.C.
https://about.bankofamerica.com/en/making-an-impact/student-leaders
METROPOLITAN MUSEUM OF ART
Age: High school sophomores and juniors
Program: Paid school-year program for New York City residents and a paid summer program for residents of New Jersey, New York and Connecticut.
https://www.metmuseum.org/about-the-met/internships/high-school
NASA
Age: 16 and up; current sophomore, junior or senior
Program: Paid 10-week summer internships at various NASA locations, including some focused on engineering, computer science, communications, biology and math.
https://intern.nasa.gov/
AIR FORCE RESEARCH LABORATORY (AFRL) SCHOLARS PROGRAM
Age: 16 and up
Program: Paid summer eight- to 12-week STEM field internships in various locations.
https://afrlscholars.usra.edu/