Prepared for Life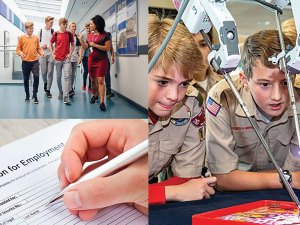 It's not enough to just list Scouting as one of a half-dozen bullet points on your résumé.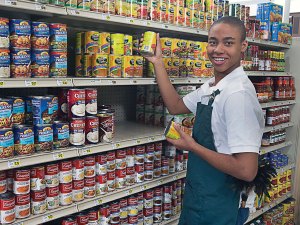 Working a summer job will get you more than a few extra bucks. Here's how to find a summer job.
Whether you're off to college or moving into your own place for the first time, there's a lot more to being independent than having a great time.