5 Ideas To Help Prevent Crime in Your Neighborhood
Citizens — including youth — play an important role in crime prevention in the community. Here are easy ways that you can help make your neighborhood safer. Find out more by earning the Crime Prevention merit badge.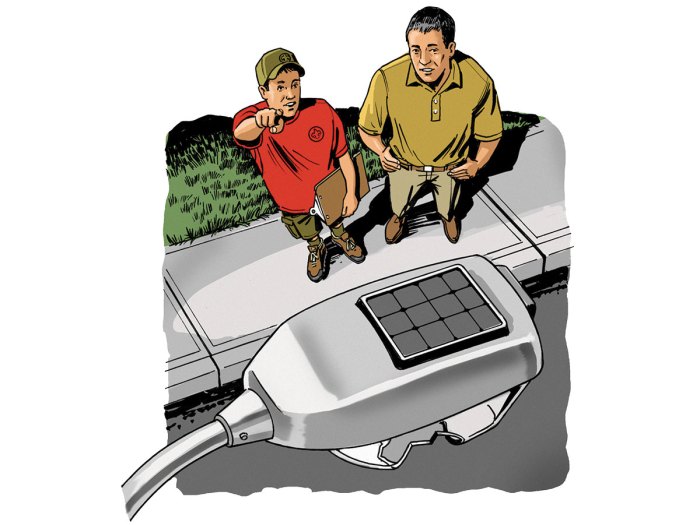 1. INSPECT YOUR NEIGHBORHOOD
With a parent or other trusted adult, take a tour of your neighborhood and create a checklist of possible problems. Look for things like broken streetlights, overgrown bushes, abandoned buildings and any kind of unusual activity.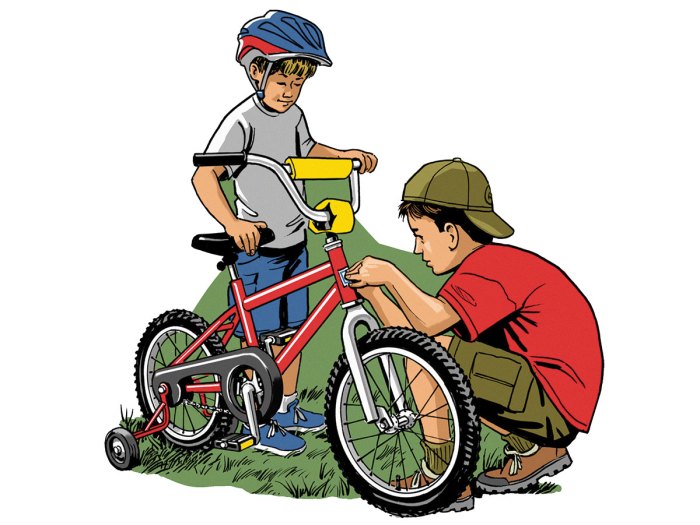 2. OPERATION IDENTIFICATION
People who mark their belongings have a better chance of getting them back if they're stolen. Consider an identification program that encourages residents to permanently mark items with engraving pens or indelible markers.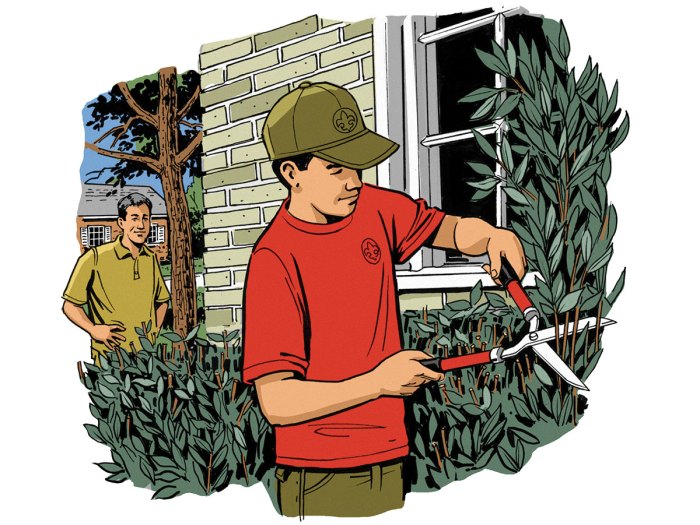 3. HOME SECURITY
Check your house — and the houses of your friends — to see how easy it would be to break in. Examine windows, doors and the garage door, and make sure they all close properly. Try to eliminate overgrown bushes and other places outside the home where burglars could hide.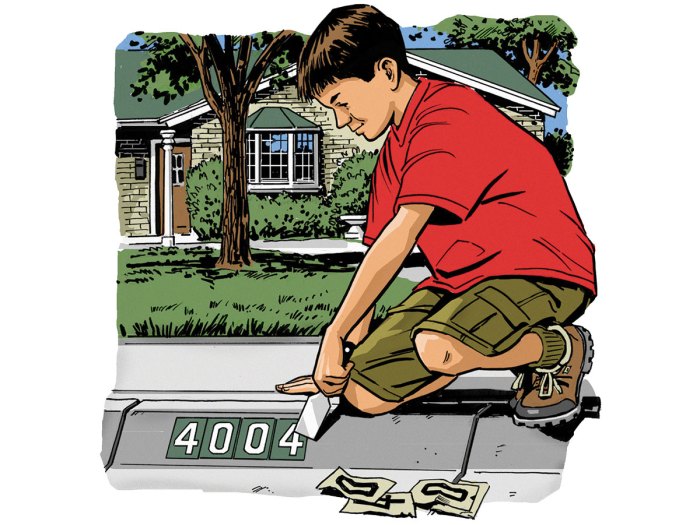 4. HOUSE NUMBERING PROJECT
If you have to call the police for an emergency, you want to make it as easy as possible for the responding officer to tell which home is yours. Every house should display its street number in uniform size and location. Check your house and your neighbors' homes to ensure the house number is clearly visible, even at night.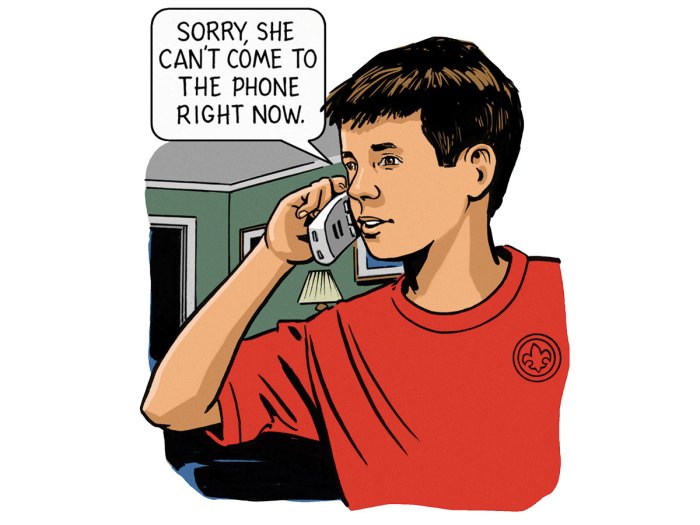 5. BE SMART ON THE PHONE AND ONLINE
Never give your name and address to a stranger, and never let a stranger know when you'll be home or that you're home alone. If you are home alone and someone you don't recognize calls for your parents, tell the caller they're busy.
Inspire Leadership, Foster Values: Donate to Scouting
When you give to Scouting, you are making it possible for young people to have extraordinary opportunities that will allow them to embrace their true potential and become the remarkable individuals they are destined to be.
Donate Today