Count your steps to stay in shape with these devices
Experts say that most boys should average 60 minutes of physical activity and roughly 12,000 steps per day to stay healthy. Here are a few of the coolest ways to keep track of all that activity: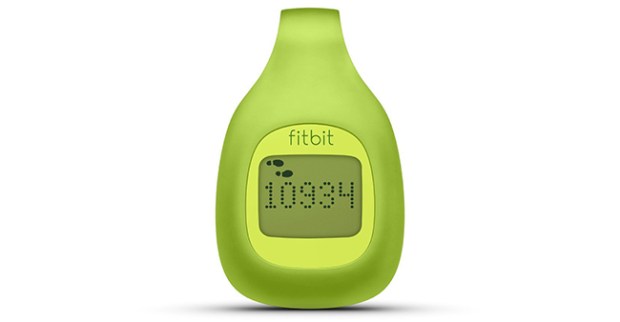 FITBIT ZIP ($59.95, fitbit.com)
This tiny water-resistant band tracks steps, calories and active minutes.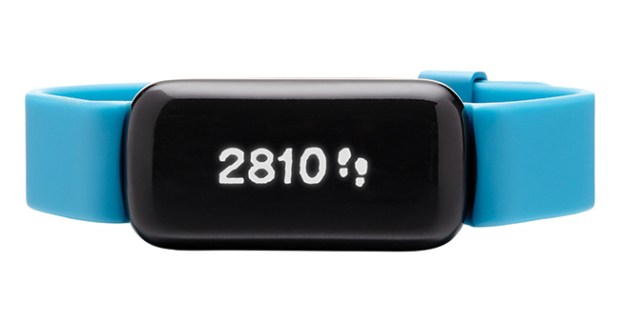 UNICEF KID POWER BAND ($39.99, unicefkidpower.org)
The more you move, the more you help. Thanks to the United Nations Children's Fund, your exercise will be converted into donations for malnourished children across the globe.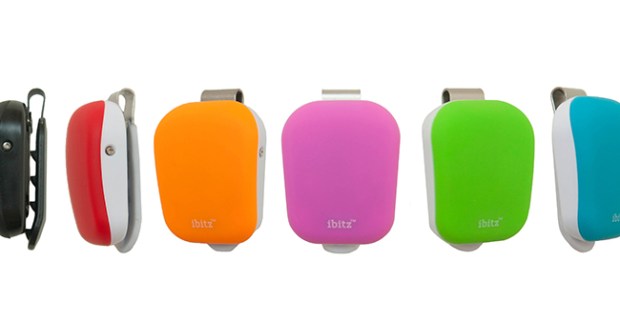 IBITZ ($34.99, ibitz.com)
This pedometer syncs with your smartphone and includes fitness-based games.
Inspire Leadership, Foster Values: Donate to Scouting
When you give to Scouting, you are making it possible for young people to have extraordinary opportunities that will allow them to embrace their true potential and become the remarkable individuals they are destined to be.
Donate Today