Short on Time? Try This Speedy 10-Minute Workout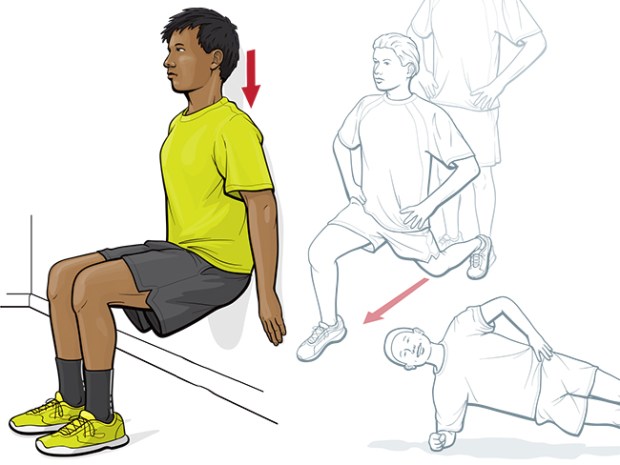 Short on time? You can finish this speedy workout in less than 10 minutes.
Perform the 12 exercises below for 30 seconds each. Rest 10 seconds between each exercise.
1. Jumping jacks
2. Wall sits
3. Pushups
4. Abdominal crunches
5. Step-ups
6. Squats
7. Triceps dip
8. Pushups with rotation
9. Plank
10. High knees
11. Lunges
12. Side plank
Too easy? Add more sets to up the intensity.
Inspire Leadership, Foster Values: Donate to Scouting
When you give to Scouting, you are making it possible for young people to have extraordinary opportunities that will allow them to embrace their true potential and become the remarkable individuals they are destined to be.
Donate Today