Watch for These Great Games in 2016
This year is shaping up to be one of the greatest for gaming in a long time. Here are a few of the best games to watch for:
THE LEGEND OF ZELDA (Nintendo for Wii U)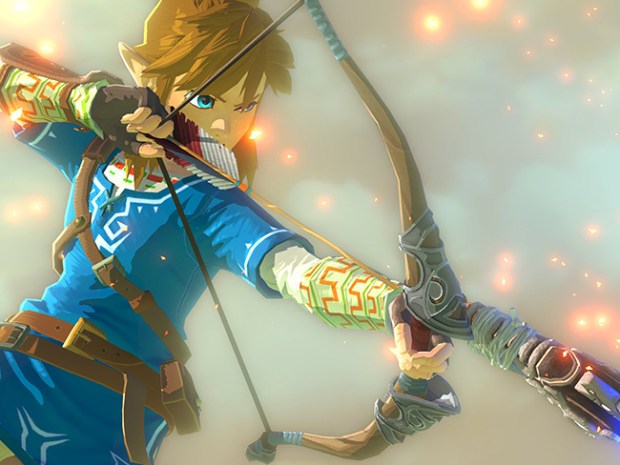 Delays have pushed this epic game back nearly a year, but Nintendo is working hard to make this the best Zelda ever.
DREAMS (Sony for PS4)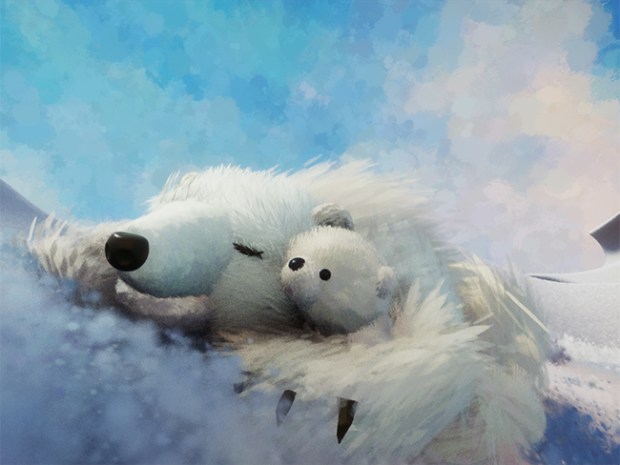 The word is this game will be better than the incredible LittleBigPlanet. But it's a little different. You create your own Dreams and jump into the creations of others. All we know for sure is the teaser (featuring polar bears and flying cars) is one of the coolest game intros ever.
STAR FOX ZERO (Nintendo for Wii U)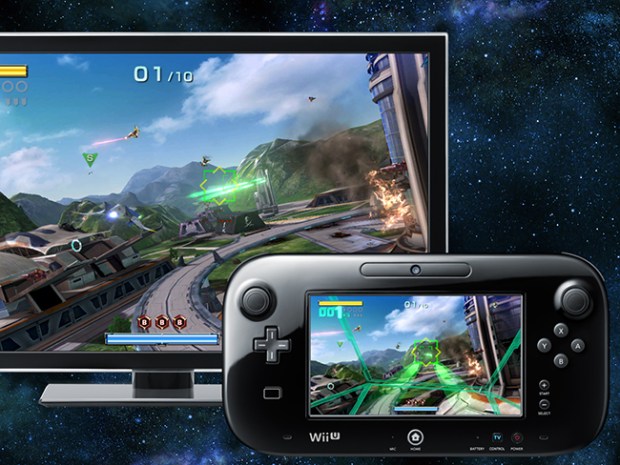 This reboot of the classic Star Fox series brings ace pilot Fox McCloud back to battle an all-new evil empire. The game was designed specifically around the Wii U GamePad, providing an additional level of detail with a cool cockpit view.
DONUT COUNTY (Ben Esposito for PC, iOS)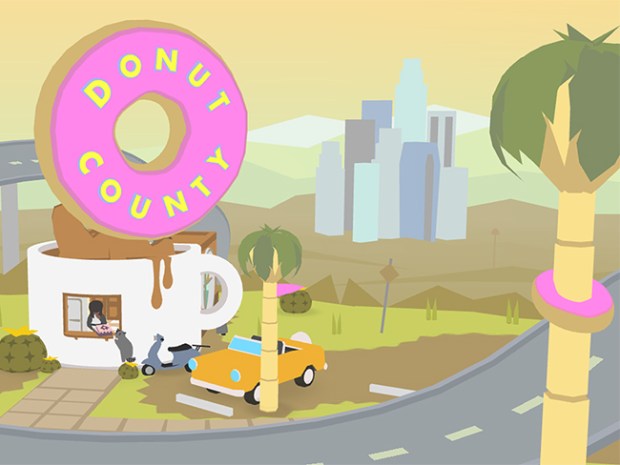 In each level of this whimsical physics-based game, you control a mysterious sinkhole that gets bigger when it swallows silly objects. Everything you do affects a little donut shop, so you'll need to monitor it after every level to see what has changed.
THE LAST GUARDIAN (Sony for PS4)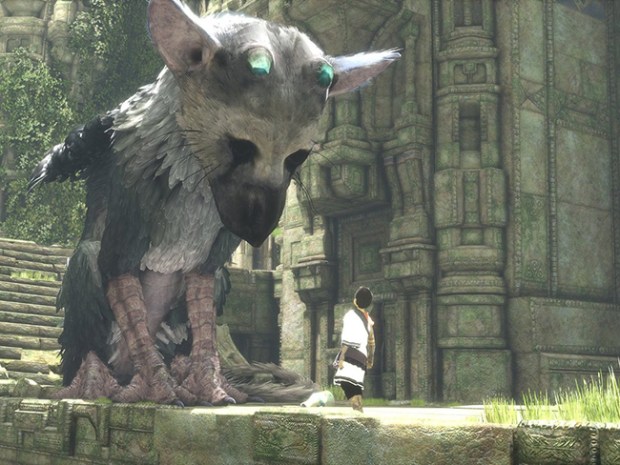 Explore mysterious temples with a boy and Trico, a giant monster that's both delightful and ferocious.
FABULOUS BEASTS (Sensible Object for iOS)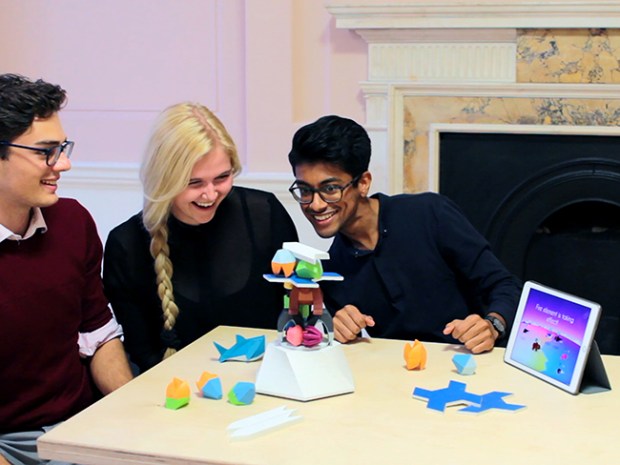 This Jenga-like game lets you stack various beasts into a big tower. Every move changes the gameplay.
Inspire Leadership, Foster Values: Donate to Scouting
When you give to Scouting, you are making it possible for young people to have extraordinary opportunities that will allow them to embrace their true potential and become the remarkable individuals they are destined to be.
Donate Today