No Man's Sky Just Got a Universe-Sized Update
No Man's Sky NEXT update adds multiplayer, new ships and a mysterious new story mode. Here's what you need to know.
NO MAN'S SKY REFRESHER
Launched in 2016, this sci-fi game is all about exploring space. With literally millions of planets, there's practically no end to the game. You spend most of your time landing on new worlds, discovering native wildlife and harvesting resources. Between planets, there are plenty of challenges and missions, too.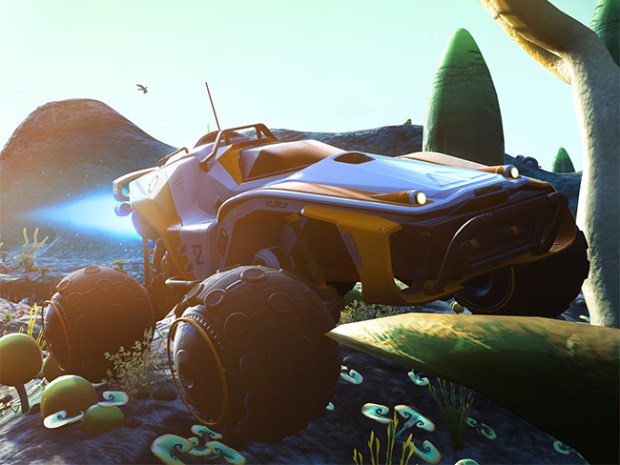 PLAY WITH PALS
When it first launched, No Man's Sky left you to explore a massive universe all alone. In NEXT, you have the option to travel with a squad of friends through the game, fighting together in epic space battles, racing exocraft across alien planets and befriending interesting creatures.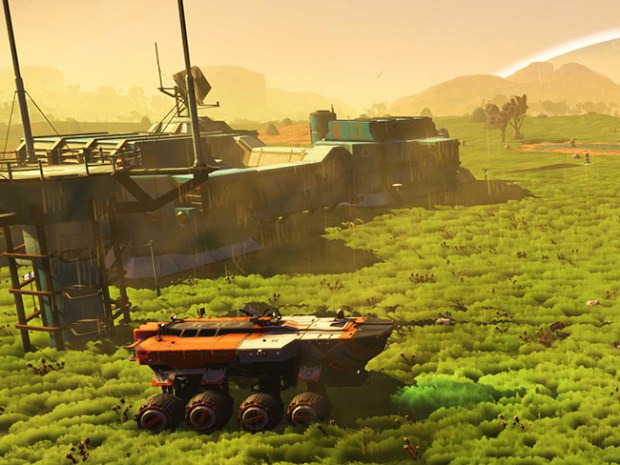 BUILD IT
Like Minecraft, No Man's Sky NEXT lets you create your own personal structures. By harvesting a planet's resources (like iron and aluminum), you can customize anything from massive castles to tiny personal shelters. And no matter how far you travel through the game's universe, you can always return to your home base.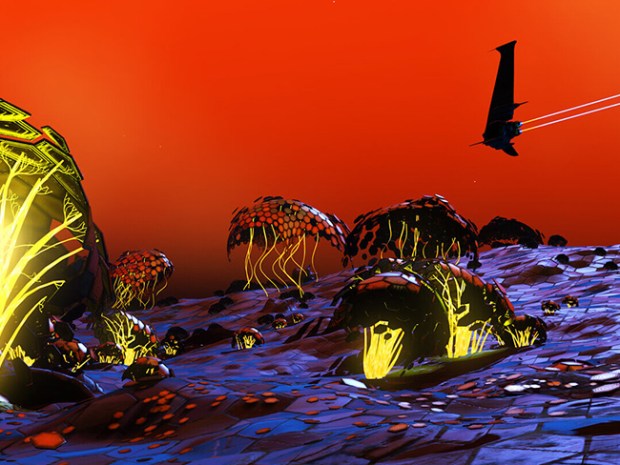 ATLAS RISES
NEXT also introduces new story mode Atlas Rises, offering 30 hours of mythology-building gameplay. In it, a mysterious alien race has appeared, and it's up to you to find out their true intentions.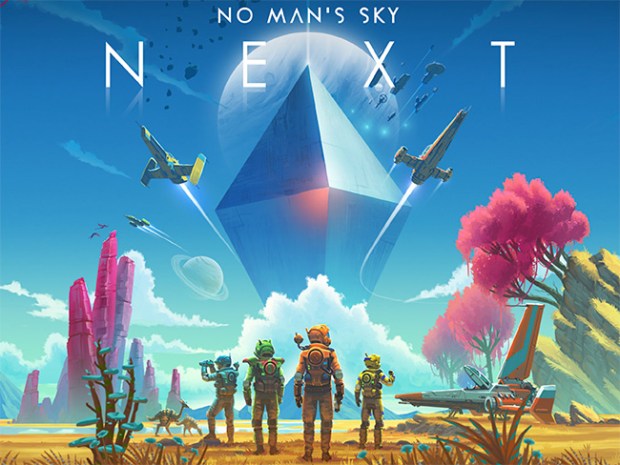 IT'S FREE
If you already own the original version of No Man's Sky, NEXT is a free update. To access the new features, simply update the game on your console or computer. Otherwise, the game costs $50.
Inspire Leadership, Foster Values: Donate to Scouting
When you give to Scouting, you are making it possible for young people to have extraordinary opportunities that will allow them to embrace their true potential and become the remarkable individuals they are destined to be.
Donate Today