8 cool things about New York's Nintendo store
A completely new and totally state-of-the-art Nintendo store opened last spring in New York City at Rockefeller Plaza. I was there to witness the grand opening first hand. Here's what was super cool about it.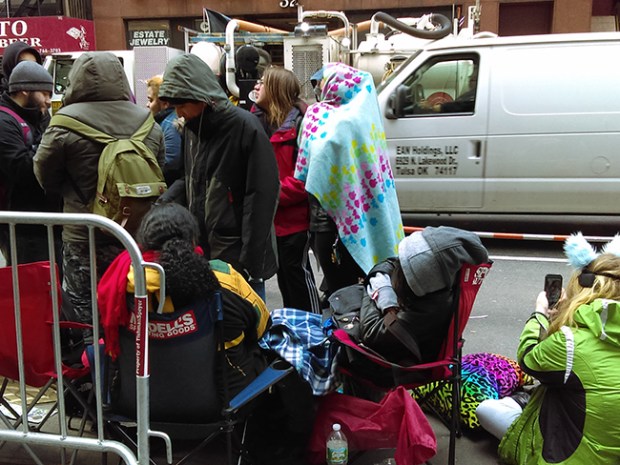 1. Fans camped out in the winter cold all night long to meet Mario and Luigi. Some were there for more 24 hours. By 10 a.m. the line went all the way up the block and around the past Radio City Music Hall.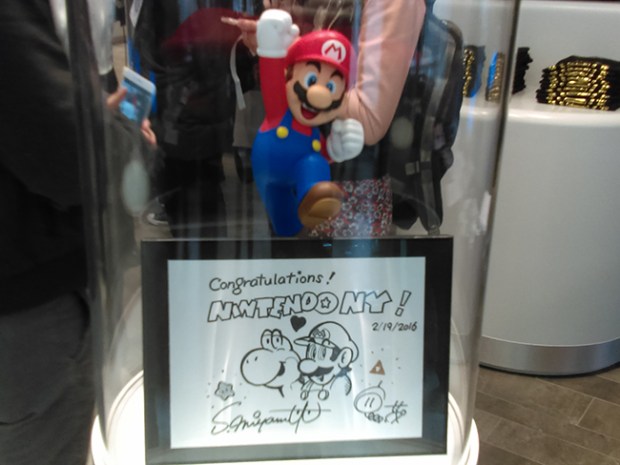 2. Shigeru Miyamoto, the creator of Mario and Luigi, drew a special greeting for the occasion. It stands just inside the store's front doors.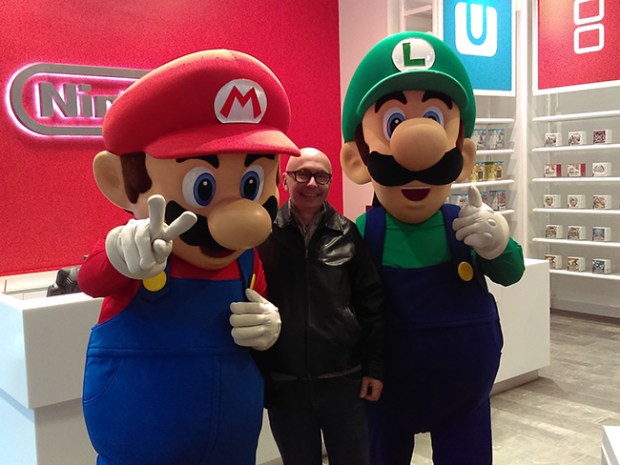 3. Inside, the legendary Mario and Luigi greeted the Games Guru with open arms, just like they were old friends.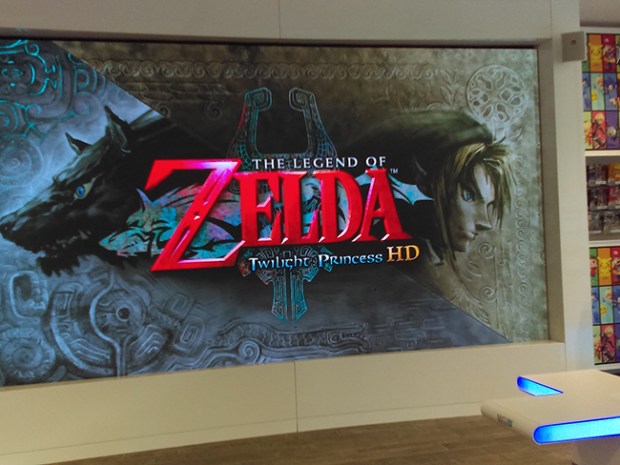 4. Upstairs, there's a giant 15 foot screen to play games, in this case the as-yet released The Legend of Zelda: Twilight Princess HD.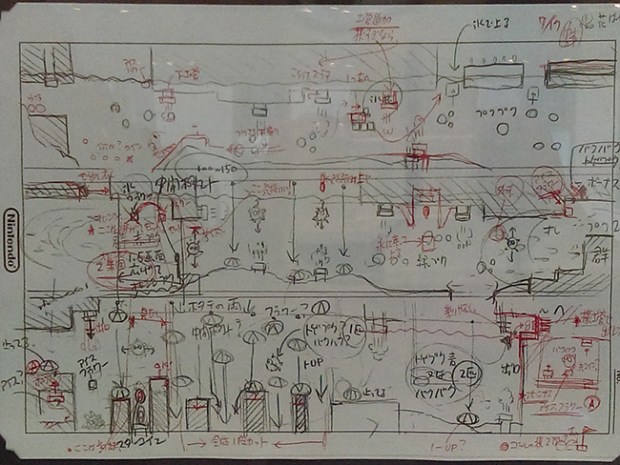 5. The store also has a cool museum aspect. Here are the hand drawn level designs from the original Super Mario Bros. game.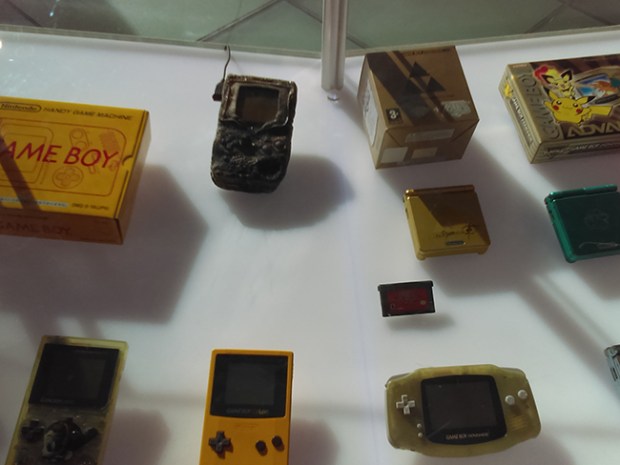 6. Under glass upstairs, you can find all the handheld devices Nintendo has made over the years. Here are some of them.
7. Luigi marvels at the display of Nintendo 3DS devices.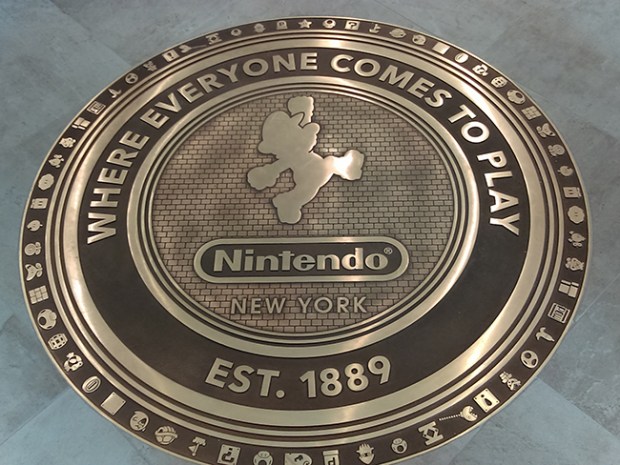 8. Nintendo is where everyone comes to play. And no, you didn't read incorrectly. Nintendo started as a company way back in 1889 as a maker of playing cards.
— The Games Guru
Inspire Leadership, Foster Values: Donate to Scouting
When you give to Scouting, you are making it possible for young people to have extraordinary opportunities that will allow them to embrace their true potential and become the remarkable individuals they are destined to be.
Donate Today