Eyeball these new gadgets. And you'll see, we do mean eyeball!
The Rolling, Rocking TMX Force Feedback Racing Wheel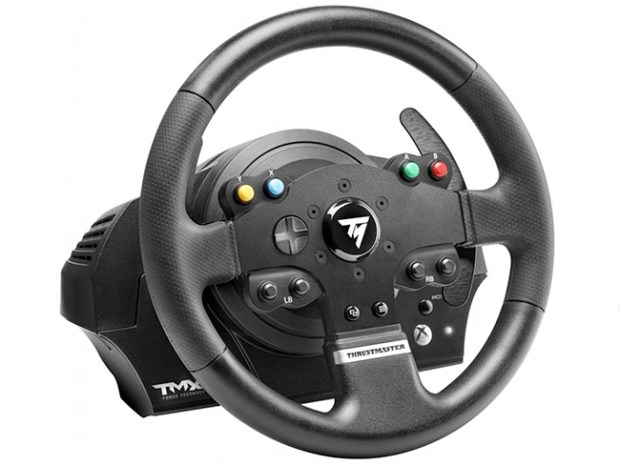 It's the ultimate dream of every gamemaker. If you create a more realistic experience, players can feel inside the game. That's the idea behind the new TMX Force Feedback Racing Wheel for Xbox One and PC. The combination wheel and pedal system gives you 900 degrees of force feedback. That means more realistic gaming for racing offerings like Forza, Dirt Rally and MotoGP. Those vibrations actually become different for asphalt, mud, dirt or rain. The wheel's very precise on turns as well.
http://www.thrustmaster.com/en_US/products/tmx-force-feedback
Lumi Gaming Drone — More Than A Toy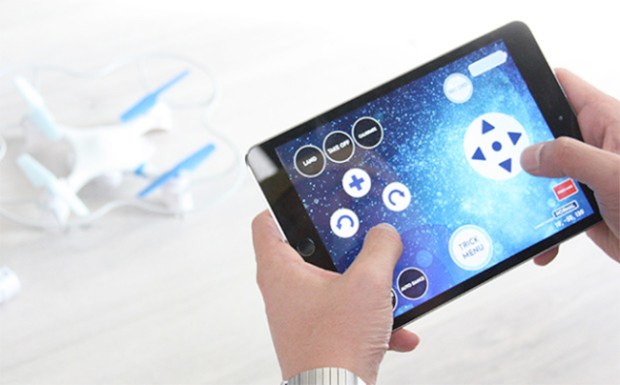 A long time ago in a state far, far away, Ralph Baer created the first game console. In his New Hampshire lab, he also invented Simon, the award-winning Milton Bradley memory toy. The Lumi Gaming Drone is a kind of homage to Simon. Once you make a mistake in memorizing the lights' order, the drone stops and drops. Other games, say the developers, are in the works for Lumi, which also can dance in rhythm to whatever tune you want to play. Doesn't bump into lamps or vases, either.
https://www.indiegogo.com/projects/lumi-world-s-best-gaming-entertainment-drone#/
Mom, There's a Computer in My Eye!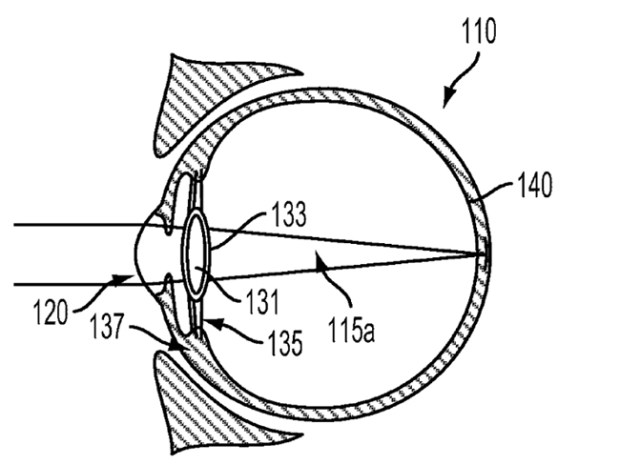 One of Google's new patents is for a super tiny computer device — that can be surgically placed into your eye. It will get its juice from an "energy harvesting antenna." So in the future, maybe you can watch Let's Plays without any external machines whatsoever. Maybe you can control games just by looking at them. Imagine it: no cell phones, no computers — just you as the computer. But that if that eye operation hurts, I don't want any part of it.
Inspire Leadership, Foster Values: Donate to Scouting
When you give to Scouting, you are making it possible for young people to have extraordinary opportunities that will allow them to embrace their true potential and become the remarkable individuals they are destined to be.
Donate Today