7 Coolest Video Games for Summer
Here are Games Guru's best picks for the season.
Japanese Railroad Sim 3D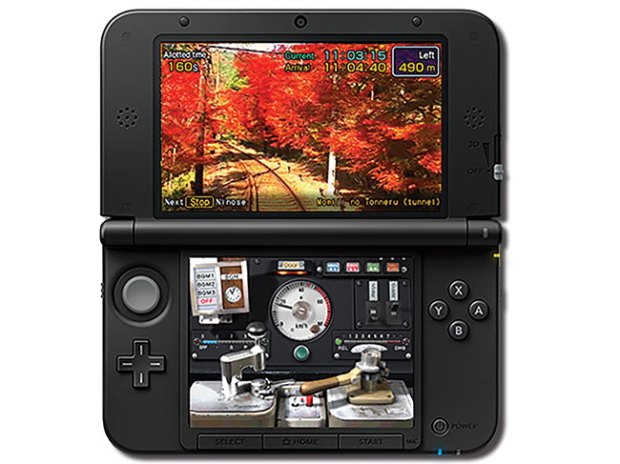 (Sonic Powered for 3DS eShop)
The top screen features a cool 3-D train ride through Japan. The bottom screen lets you drive as the train's engineer. It comes with info about the sights and is especially fun if you're on a train during your real trip.
Journey of 1000 Stars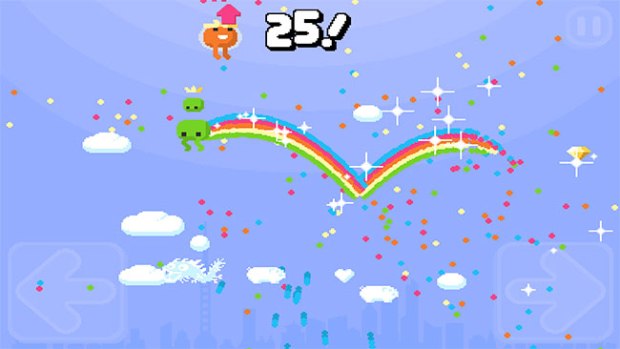 (Finji for iOS)
Can you collect 'em all? Your neat little companions will help as you leap from clouds to capture 1,000 stars. The zippy soundtrack is a real bonus.
RV-7 My Drone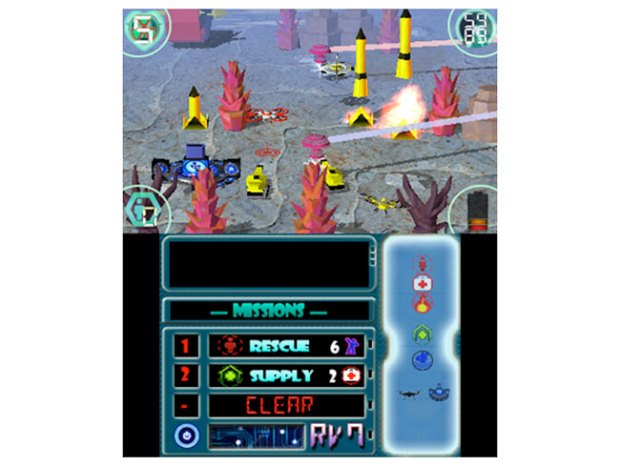 (EnjoyUp Games for 3DS eShop)
The graphics aren't great, but the gaming is. Pilot a drone through 31 challenging 3-D obstacle courses on various build, rescue and destroy missions.
Mutant Mudds Super Challenge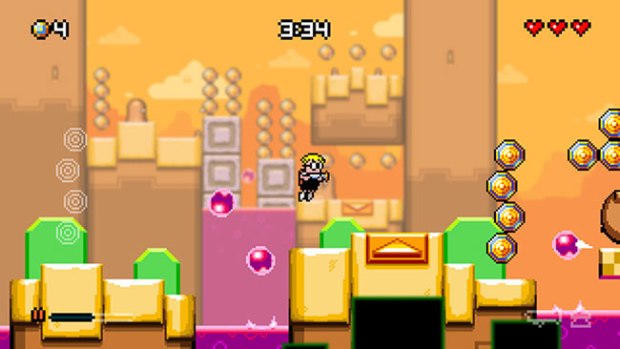 (Renegade Kid for 3DS and Wii U eShop)
Use your water cannon to defeat the alien Mudds and find the meteor that spawns them. As you traverse 40 levels, watch out for those
big floating Ghost Bosses.
Tiny Guardians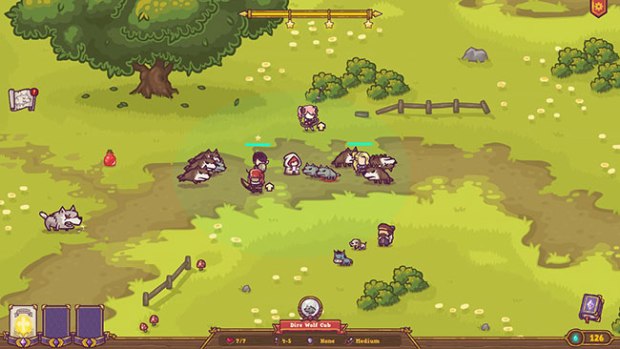 (Kurechii for Android, iOS)
This engaging, strategic adventure lets you play as a bunch of fun characters as you search for your missing aunt. There are 40 enemies and some mysterious circus folk to meet.
Cattch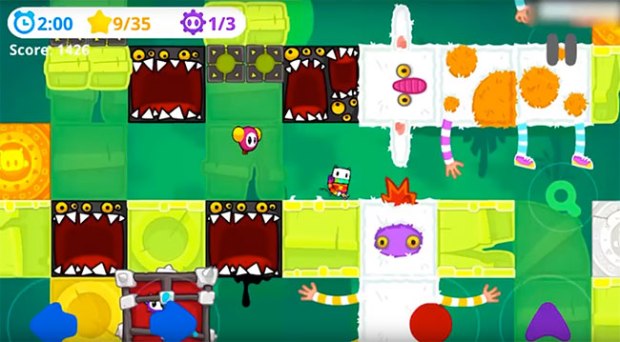 (MildMania for Android, iOS)
Play a powerful, purring superhero who needs to save his pals in this platformer. But watch out! The world rotates from time to time, increasing the difficulty.
Kirby: Planet Robobot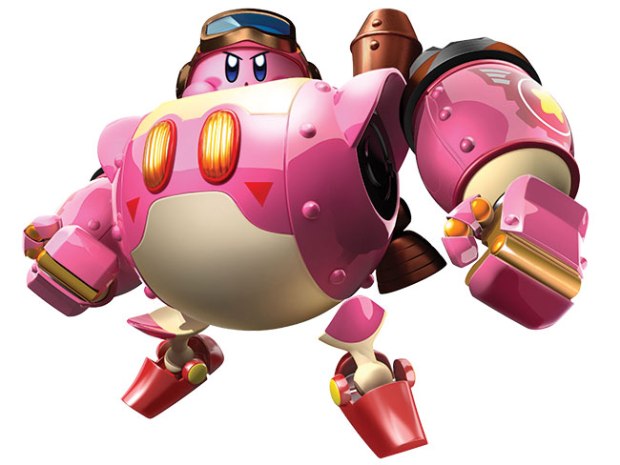 (Nintendo for 3DS)
Ingenious fun! For his new adventure, Kirby takes on robots and uses their awesome powers for good. You can modify robotic Kirby, too. Bonus: It works with any amiibo. Also, try battling bosses in Team Kirby Clash with a pal.
Inspire Leadership, Foster Values: Donate to Scouting
When you give to Scouting, you are making it possible for young people to have extraordinary opportunities that will allow them to embrace their true potential and become the remarkable individuals they are destined to be.
Donate Today