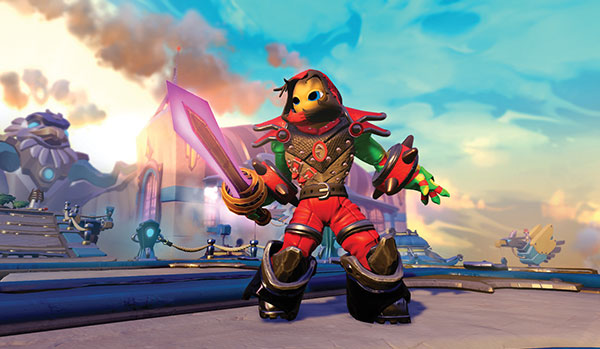 Skylanders Imaginators isn't just the newest installment in the legendary Skylanders franchise. It might be the best, too.
You can create your own completely personalized Skylander hero — and the possibilities are practically infinite. Choose everything from your hero's face and powers to the music that plays when it appears. Plus, Activision is giving you the ability to 3-D print your own Skylander toy. Just design and order it, and it'll be sent to you in the mail.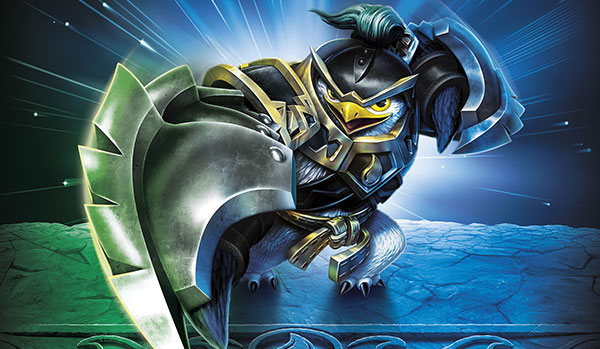 Why make your own? Actually, players have been asking for the ability since the first version. They've sent in ideas for new Skylanders by the thousands in the form of sketches and paintings.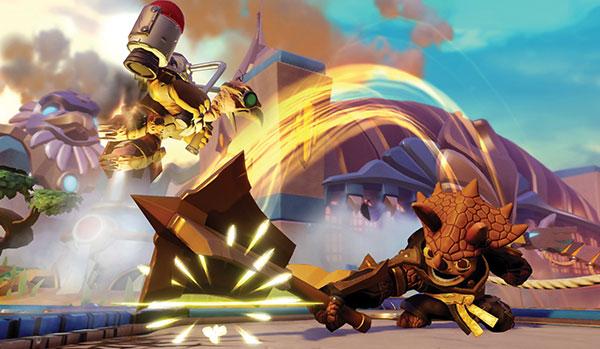 This doesn't mean Imaginators will lack classic and brand-new Skylanders heroes. In fact, there are more than a dozen new toys called Senseis that help guide you through the game and unlock its mysteries. There will be 11 former villain toys, too.
And, yes, Kaos and a band of evil Doomlander minions are still around to throw Skylands into turmoil. But having your own personal Skylander means you can be the hero who defeats him and saves the world.
Inspire Leadership, Foster Values: Donate to Scouting
When you give to Scouting, you are making it possible for young people to have extraordinary opportunities that will allow them to embrace their true potential and become the remarkable individuals they are destined to be.
Donate Today