How To Have A Happy Halloween In Videogame Land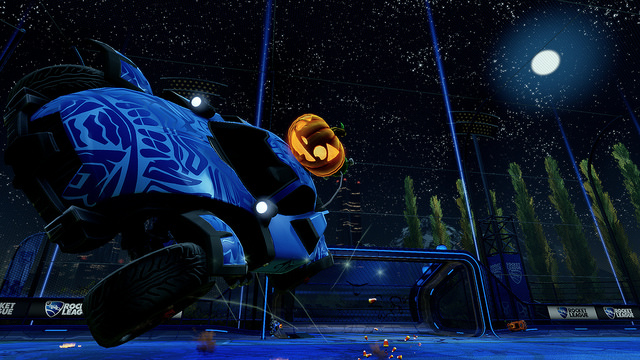 Here's how to prepare for a videogame-themed Halloween.
Pokémon Go Goes Halloween!
This week, you'll find quick and easy encounters with some of the scarier Pokémon like Drowzee, Gastly, Gengar, Golbat, Haunter, Hypno and Zubat. Plus, there's much more candy to be had. It's Pokémon Go's first in-game event. So it should be a hoot!
Spirited Game Costumes
Sure, you can find game-themed costumes are your local superstore. But for extra variety, Spirit Halloween online is a good bet. From Minecraft to Zelda to Batman, you'll have a cornucopia from which to choose. (They have discounts, too!) I've checked out the Joker costume myself. It's high quality and will definitely last you through a couple of Halloweens. This Donkey Kong costume is pretty excellent, too.
Yummy Halloween Candy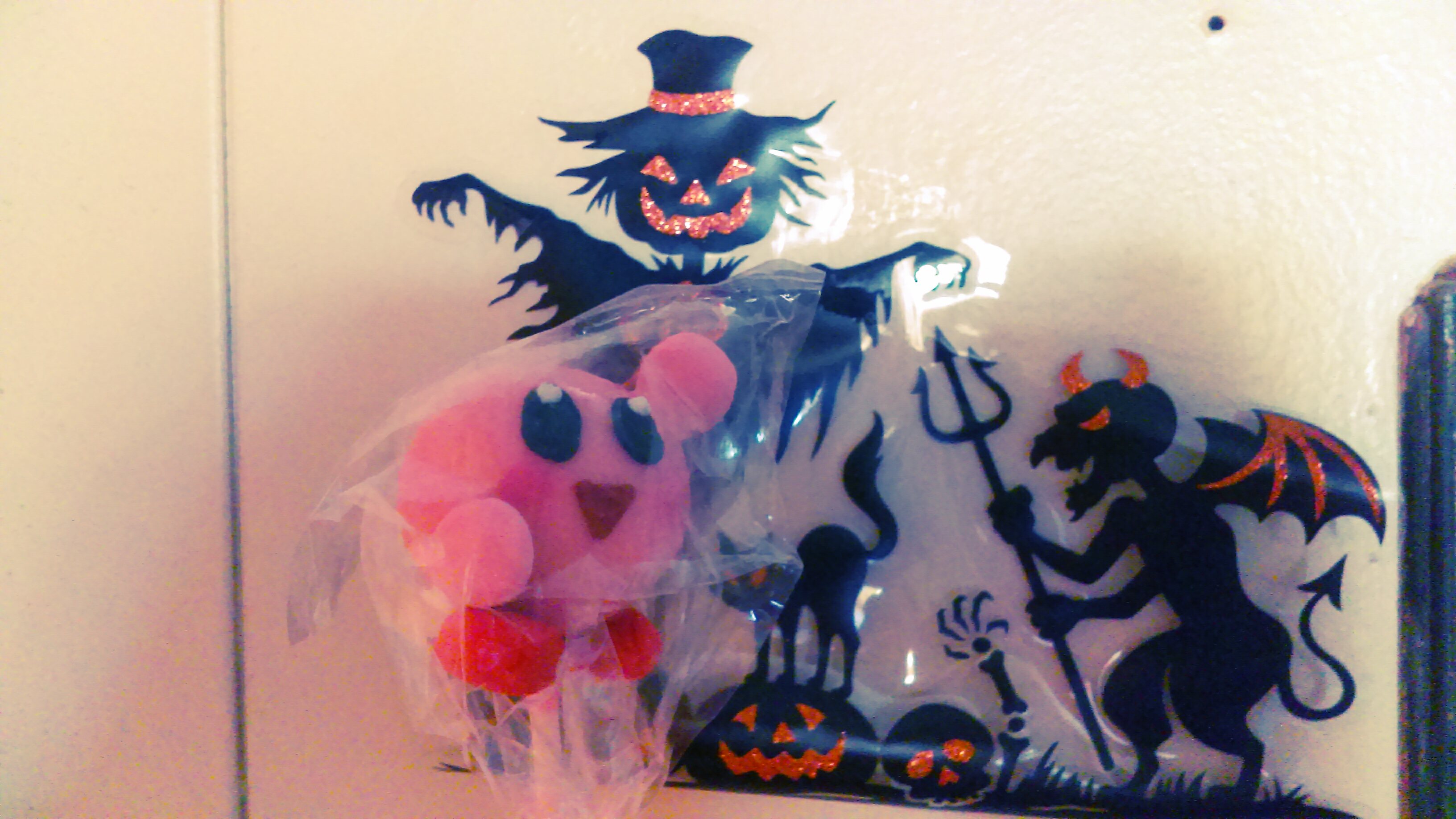 You can find so much videogame-themed candy online. Some of these sweets (from Boston America) come in cool mushroom-shaped or star-shaped tins in honor of Mario. Some come in tins reminiscent of an arcade machine or controllers. But the best-looking candy is this marzipan Kirby I saved when Nintendo sent it to me a few years ago. I don't think you can get this rarity online, but it sure is cool.
Spine-Tingling Rocket League Halloween
Rocket League has never lost its popularity because it deftly combines soccer with a fun demolition derby. You can add an exhaust that spews fire and bats or green ghosts and bones. And you can get a custom antenna topper with a skull and red eyes. All this assures Rocket League's continued esteem among fans.
Fallout Shelter of Horror
This Halloween in the Fallout Shelter simulation, you'll find various creepy quests, Halloween-themed outfits and spooky rooms with skeletons and jack o' lanterns. Can you keep everyone alive in the Vault when the intruders arrive?
Amazon and Google's Frights: Fun and Free
Both online giant have special Halloween game sections. On Amazon, search for "Halloween" in the Android app store games section and you'll find a ton of hidden object offerings that are mildly horrific but always family friendly. And they're free, too. In the Google Play store, you'll find even more games, like the Haunted Hustle update in Despicable Me: Minion Rush. Save your minion from being abducted by aliens!