6 Reasons Owlboy Is a Game of the Year Contender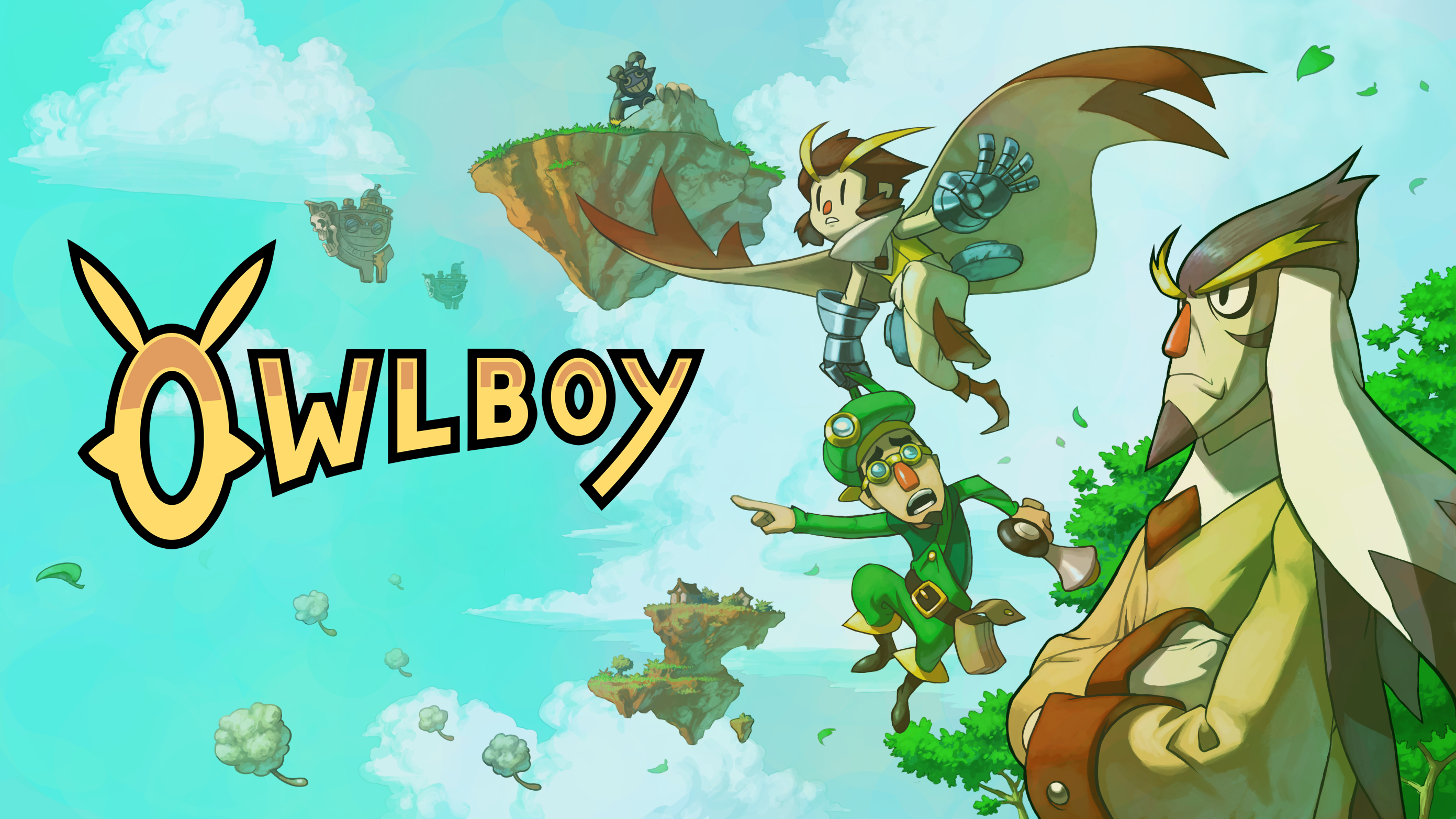 Owlboy, for PC, is one of the year's best games. Here's why.
It's About An Owl!
Who doesn't love a wise owl? From "Guardians of Ga'Hoole" to Hedwig, Harry Potter's pet, owls are beautiful, powerful raptors, majestic in flight. Otus, the Owlboy, isn't that wise or powerful. But, in this 2-D platformer set in the clouds, he can be victorious if he tries really hard.
Slow and Steady Wins The Race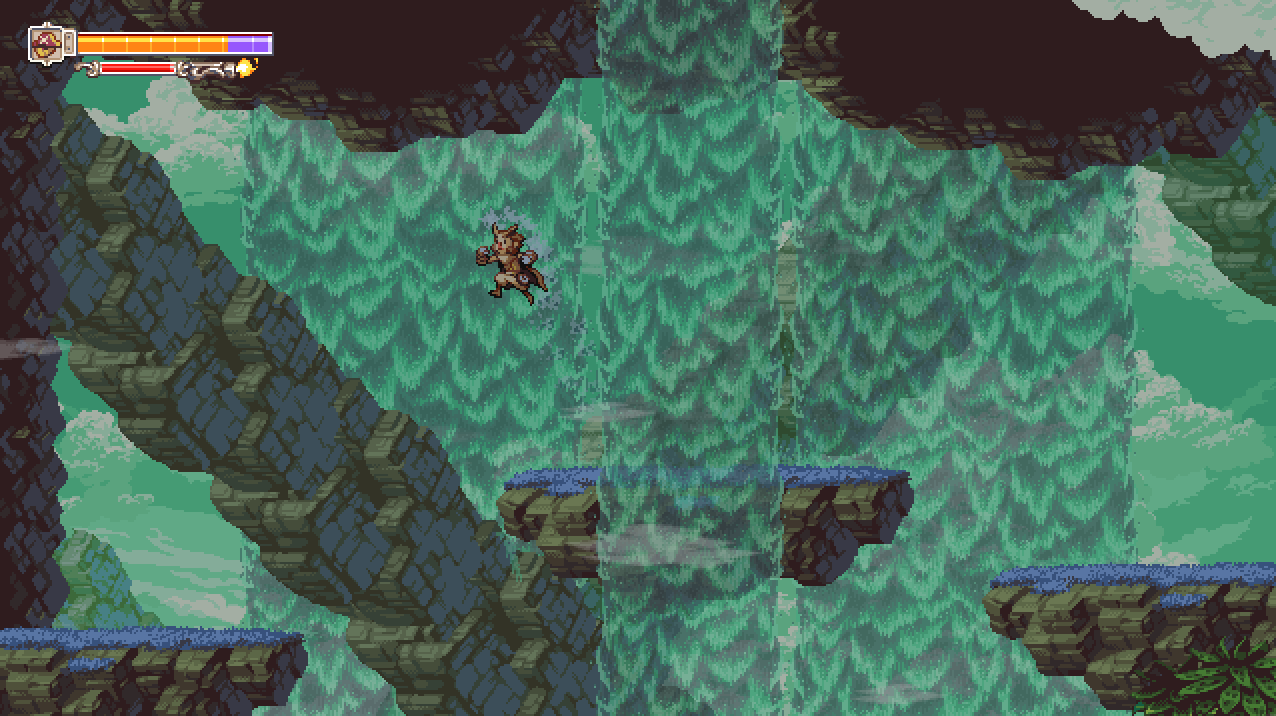 Owlboy took nearly 10 years to finish. Like the Aesop's tortoise, Simon Stafnes Andersen and his D-Pad Studio in Norway took his time to do it right on a limited budget. He didn't just want to get it done. He needed to get it done. In fact, he and D-Pad Studio almost went broke making Owlboy. But in the end, the time taken was well worth it.
It's Inspired By Nintendo's Finest Games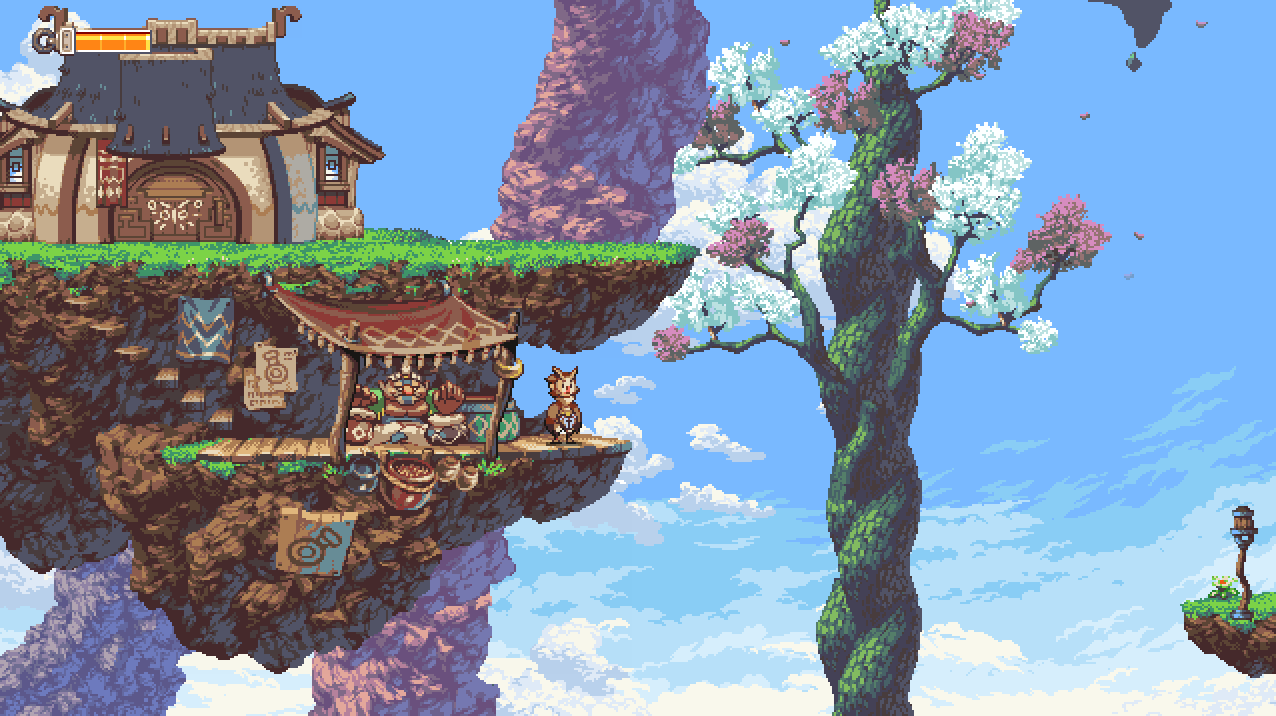 If you like Mario, Metroid and Zelda games, you're the perfect audience for Owlboy. Andersen played all these games as a kid, and a lot of that shows in Owlboy. But it has it's own mythology that is so imaginative, you know you're playing something very new and exciting every step of the way. This piece of art looks like something from a Super Mario Bros. game.
Owlboy Gives You A Touching, Empowering Story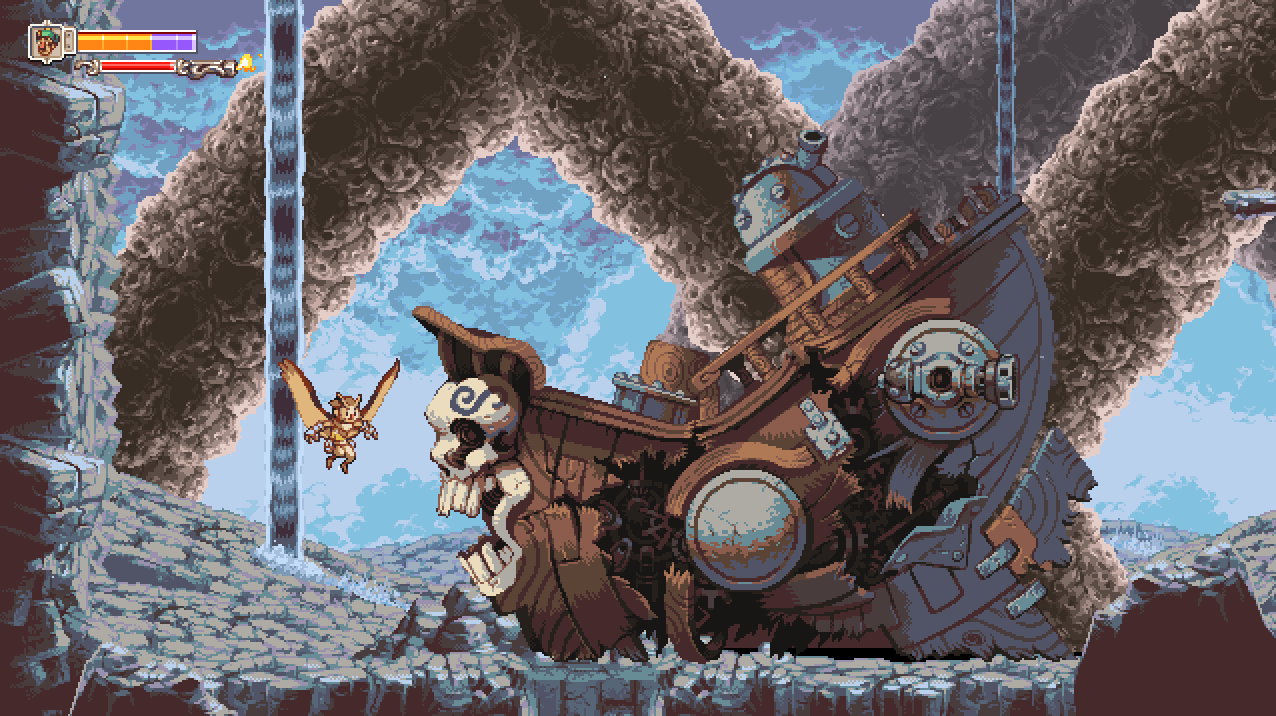 If you've ever witnessed the horrors of bullying, you'll relate to how Owlboy begins. Almost everyone thinks Owlboy is a clumsy nerd. Actually, he is kind of clumsy. But he perseveres to defeat pesky pirates with the help of some equally nerdy friends like Geddy, a bespectacled mechanic who has a weapon. Otus picks up Geddy and they fly through adventures together, high through the skies.
Varied, Challenging And Fun Gameplay!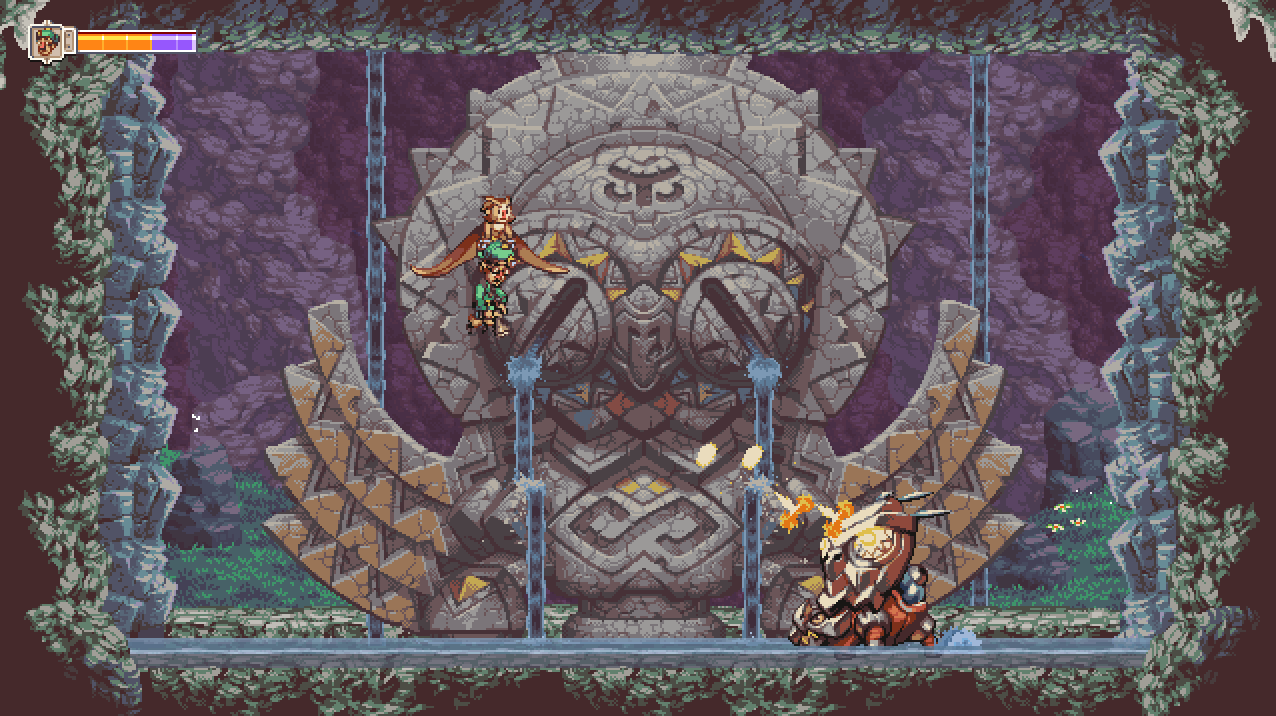 In Owlboy, you have to think as you play. So, you can't just have Geddy shoot everything. When you encounter some gators who spew fire, you have to find a cloud that rains on them. And that's just the beginning of ridding them from your way. And, like any thoughtfully made game, the bosses are pretty devious — from the first one on to the end.
The Crazy, Happy, Sad, Uplifting Music!
There will be times while playing Owlboy that you'll stop and say, "this music is incredible." But it never distracts you from playing the game. Just like Owlboy, it takes you on a glorious flight to new thrills.
Inspire Leadership, Foster Values: Donate to Scouting
When you give to Scouting, you are making it possible for young people to have extraordinary opportunities that will allow them to embrace their true potential and become the remarkable individuals they are destined to be.
Donate Today