Videogame Easter Eggs For Zelda, FIFA, Overwatch and More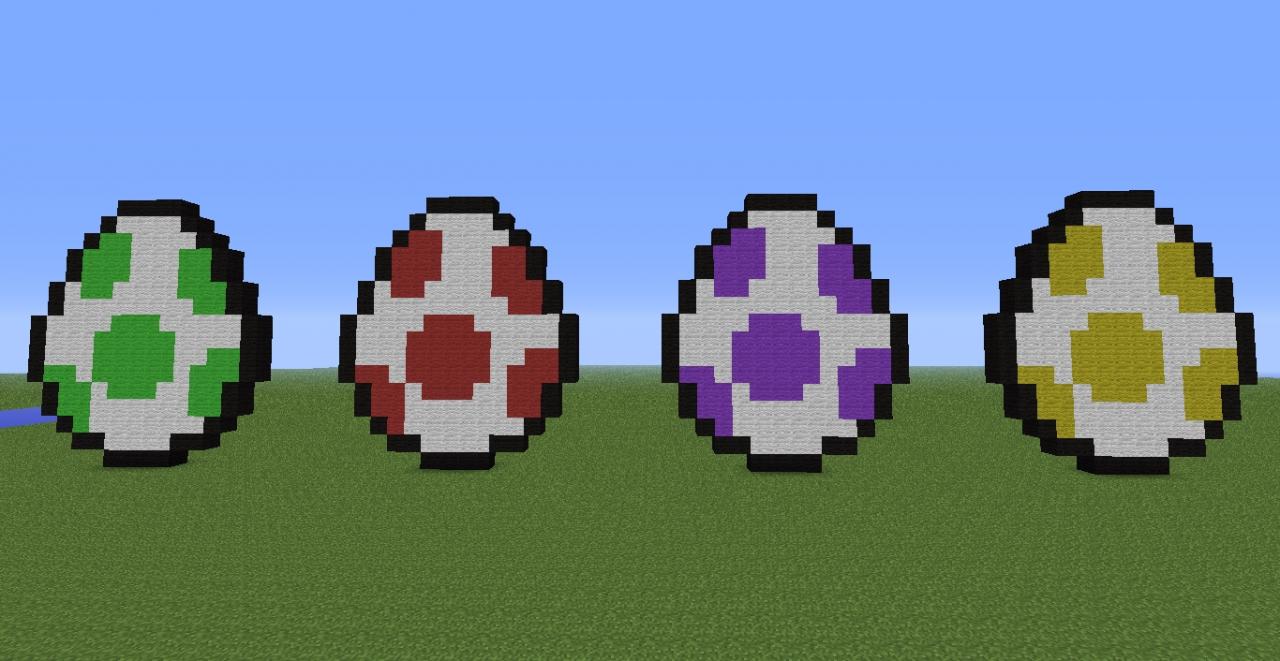 Easter eggs are secret surprises in games, sometimes known only to the gamemakers. But smart players usually find them after digging around. Here are some of the best.
The Legend of Zelda: Breath of the Wild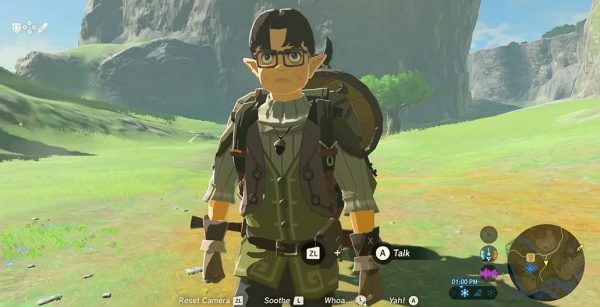 Near Outskirts Stable, you'll find a non-playable character (NPC) named Botrick. He has horn-rimmed glasses and hair parted in the middle. It's an homage to Nintendo's legendary former president, Satoru Iwata. Here's one more. Later, when you follow a green glow near Satori Mountain, take a picture with the Lord of the Mountain. You'll get some new pages to your Hyrule Compendium.
Lego Worlds
On one of the planets in this Minecraft-influenced game, you'll travel high into the sky on a beanstalk. This riff on the classic Jack and the Beanstalk tale lets you discover a castle in the clouds and find a special compound bow in a treasure chest.
Overwatch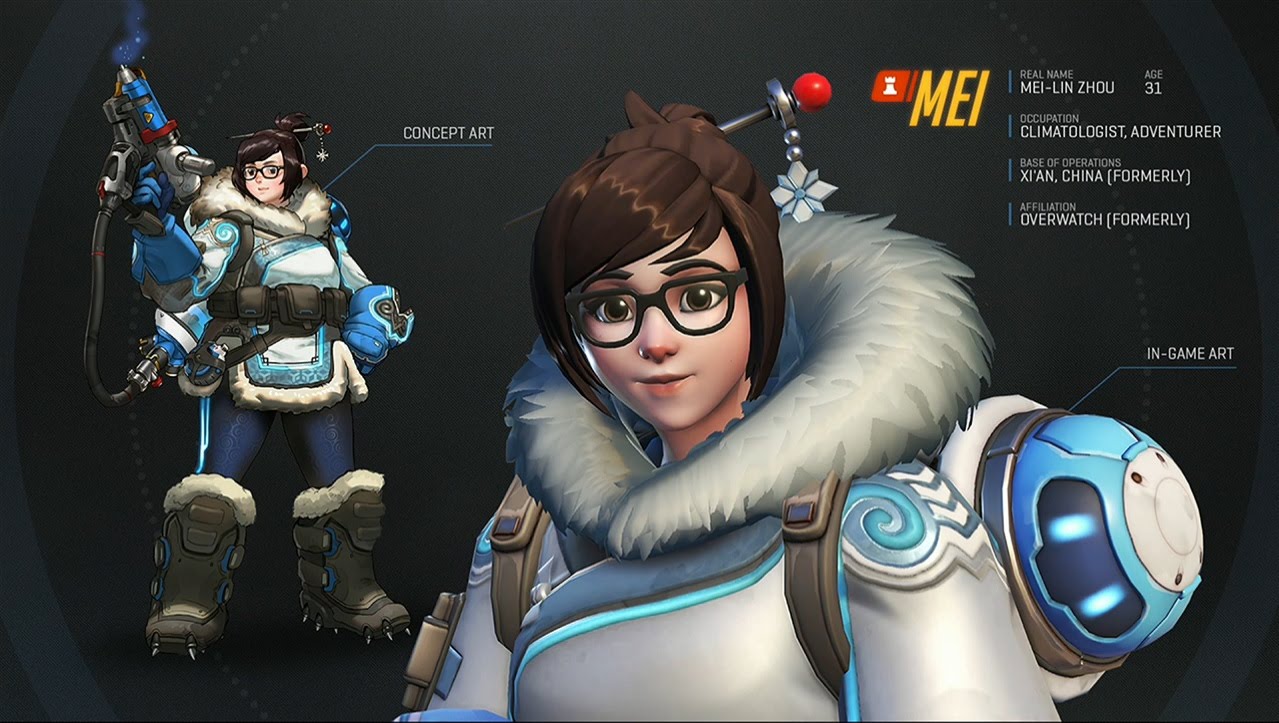 Sometimes, characters reference other forms of culture, like movies. Mei says "You have to let it go," a reference to Disney's "Frozen." Torbjorn says, "I'm giving it all I've got," which is a line Scotty from "Star Trek" often says. And Winston says, "Once more unto the breach," which is part of some dialog in Shakespeare's "Henry V."
Pokemon Go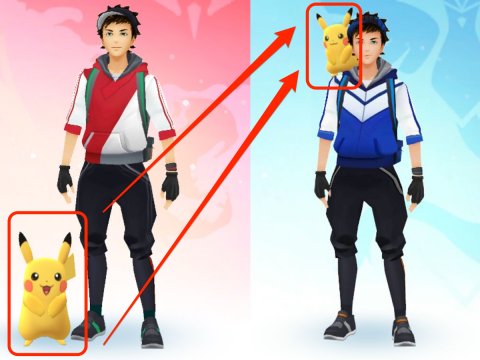 If you choose Pikachu as your buddy and like to walk, you'll get a surprise. Walk 10 kilometers and the yellow one will jump on your avatar's back. It's a reference to the Pokemon cartoon where Pikachu often hops on Ash's shoulder.
Super Mario Run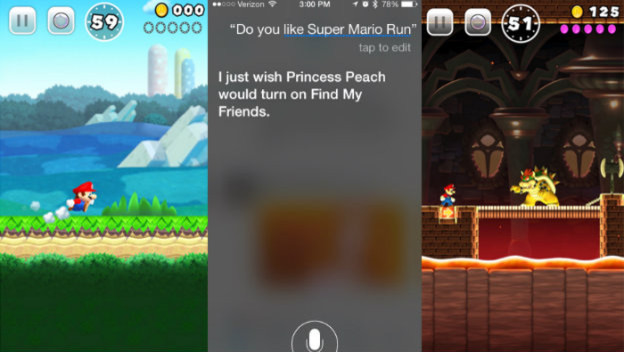 If you have Super Mario Run on an iPhone, keep telling Siri "It's Mario Time." She'll say a lot of different, funny things in response, including "Mario is putting on his overalls right now. It may take a moment. He's choosing from about 50 pairs."
FIFA 17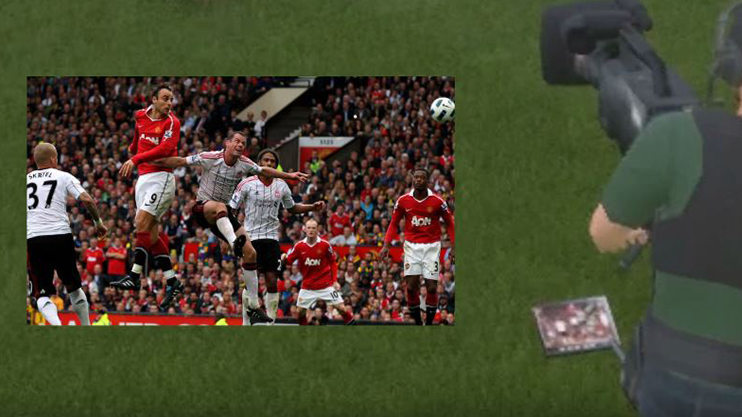 On the sidelines, check out the cameraman's video screen. It doesn't show what's happening on the field. Instead, it's a photo of Manchester United's Dimitar Berbatov jumping high, scoring a wondrous goal.
Starship 1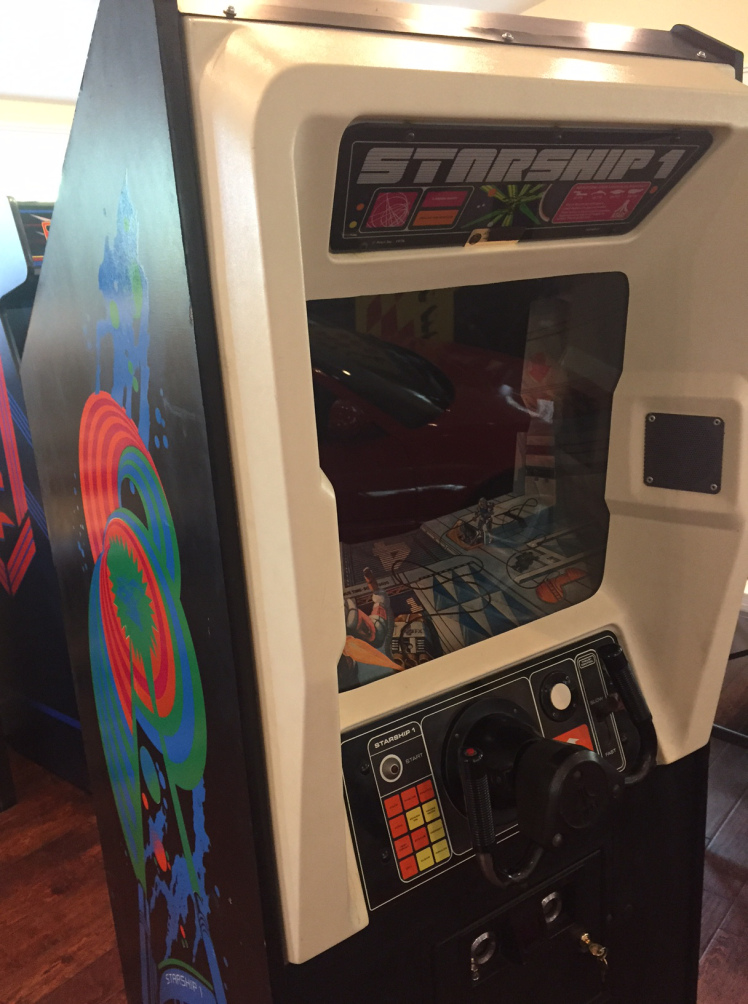 The very first Easter egg was in an arcade game made back in 1977. If you hit the right keys, you get the phrase, "Hi, Ron." It's a reference to the game's programmer, Ron Milner.