Six Great Games for Memorial Day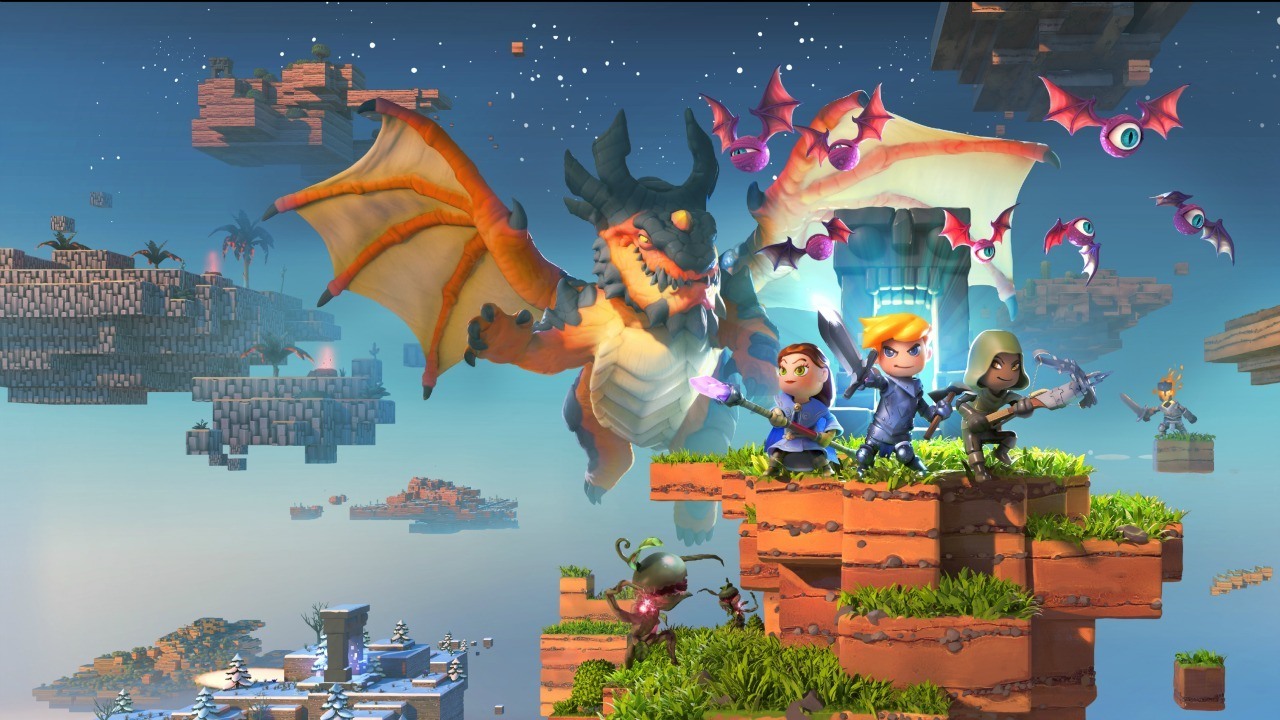 Get ready for the official start of summer with a serious variety of games.
Forza Horizon 3 Hot Wheels

As if it wasn't great enough already, Microsoft has added Hot Wheels cars to Forza Horizon 3. Yes, that means stunt driving on those crazy orange, looping tracks. Here, they beckon throughout the new locations – Australia and six islands, all available for a $20 upgrade. Riding around in that wacky Bone Shaker is going to be awesome! The only negative: I wish there were more than 10 Hot Wheels cars to race.
Skylar and Plux: Adventure on Clover Island

This 3-D platformer game just has to be inspired by Ratchet & Clank and Jak & Daxter. Skylar Lynx and Plux Owlsey, the lynx-like and owl-like characters, move through four worlds and a dozen levels. You'll thrill to the sounds and fireworks-like results of a great variety weapons and gadgets. Eventually finding a jetpack to fly around the world doesn't hurt, either.
Embers of Mirrim

What a wondrous environment for a side-scroller! As two creatures come together to save the world from an alien enemy, you'll split into a light and dark ember. While it takes some getting used to, you'll use the left and right stick to move through the world and solve puzzles. Watch out for that giant, worm-like thing, though. He looks mean!
Portal Knights

Team up and level up! Portal Knights took Minecraft as an inspiration for its look. But it's also a serious role playing game where rangers, mages and warriors can team up to rebuild portals and eliminate the evil Portal Guardians. (Some of these enemies look a little too familiar if you've played Zelda and Skylanders.) But it's fun to restore peace and sanity to this world.
Everspace

It's one of the more beautiful space-oriented games I've seen in a while. In EverSpace, you combine strategy with shooting other ships as you move through various sci-fi space sectors. You might always fight, either, especially you don't have enough ammo and supplies. Plus, the world is supposed to be ever changing: you'll never know what to expect. It works with or without VR headsets, too.
Sailaway

Memorial Day is the official kickoff to summer. So what better way to celebrate than with this sailing simulator? You can sail all of the world's oceans and you'll have detailed representations of the all-important night sky. Since sailing the oceans takes a long time, your vessel will continue to cruise even when you're not there. There's a beginner mode, too.