8 Awesome Maps and Games in Minecraft Adventure Mode
Minecraft's adventure mode is full of fun fan-made maps and games. Here are eight of the best.
NAVORATH VALLEY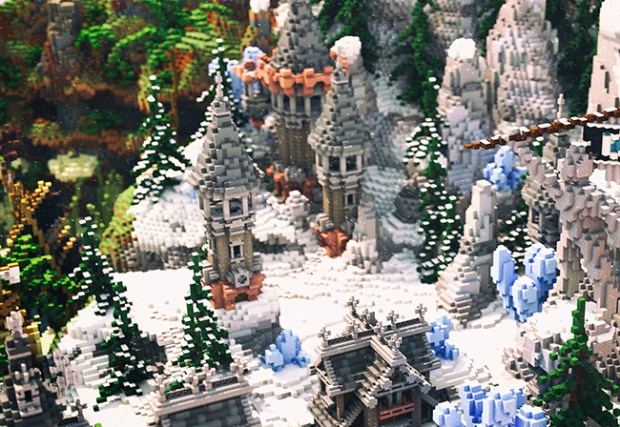 This player-versus-player (PvP) game takes place in huge biomes, each with different weather and architecture. Watch out for exploding trains!
THE BEEHIVE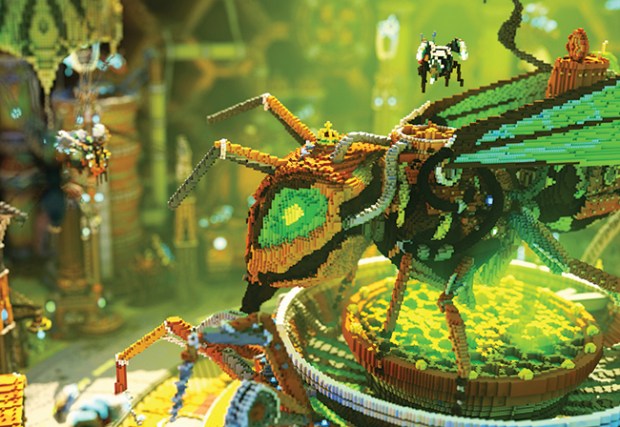 Armies of ants are heading toward a beehive. It's your job to protect the bees.
INFINITY DUNGEON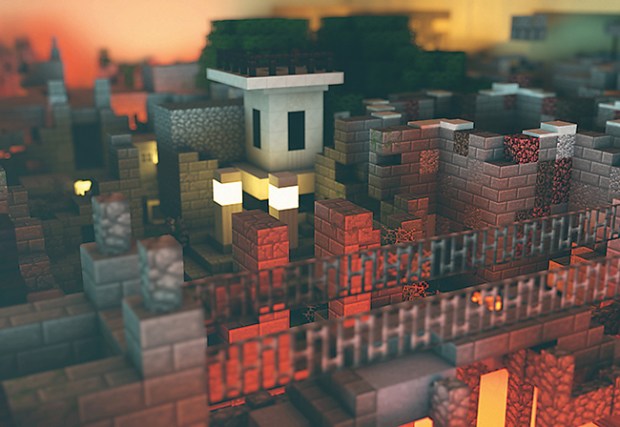 Imagine The Legend of Zelda within Minecraft. Find five crystals and battle monsters in ever-changing dungeons.
THE TOURIST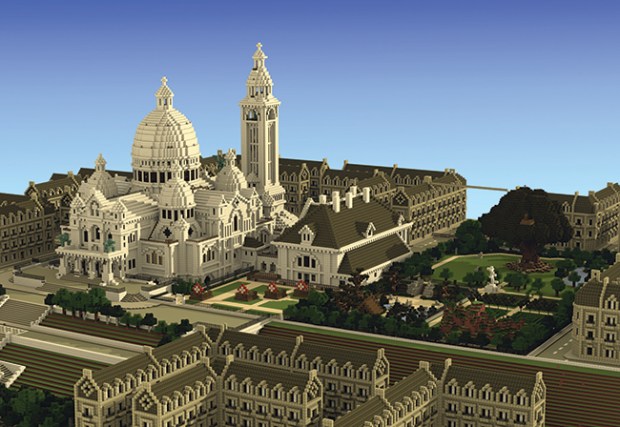 You're in beautiful Paris, but you're the only one there. Solve the mystery of what happened.
ECHOES FROM THE DEEP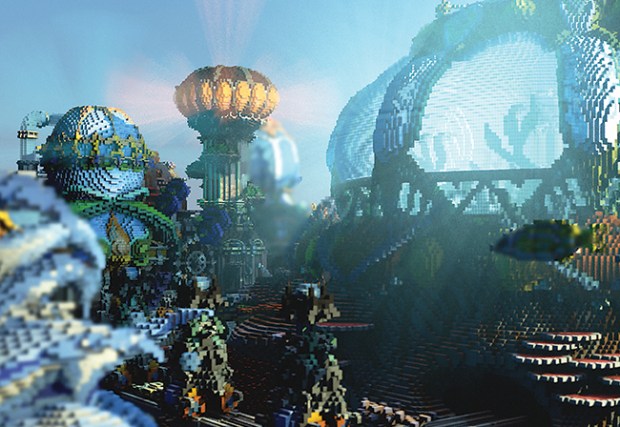 This game takes place underwater. It's kind of like a Finding Nemo-style environment within Minecraft. Monsters, giant jellyfish and big castles make it look like Atlantis, too.
SPAGHETTI ROLLER COASTER
What a ride! Shoot at a series of targets while riding this crazy coaster. It's not easy!
EMERALD HEART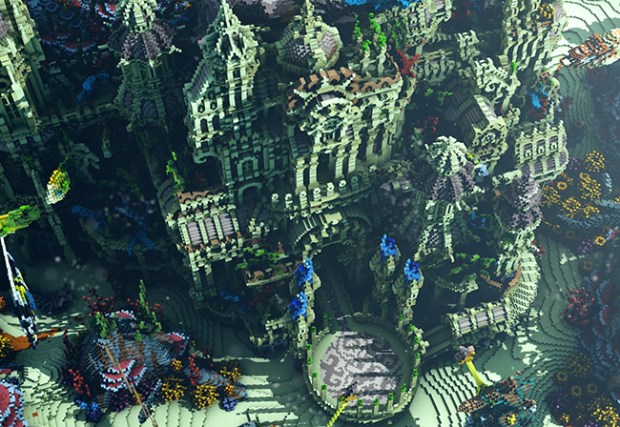 Majestic statues and breathtaking buildings highlight this MMO (massively multiplayer online game) with plenty of quests and secrets for all.
SUNARIS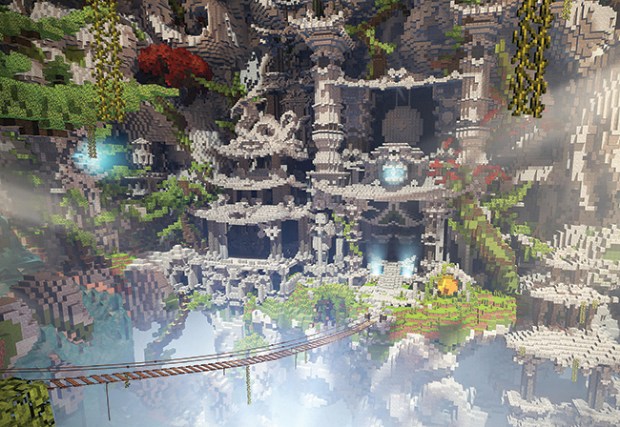 This Indiana Jones-like adventure features lush forests, tricky footbridges and spooky tombs.