Here's What's Next for Nintendo in 2017
2017 has been super successful for Nintendo — and it's not over. Here's a look at what's still to come.
Nintendo 2DS XL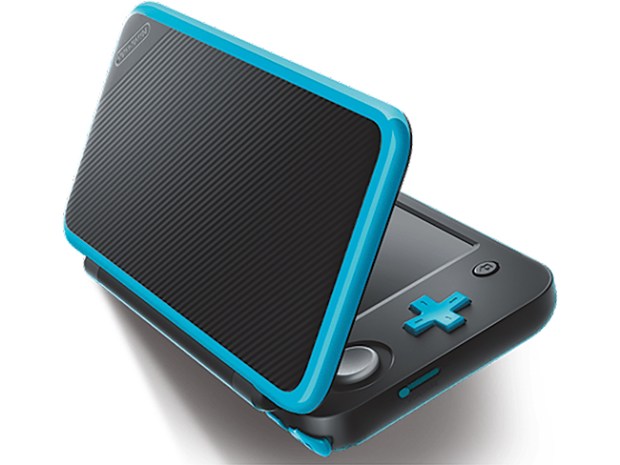 The 2DS XL is a less expensive ($150) version of the 3DS XL ($200) portable console. The differences are subtle. Both have the same size screen and overall shape, but the 2DS XL is 26 percent lighter. And it offers a new ergonomic design so your hands won't hurt as much if you play a lot. The sky blue buttons and highlights on the case make it look especially unique. The question to consider: Do you want to pay an extra $50 for the 3-D functionality of the 3DS?
Miitopia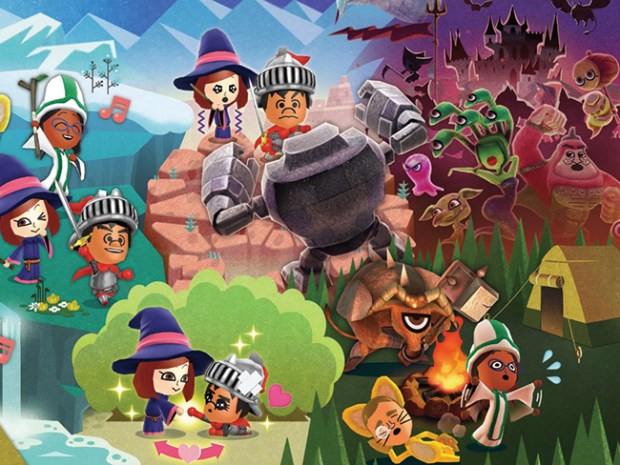 This adventure game features Miis, the avatars in the world of Nintendo. As you round up a team of Mii characters, you'll be on your way to adventure to defeat the Dark Lord. He's stolen the faces of many Miis in his angry quest to conquer the world. Along the way, you'll find hidden treasures, mini-games and amiibo functionality.
Super Mario Odyssey
The latest installment in the Mario franchise leaves Mushroom Kingdom behind, taking gamers to an open-world metropolis called New Donk City. Most of the gameplay will be familiar (expect to see Bowser, Princess Peach, Goombas and plenty of coins), but there are a few additions. For example, Mario sports a mysterious new hat that can be used as a flying boomerang-like weapon. This highly anticipated game will hit stores Oct. 27.
Inspire Leadership, Foster Values: Donate to Scouting
When you give to Scouting, you are making it possible for young people to have extraordinary opportunities that will allow them to embrace their true potential and become the remarkable individuals they are destined to be.
Donate Today