BL Reviews the Feature-Filled Madden NFL 18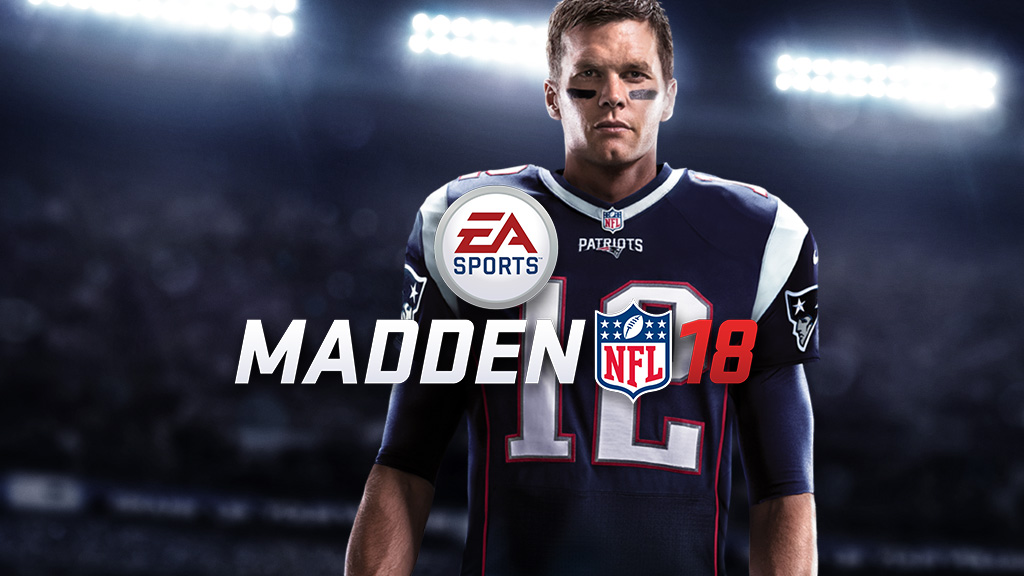 Madden NFL 18 is so featured-filled! Here's what works well (and what doesn't).
Longshot, the new story mode, has potential as a series.
But this first one doesn't offer you the best story ever. The ups and downs in football hopeful Devin's Wade's life could be fodder for real drama. Yet the narrative can be bland where it should be exciting and inspiring. Plus, there are stereotypes, including an overweight friend who just wants to eat. And there's a woman player who's amazing, but her only line is to ask another player out.
Still, Longshot can mix story with your Madden tutorial pretty well.
Sure, the plot about Devin being on a football reality show isn't great. But the acting is stellar. And real life coach brings nuance to his tough love role of mentor. Somehow, even the U.S. Army gets involved. All this disguises a tutorial where, in some cases, you actually learn football plays.
Madden NFL 18 is still full of compelling modes
First, they ask you whether you prefer an arcade, competitive or simulation experience. Your play is adjusted, and you're off! The most enjoyable new Madden mode is the MUT Squad. MUT means Madden Ultimate Team and this feature pits three versus three online. That doesn't mean you won't have two full teams playing. You will. Here, you can choose to control the offense or the defense with the Ultimate Team you've assembled. Or you can choose to coach.
The art can be so lifelike — well, most of the time
Cover athlete Tom Brady looks and moves like the real person. It's stunning to see. So do most of the NFL superstars. But sometimes, they don't quite get it right. Dan Marino, a Miami Dolphins Hall of Fame quarterback, makes an appearance as a mentor/coach in Longshot. Sometimes, his mouth and teeth are wrong, making him appear angry when he's not.
Madden's interface is still too complex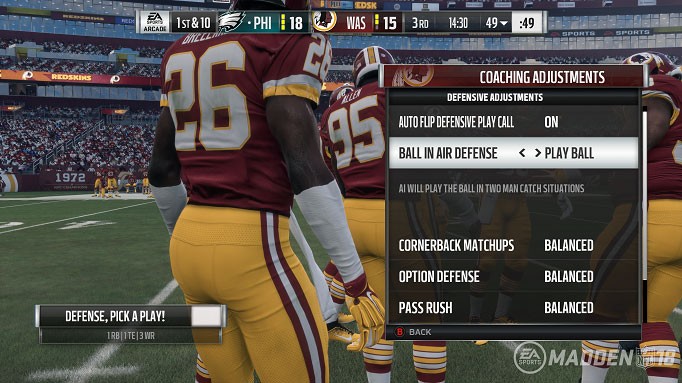 This has always been a challenge with Madden. There's so much to do. How do you put everything on one TV screen? They can't. You have to scroll from left to right, and sometimes you find yourself searching for something you can't easily find.
Should you buy Madden?
It's always a very playable, deep game, and this edition heralds another good one. While it's not the finest Madden game ever made, next year's 30th Anniversary could be the most awesome ever — if they get that story mode into shape. Maybe it's the origin story of Devin Wade's football playing father — because I just can't get enough of that acting.
Inspire Leadership, Foster Values: Donate to Scouting
When you give to Scouting, you are making it possible for young people to have extraordinary opportunities that will allow them to embrace their true potential and become the remarkable individuals they are destined to be.
Donate Today