The Creators of 'Pokemon Go' Are Making a Harry Potter Game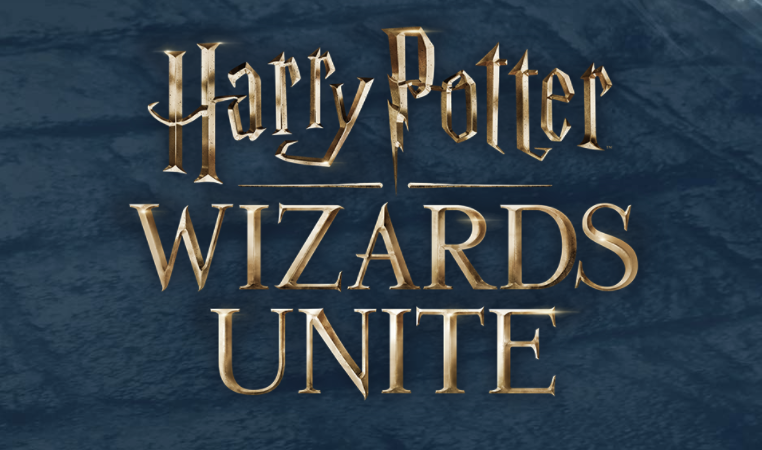 If you loved Pokemon Go, get ready for more augmented-reality fun with Wizards Unite. The upcoming Harry Potter-themed mobile game will allow players to go on adventures, learn and cast spells, discover mysterious artifacts, and encounter legendary beasts and iconic characters.
Like Pokemon Go, Wizards Unite is played by exploring the real world around you, whether it's your backyard, local park or anywhere else you go.
You'll take the role of a wizard or witch and discover the wonderful, and often magical parts of the world around you. You'll be able to team up with others to battle powerful enemies, and may bump into iconic wizarding world characters along the way.
Visit harrypotterwizardsunite.com to learn more.
Inspire Leadership, Foster Values: Donate to Scouting
When you give to Scouting, you are making it possible for young people to have extraordinary opportunities that will allow them to embrace their true potential and become the remarkable individuals they are destined to be.
Donate Today