Six VR Products You Need To Know About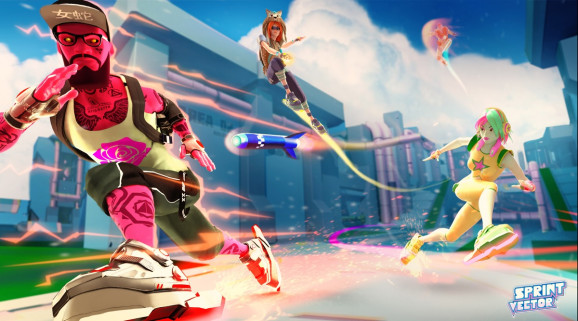 Virtual reality has finally hit the mainstream. Here are six new products you should know about in the expanding world of VR:
Oculus Go
Hate wires? Oculus Go ($199) is the first-ever standalone VR headset. That means it's wireless and has its own small computer built right inside.
Dell Visor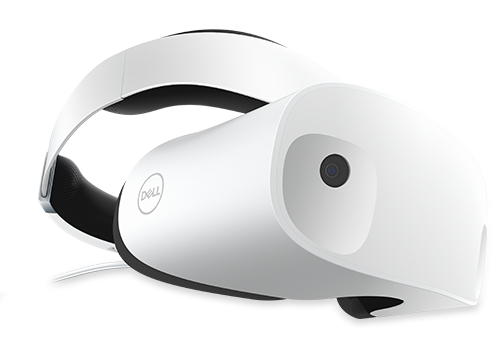 Dell's new Visor does something most VR headsets don't: flip up without you having to remove the headset. It might not seem like a big deal, but it's very handy when you need to address life in the real world.
Marvel Powers United
This is a brilliant idea. You can be, say, the Hulk or Thor, and use their powers in Oculus VR. You'll really feel like a superhero!
Star Child
This mystery game for PlayStation VR, comes from the same people who made the 2016 platformer Lucky's Tale. It'll release later this year.
Sprint Vector
PlayStation VR's is a wild multiplayer racing game in which you run against others through multicolored dimensions. It'll be out in later 2018, too.
Inspire Leadership, Foster Values: Donate to Scouting
When you give to Scouting, you are making it possible for young people to have extraordinary opportunities that will allow them to embrace their true potential and become the remarkable individuals they are destined to be.
Donate Today