---
Summer is for outside, and these fun games are just the things to get you out there. Watch us test some of these games in our Facebook Live video above, and then read more about the games below.
---
KUBB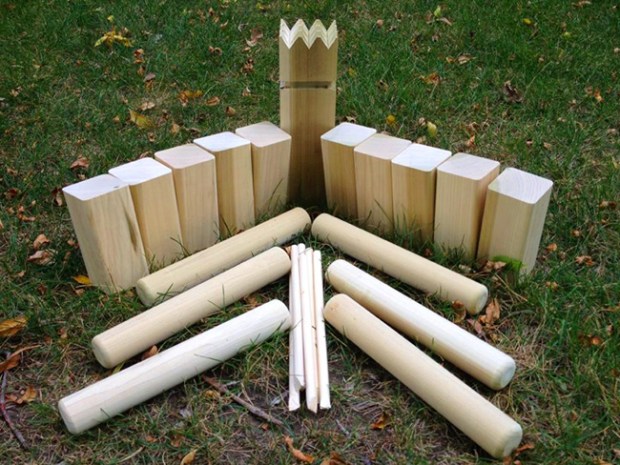 Kubb — pronounced "koob" — supposedly traces all the way back to the Viking era. The Swedish lawn game is a cross between bowling, billiards and horseshoes.
Toss wooden dowels (cylindrical sticks) underhand to topple your opponent's blocks. To win, knock over all their blocks, including a bigger king block at the end.
One of the best parts of Kubb is how versatile it is. It can be played on grass, sand, dirt or snow, and because the blocks are so sturdy, they last for years.
MSRP $50; go.scoutlife.org/kubb
---
LADDER GOLF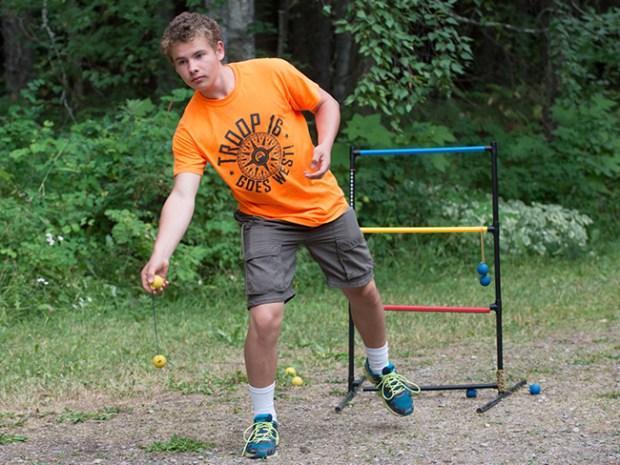 Some people say this game dates back to the Wild West, when cowboys would toss around dead snakes while building fences. That might be a tall tale, but one thing's for sure: Ladder Golf is a worldwide hit with
millions sold.
Teams take turns tossing the bolas (ropes with weighted ends) at ladder rungs. Points are awarded based on where your bola lands on the ladder.
Bonus: You can make your own version of the game using an old ladder, some rope and a couple of tennis balls.
MSRP $70; go.scoutlife.org/laddergolf
---
KANJAM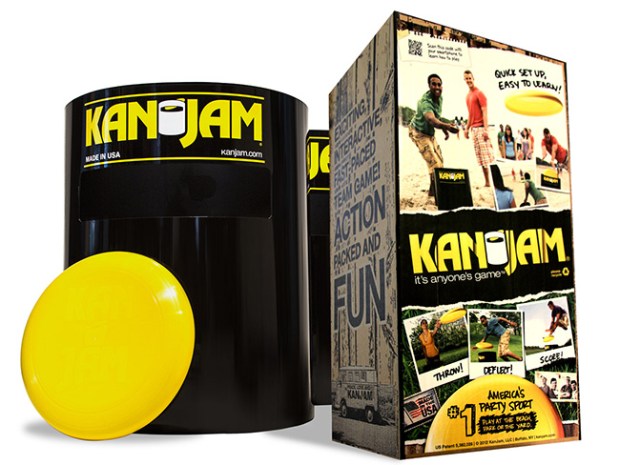 It's a wacky combo of disc golf and basketball, and it's a blast.
KanJam is played with two open-topped cylinders (Kans) set up across from each other. Throw a flying disc toward a Kan to hit it, land inside of it or get close enough to your teammate for them to deflect it into the Kan. Each Kan also has an "instant win" slot, a space just the size for the disc to fit through. But don't go aiming for it on every toss — it's a near-impossible shot.
There's also a glow-in-the-dark version for nighttime.
MSRP $40; go.scoutlife.org/kanjam
---
SPIKEBALL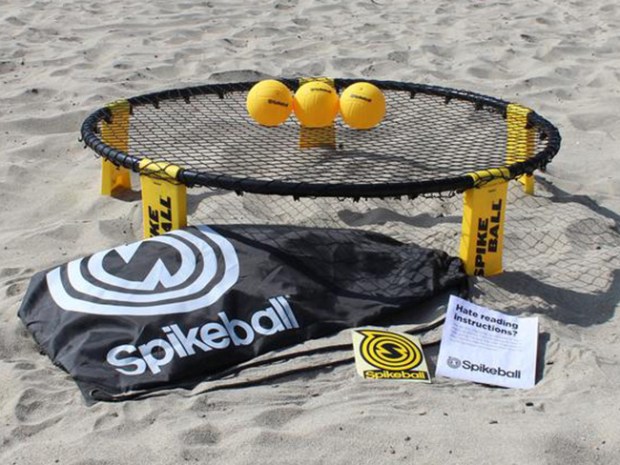 Combine volleyball and table tennis and you get Spikeball, a game that requires agility, strategy and
plenty of teamwork.
It's played with a small trampoline-like net and mini inflatable ball. Two teams of two players spike the ball onto the net while trying to keep it out of their opponents' reach.
The whole package weighs about 3 pounds, making it highly portable. Also cool: The game has professional leagues around the world, and you can watch their tournaments online.
MSRP $53; go.scoutlife.org/spikeball
---
BEANBAG TOSS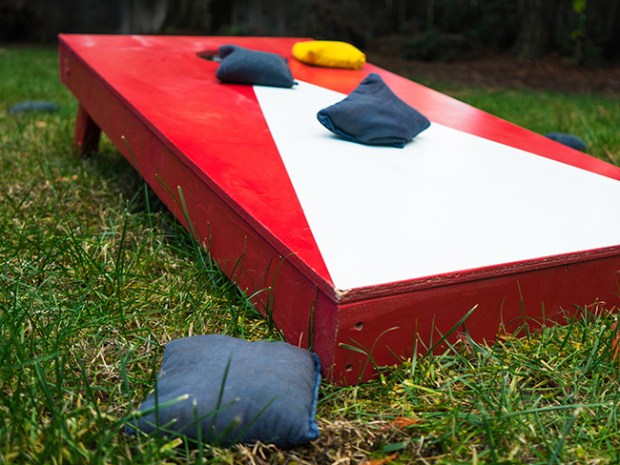 We couldn't make this list without including the most popular yard game in the world. Also called cornhole, dummy boards and Baggo, the game sounds easy but takes hand-eye coordination, patience and lots
of practice.
To play, set the one-hole boards about 30 feet apart. You and your opponent take turns trying to land your bags in the hole — or as close to it as possible. Bags earn points based on where they land on the board (if at all).
You can find sets themed with cool stuff like superheroes, sports teams or something completely customized to your interests.
MSRP $50; go.scoutlife.org/cornhole
---
Inspire Leadership, Foster Values: Donate to Scouting
When you give to Scouting, you are making it possible for young people to have extraordinary opportunities that will allow them to embrace their true potential and become the remarkable individuals they are destined to be.
Donate Today