How to Easily Take Fingerprints With Household Items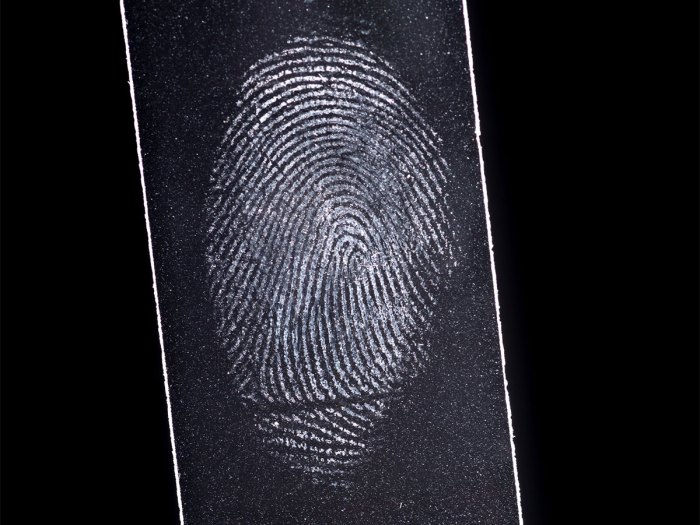 You can take your own fingerprints or the fingerprints of others by using a pencil, a sheet of paper and some clear adhesive tape.
WHAT YOU'LL NEED TO TAKE FINGERPRINTS
Pencil
Sheet of white paper
3/4-inch-wide clear adhesive tape
WHAT YOU'LL DO TO TAKE FINGERPRINTS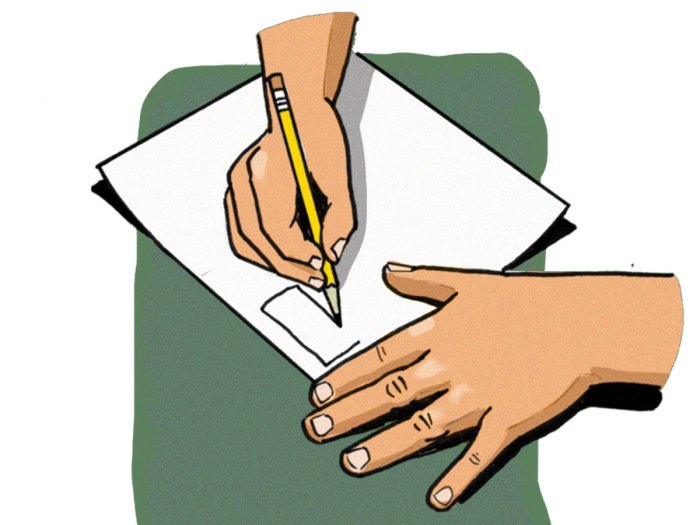 1. Draw a 2-by-1-inch rectangle on the paper with a pencil.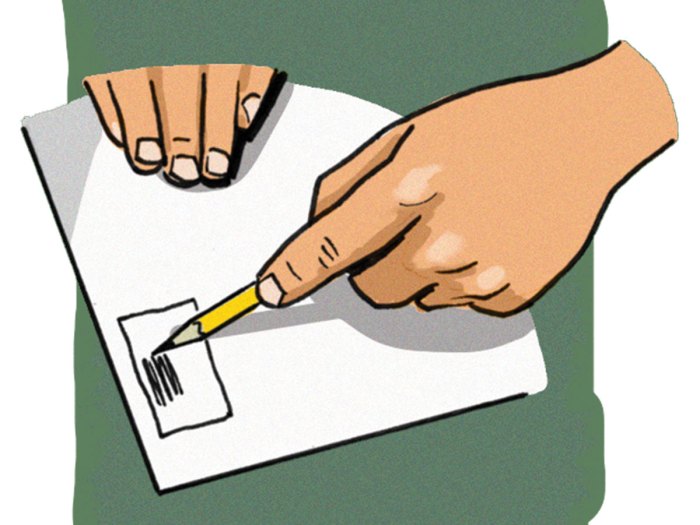 2. Blacken the rectangle with your pencil.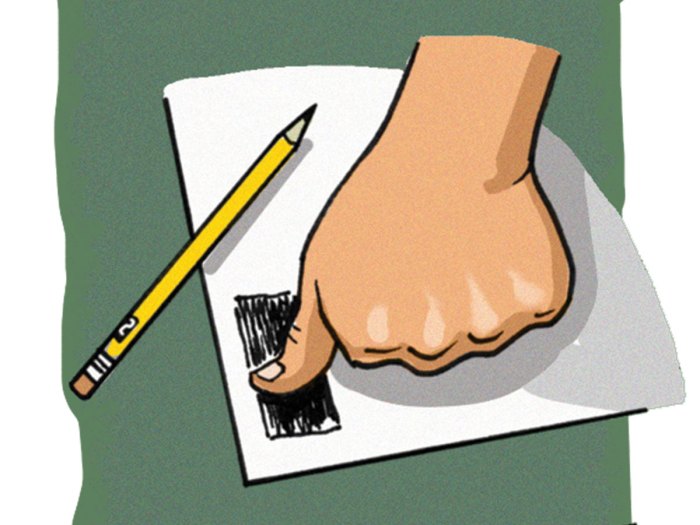 3. Rub your thumb (or the end of another finger) on the black rectangle to transfer the pencil's graphite to your finger.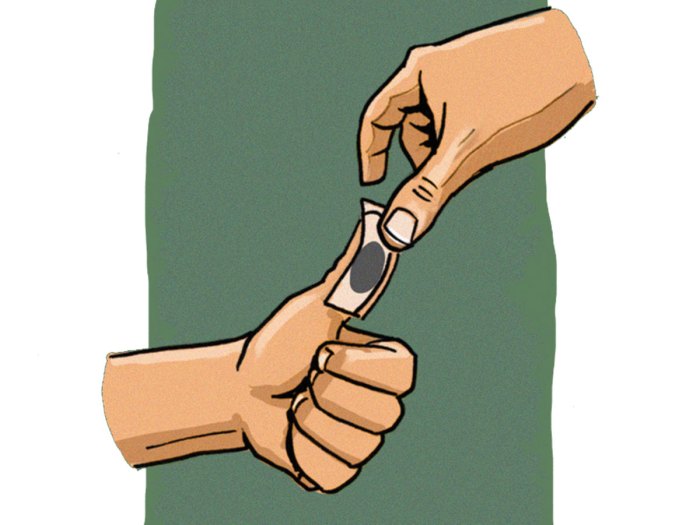 4. Apply a piece of the tape on your finger, covering the tip all the way down to the top joint.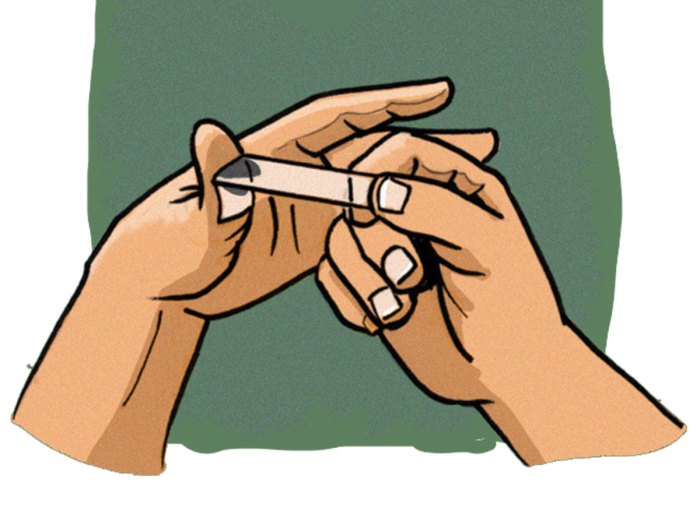 5. Carefully peel off the tape and stick it to your paper. Next to the fingerprint, write down which hand and finger it came from.
Inspire Leadership, Foster Values: Donate to Scouting
When you give to Scouting, you are making it possible for young people to have extraordinary opportunities that will allow them to embrace their true potential and become the remarkable individuals they are destined to be.
Donate Today