Make a Do-It-Yourself Archery Quiver
SAFETY FIRST: Ask an adult to help with tools you haven't used before.
Embrace your inner Hawkeye, Link or Katniss with this easy-to-make arrow holder.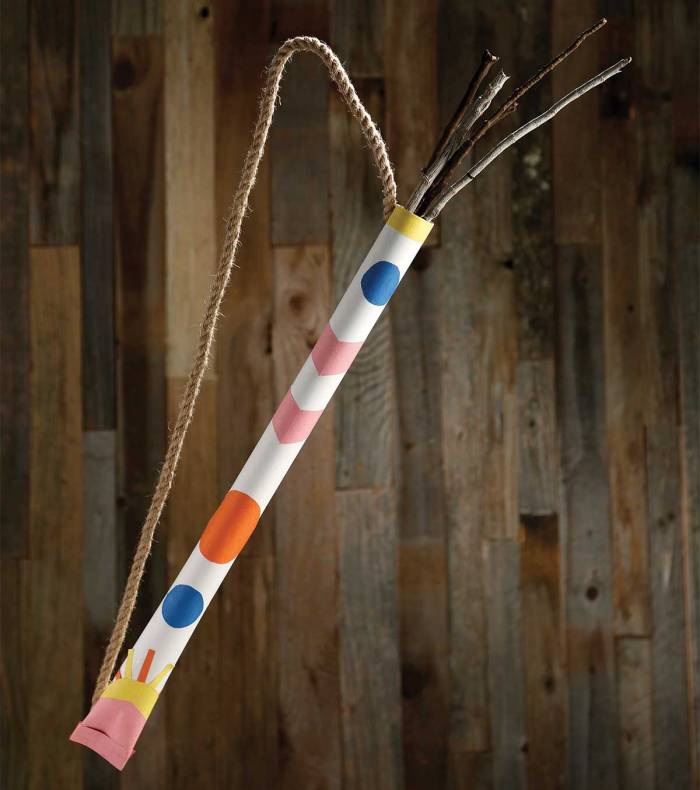 WHAT YOU NEED TO MAKE A QUIVER
A cardboard tube. Make sure your arrows fit inside.
A 3-foot length of rope, twine or paracord
Glue stick
Construction paper
Stapler
Single-hole punch
Soft measuring tape
Scissors
WHAT YOU'LL DO TO MAKE A QUIVER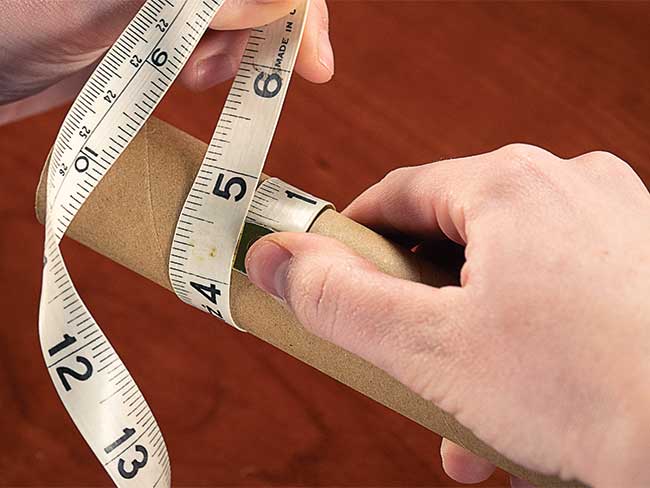 1. Measure the length and diameter of your paper tube.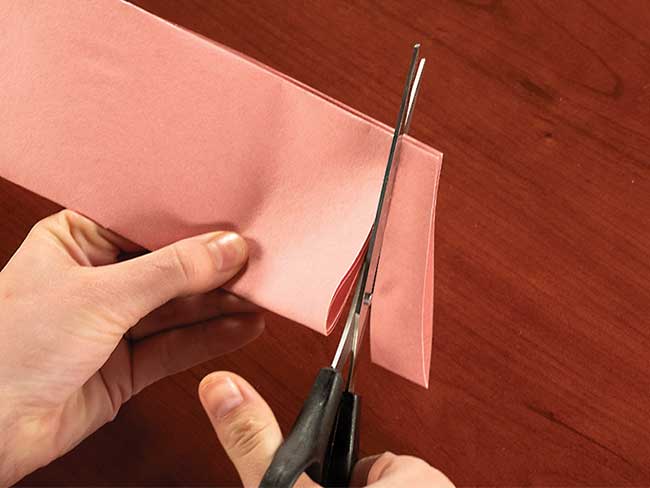 2. Cut your choice of paper to fit around the tube. You can download one of the BL quiver designs below, or just skip this step and add your design directly to the tube itself.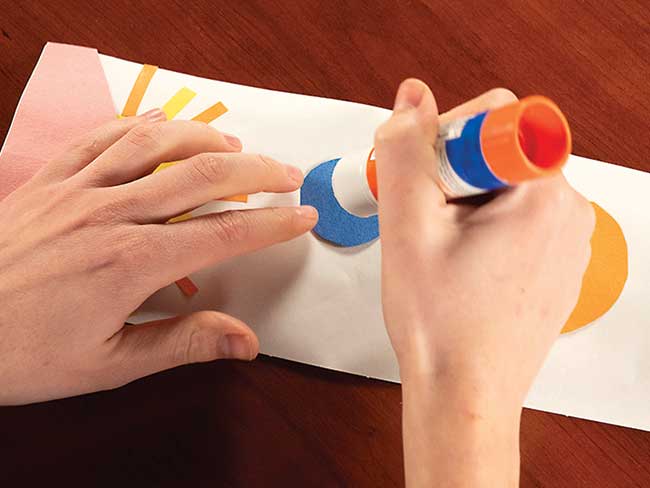 3. Decorate the paper with shapes of construction paper, markers, crayons, stickers or whatever you like.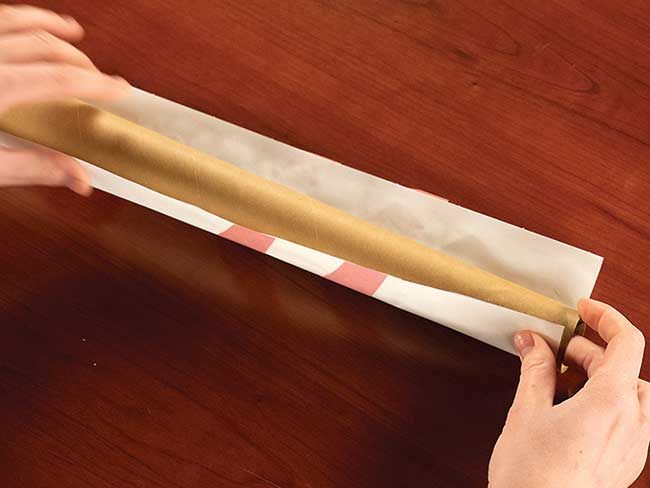 4. Glue the decorated cover onto the tube.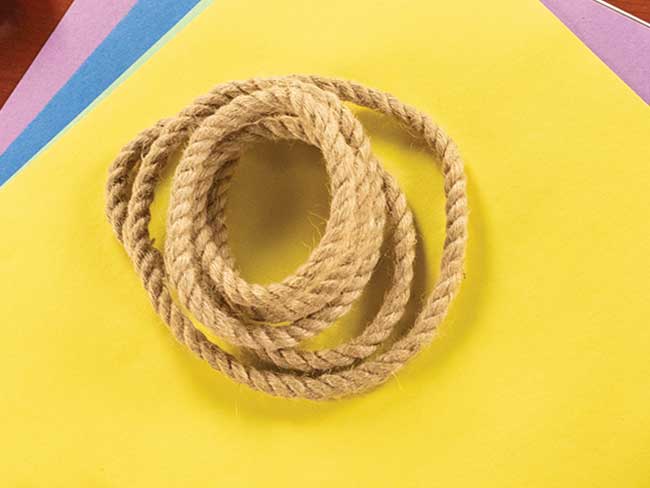 5. Measure and cut 3 feet of rope, paracord or twine.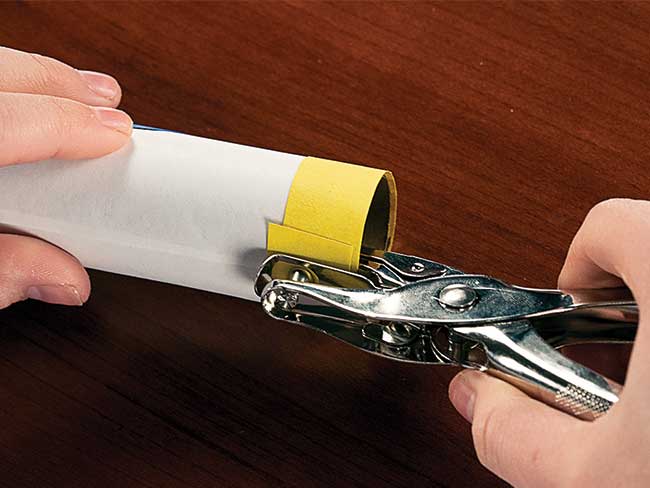 6. Punch two holes in the tube for the rope.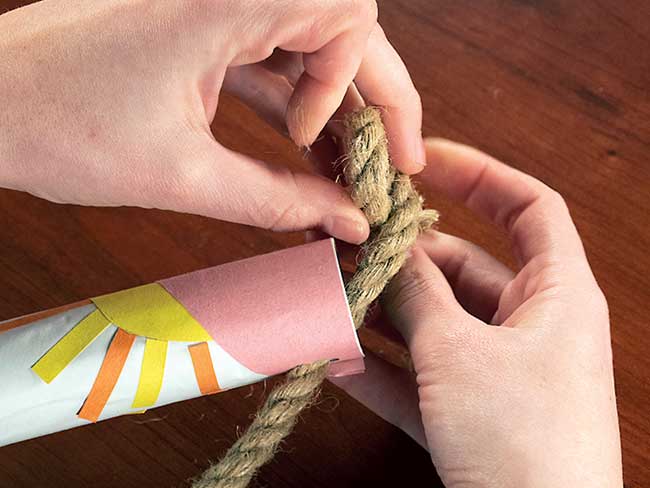 7. Thread the rope through the holes, tying a knot at the end of each side to secure it in place.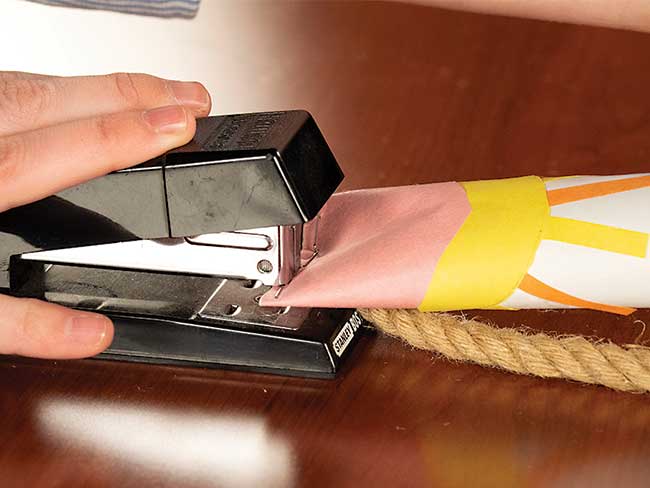 8. Pinch the end of the tube and seal it with staples. Your quiver is ready to store your arrows.
PRINTABLE QUIVER DESIGNS
Print one of these quiver designs to use in Step 2.
---
Important Note: Please only upload photos of your project. Because of privacy rules, we can't post any photos that show people's faces. Always ask for your parent's permission before uploading anything to a website.
---
Inspire Leadership, Foster Values: Donate to Scouting
When you give to Scouting, you are making it possible for young people to have extraordinary opportunities that will allow them to embrace their true potential and become the remarkable individuals they are destined to be.
Donate Today