How to Use Yarn to Make a Pompom Snowman
SAFETY FIRST: Ask an adult to help with tools you haven't used before.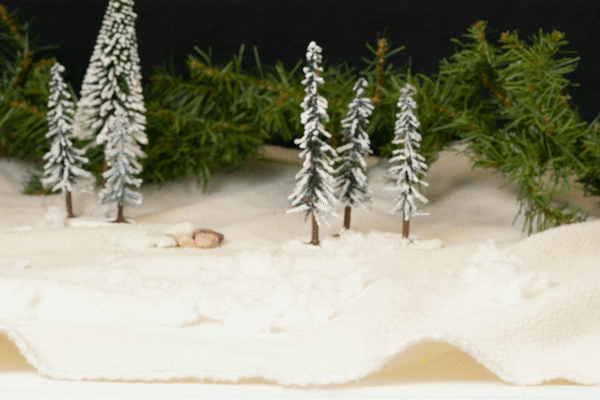 Brighten your home this winter with this cool and crafty snowman decoration. It's a perfect gift!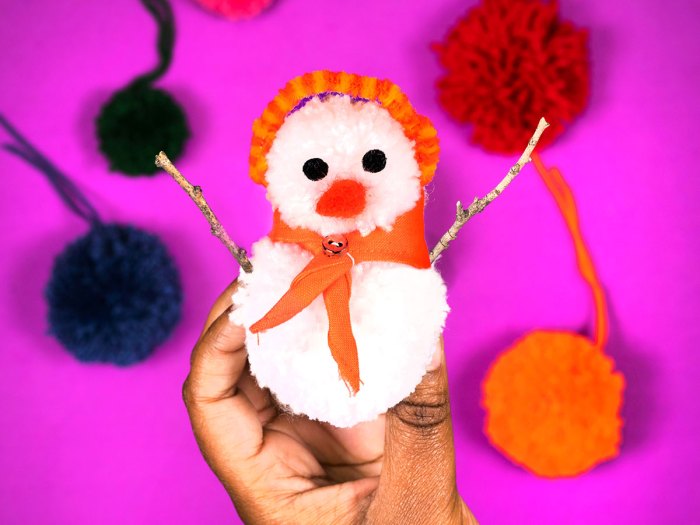 WHAT YOU'LL NEED TO MAKE A POMPOM SNOWMAN
1 skein of yarn — makes about 10 to 15 pompoms, depending on the size
Craft, fabric or hot glue
Scissors
Googly eyes (optional)
Pipe cleaners
Ribbon
Small buttons or beads
Twigs
Felt or fabric
WHAT YOU'LL DO TO MAKE A POMPOM SNOWMAN
Step 1: Grab the end of the yarn and place it across your fingers in one hand.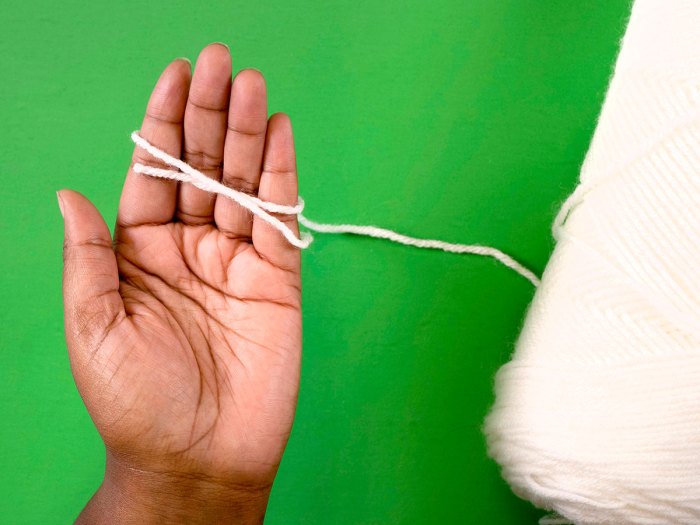 Step 2: Using your free hand, wrap the yarn around your fingers until most of your fingertips are covered, and then cut the yarn. Don't wrap too tightly!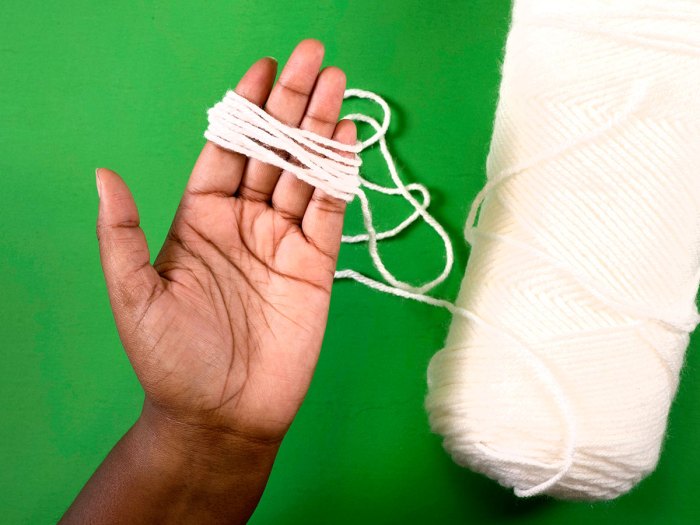 Step 3: Gently slide the yarn off your fingers. Keeping it in its form, place the yarn on the table. Next, take the remaining yarn and cut off a 1-foot piece, and tie that piece tightly around the ball.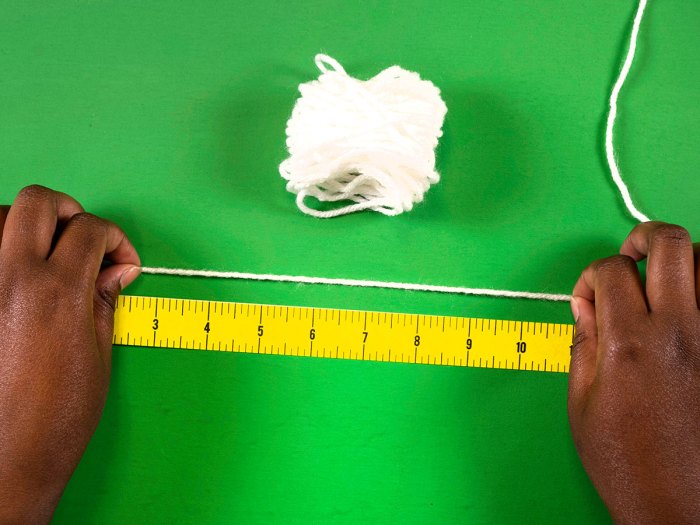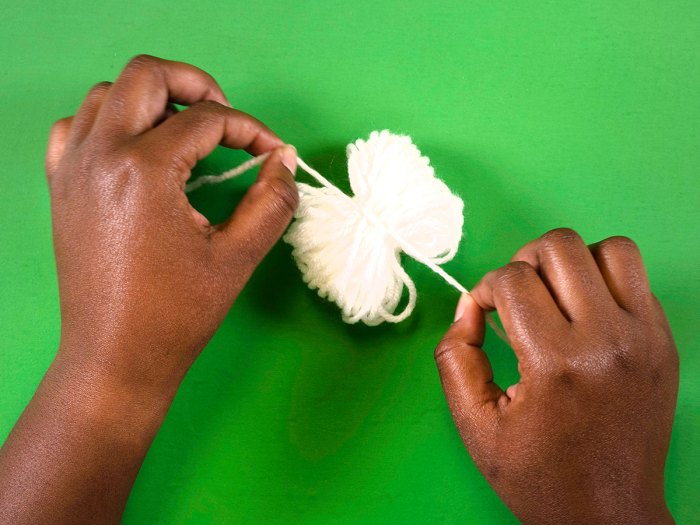 Step 4: Using the scissors, cut open both sides of the pompom one at a time, and then fluff them out.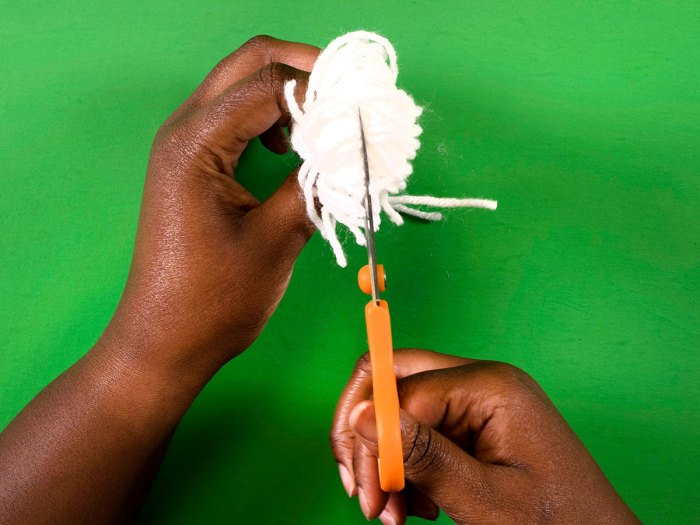 Step 5: Trim the pompom into an even sphere shape.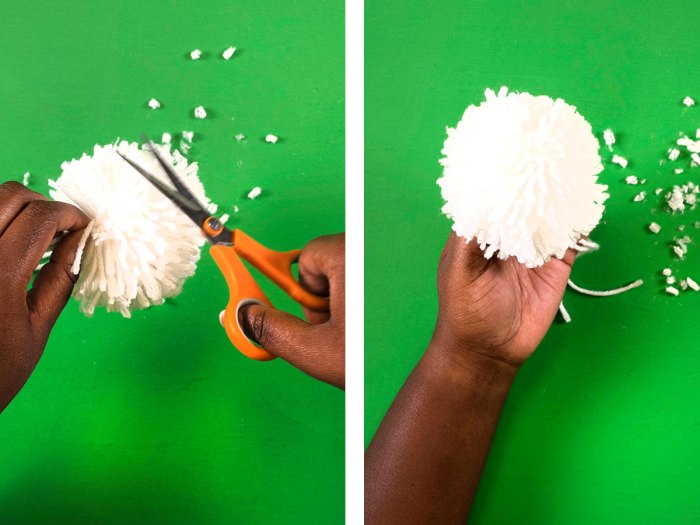 Repeat steps 1 through 5 to make another pompom — this one should be smaller. Repeat this step twice if you want to make a three-tiered snowman. Keep in mind that each pompom should be a different size.
Step 6: Take the two loose ends of each pompom and tie them together. Make sure the knot is tight. You can also glue the pompoms together with hot glue.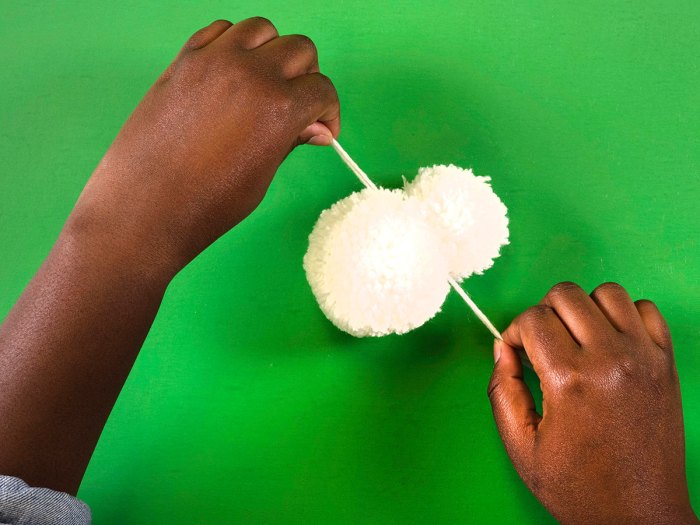 Step 7: Dress up your snowman by using the pipe cleaners, buttons, beads and ribbon to give it a face, arms and some winter gear!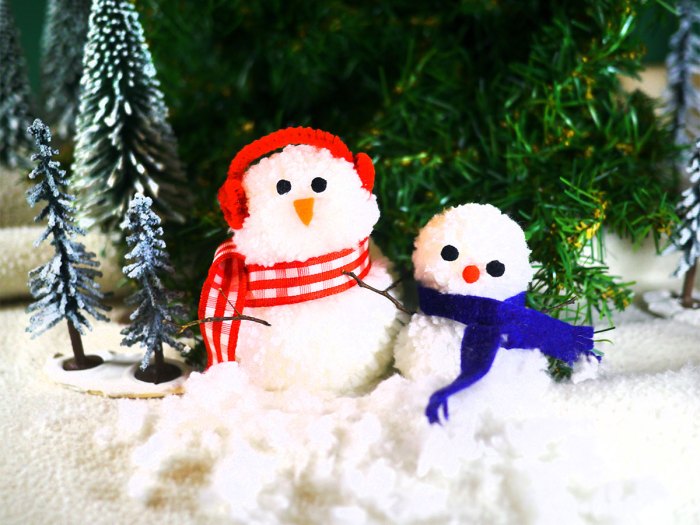 ---
PHOTOS OF COMPLETED PROJECT
Check out these photos of the completed project sent to us by Scout Life readers. If you have a photos of a SL Workshop project, please use the form below to send them to us.
---
Important Note: Please only upload photos of your project. Because of privacy rules, we can't post any photos that show people's faces. Always ask for your parent's permission before uploading anything to a website.
---