How to Make a Duct-Tape Wallet
SAFETY FIRST: Ask an adult to help with tools you haven't used before.
Duct tape comes in 2-inch-wide rolls and is available in many colors. Here's how to use some to make this handy duct-tape wallet that will last for years.
WHAT YOU'LL NEED TO MAKE A DUCT-TAPE WALLET
Duct tape
Ruler
Scissors or utility knife
WHAT YOU'LL DO TO MAKE A DUCT-TAPE WALLET
Step 1: Cut four strips of duct tape, each 9″ long. With the adhesive side up, stick the duct-tape strips to one another in a row, with a 1⁄4" overlap.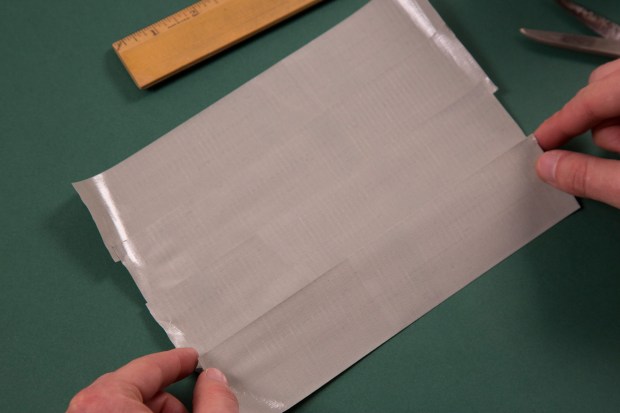 Step 2: Make a second sheet. Carefully stick the adhesive sides of the two duct-tape sheets together, lining up the edges.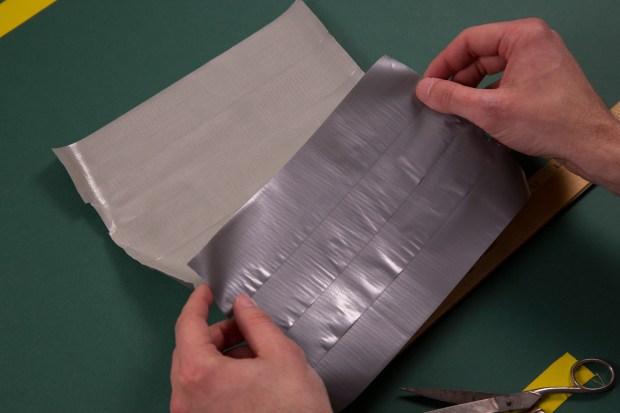 Step 3: Cut another 9″ strip of duct tape. Use a utility knife or scissors to make a small cut in the center of one end of the duct tape. Tear the strip into two straight 1″ strips.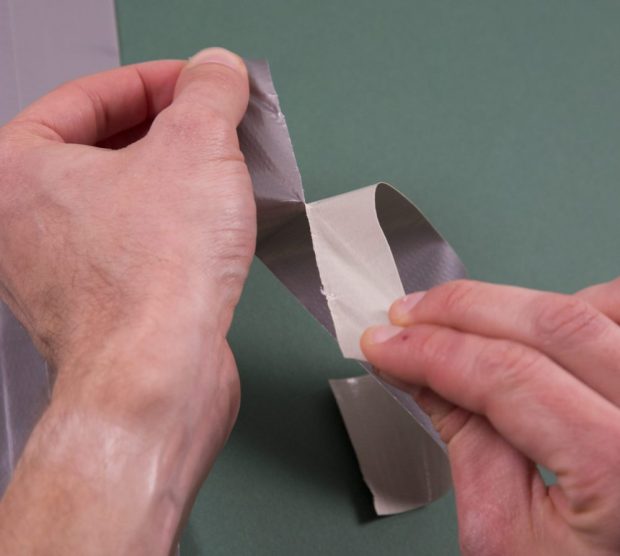 Step 4: Fold and adhere the 1″ duct-tape strips to the 9″ ends of the sheet. This will make a smooth, clean finished edge.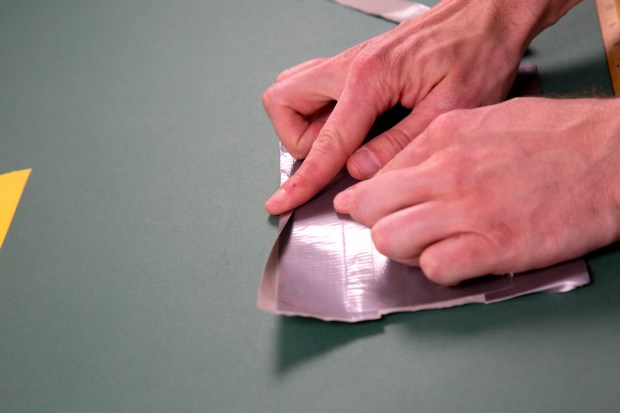 Step 5: Using the scissors or utility knife, trim the sides of the sheet, making it 8 1/2″ wide.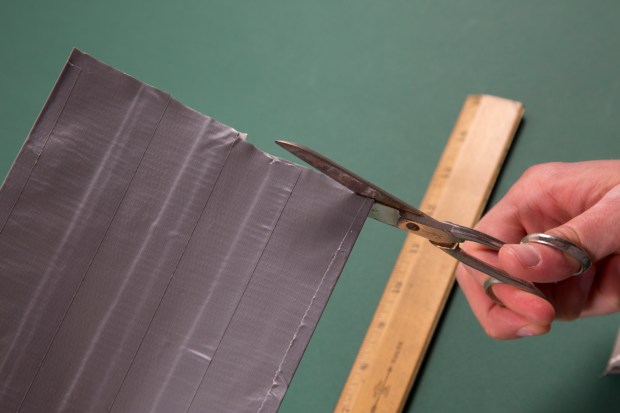 Step 6: Fold the sheet in half.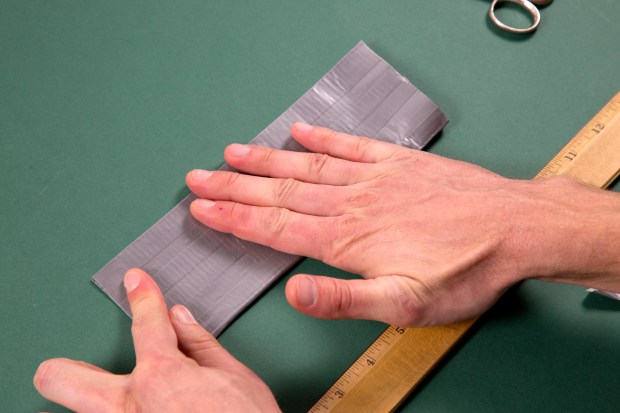 Step 7: Tear two 1″ x 4″ duct-tape strips and attach one to each end. Fold them over the sides of the wallet, and trim the excess.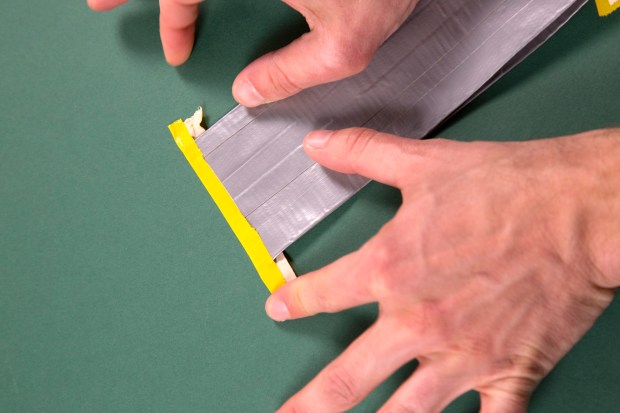 Step 8: To make a smaller pocket for cards, cut two strips of tape each 5″ long and stick the two pieces (adhesive sides) together.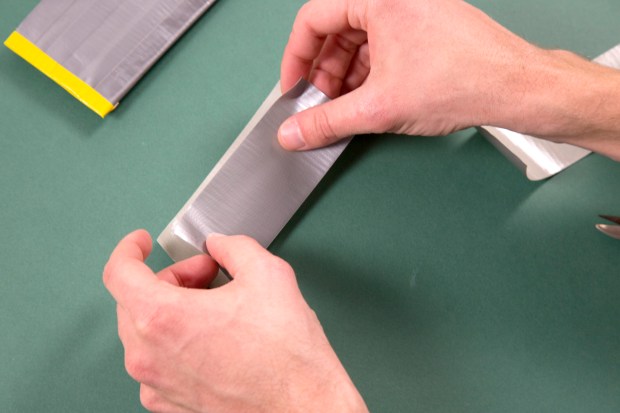 Step 9: Fold and adhere a 1″ strip onto the 5″ edge. Trim the pocket to 4″ long.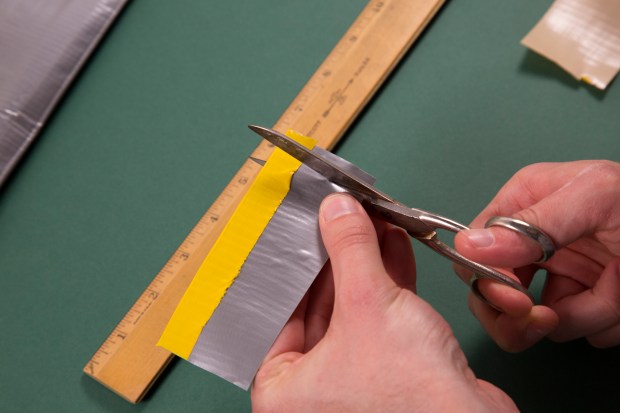 Step 10: Using 1⁄2″ strips of duct tape, stick the pocket in place as shown above. Trim the strips flush.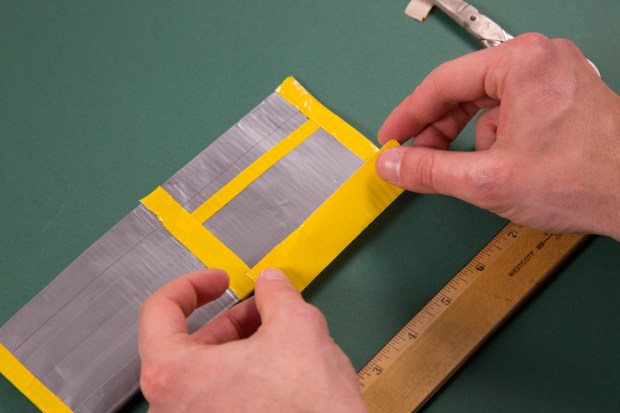 Your duct-tape wallet is complete!
---
PHOTOS OF COMPLETED PROJECT
Check out these photos of the completed project sent to us by Scout Life readers. If you have a photos of a SL Workshop project, please use the form below to send them to us.
---
Important Note: Please only upload photos of your project. Because of privacy rules, we can't post any photos that show people's faces. Always ask for your parent's permission before uploading anything to a website.
---
Inspire Leadership, Foster Values: Donate to Scouting
When you give to Scouting, you are making it possible for young people to have extraordinary opportunities that will allow them to embrace their true potential and become the remarkable individuals they are destined to be.
Donate Today