Inside the March 2015 issue
Here's what you'll find inside the March 2015 issue of Boys' Life magazine. Remember, many articles are exclusive to the printed magazine and are not available online.
To subscribe to Boys' Life magazine, please visit http://scoutlife.org/subscribe.
On the March 2015 cover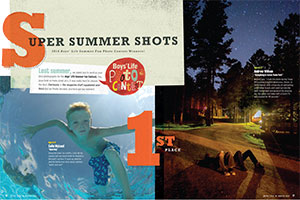 SUPER SUMMER SHOTS

Check out the 2014 Boys' Life Summer Fun Photo Contest winners!
---
This month's other features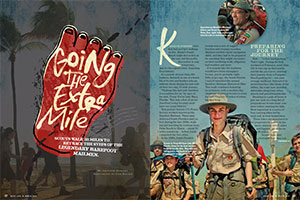 GOING THE EXTRA MILE
Scouts walk 35 miles to retrace the steps of the legendary Barefoot Mailmen.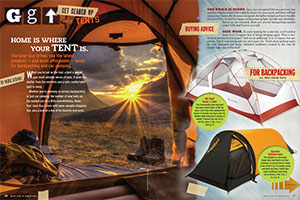 HOME IS WHERE YOUR TENT IS

The Gear Guy brings you the latest, greatest — and most affordable! — tents for backpacking and car camping.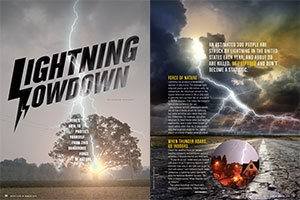 THE LIGHTNING LOWDOWN
Here's how to protect yourself from this dangerous force of nature.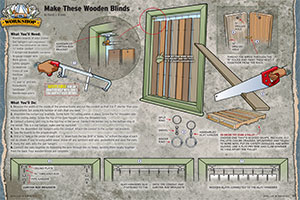 BL WORKSHOP: WOODEN BLINDS
Make a set of rustic-looking blinds for your bedroom window.
• Step-by-step guide to making DIY blinds
---
Only in our Boy Scout edition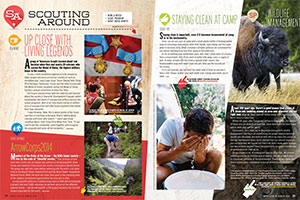 SCOUTING AROUND
In the last few hundred years, we've learned that our natural resources are not unlimited.
• Visit the Scouting Around blog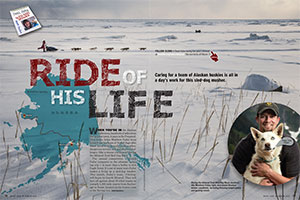 COOL JOBS: SLED-DOG MUSHER
Caring for a team of Alaskan huskies is all in a day's work.
• Meet Matt's dogs and take a tour of his sled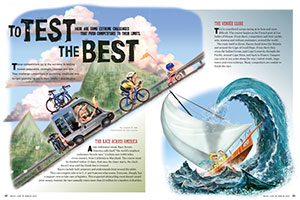 TO TEST THE BEST
Here are some extreme challenges that push competitors to their limits.
• 6 of the world's most extreme races
---
Only in our Cub Scout edition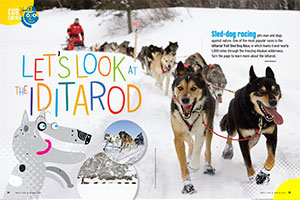 LET'S LOOK AT THE IDITAROD

Read it! Color it! Get it all in this special Cub Scout section.
---
Links
Click here to see all the links featured in the March 2015 issue of Boys' Life!
---
And more!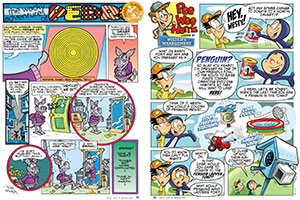 Look for the regular score of comics, jokes, games, Scouts in Action, Tradin' Post and more! Only in the March 2015 issue of Boys' Life!
• The Wacky Adventures of Pedro
• Pee Wee Harris
• Scouts in Action
• More S.I.A.
Inspire Leadership, Foster Values: Donate to Scouting
When you give to Scouting, you are making it possible for young people to have extraordinary opportunities that will allow them to embrace their true potential and become the remarkable individuals they are destined to be.
Donate Today