Inside the June 2015 issue
Here's what you'll find inside the June 2015 issue of Boys' Life magazine. Remember, many articles are exclusive to the printed magazine and are not available online.
To subscribe to Boys' Life magazine, please visit http://scoutlife.org/subscribe.
On the June 2015 cover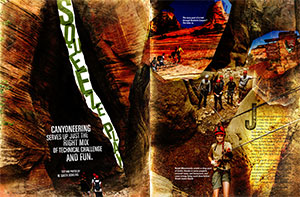 SQUEEZE PLAY
Canyoneering serves up just the right mix of technical challenge and fun.
• Video and photos of Troop 818's trek
---
This month's other features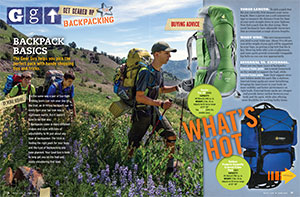 BACKPACK BASICS
The Gear Guy helps you pick the perfect pack with handy shopping tips and tricks.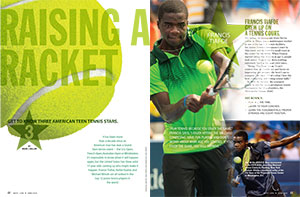 RAISING A RACKET
Get to know three American teen tennis stars.
• Fun video of Pedro playing tennis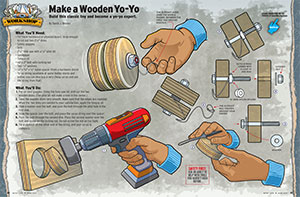 BL WORKSHOP: MAKE A WOODEN YO-YO
Build this classic toy and become a yo-yo expert.
• How to make a wooden yo-yo
• How to do 5 yo-yo tricks
---
Only in our Boy Scout edition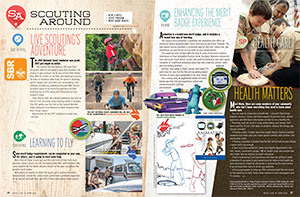 SCOUTING AROUND
Health Matters: You can help members of your community by organizing a health fair.
• Visit the Scouting Around blog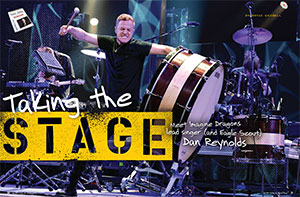 COOL JOBS: MUSICIAN
Meet Imagine Dragons lead singer (and Eagle Scout) Dan Reynolds.
• Listen to BL's interview with Dan Reynolds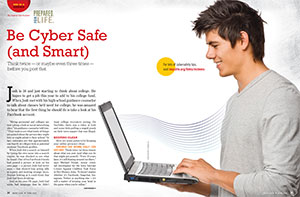 BE CYBER SAFE (AND SMART)
Think twice — or maybe even three times — before you post that.
---
Only in our Cub Scout edition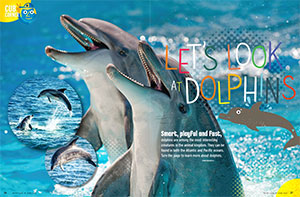 LET'S LOOK AT DOLPHINS
Read it! Color it! Get it all in this special Cub Scout section.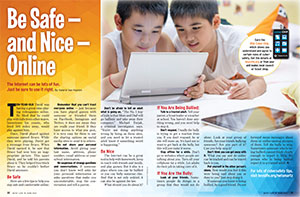 BE SAFE — AND NICE — ONLINE
The Internet can be lots of fun. Just be sure to use it right.
---
And more!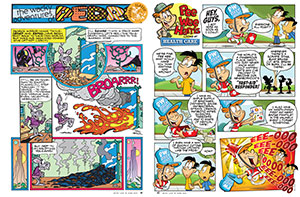 Look for the regular score of comics, jokes, games, Scouts in Action, Tradin' Post and more! Only in the June 2015 issue of Boys' Life!
• The Wacky Adventures of Pedro
• Pee Wee Harris
• Scouts in Action
• More S.I.A.
---
Inspire Leadership, Foster Values: Donate to Scouting
When you give to Scouting, you are making it possible for young people to have extraordinary opportunities that will allow them to embrace their true potential and become the remarkable individuals they are destined to be.
Donate Today