Fuel Your Body With These 6 Nutritious and Delicious Trail Snacks
What's the trick to having the energy to be active all day? Food! Fuel your body right with these nutritious — and delicious — trail foods.
JACK LINK'S
When it comes to fueling up on the go, it's tough to beat JACK LINK'S, the Official Protein Snack of the Boy Scouts of America. All of its products are ready to eat, pack plenty of protein, and are low in calories and fat. We suggest the classic 2.85-ounce bags of jerky, including tasty flavors like Korean BBQ, teriyaki beef, sriracha and breakfast bacon (starting at $4 each; jacklinks.com).
GOOD TO-GO MEALS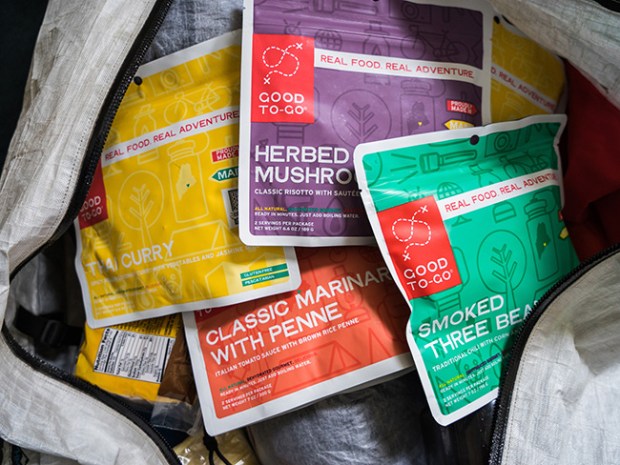 How many of your backcountry meals have come from a graduate of the French Culinary Institute in New York City? That's the founder of GOOD TO-GO MEALS ($7 each; goodto-go.com), whose dinners require only boiling water to prepare a 700- to 800-calorie meal of pad thai, herbed mushroom risotto, Mexican quinoa bowl, smoked three-bean chili or any of several other offerings. One thing to be mindful of: They're high in sodium.
MUNK PACK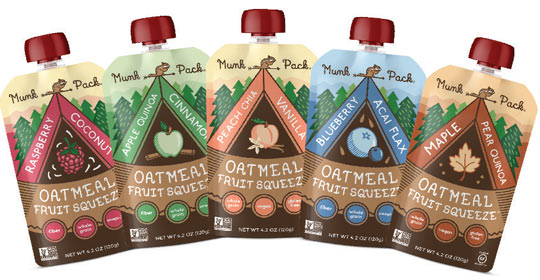 The convenience, flavor and nutritional value of MUNK PACK OATMEAL FRUIT SQUEEZES ($14/pack of 6; munkpack.com) and PROTEIN COOKIES ($15/pack of 6) make them ideal for anything from bike rides to multiday backpacking trips. With 110 calories and four grams of fiber, the gluten-free squeeze tubes come in tasty flavors like blueberry acai flax oatmeal and raspberry coconut oatmeal. The cookies come in peanut butter chocolate chip, double dark chocolate and more.
HONEY STINGER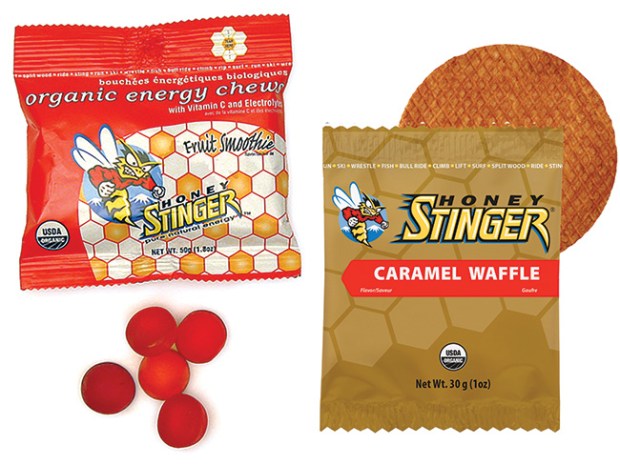 HONEY STINGER ORGANIC ENERGY CHEWS and ORGANIC WAFFLES ($22/box of 15; honeystinger.com) are great options for longer hikes. Each lightweight waffle delivers up to 160 calories and up to 21 grams of carbohydrates in a thin-cookie-size wafer, in popular flavors like chocolate, vanilla and caramel. The sweet ORGANIC ENERGY CHEWS ($28.99/box of 12), in strawberry, fruit smoothie, pomegranate passion fruit and other flavors, are ideal for slamming on the trail.
CLIF BARS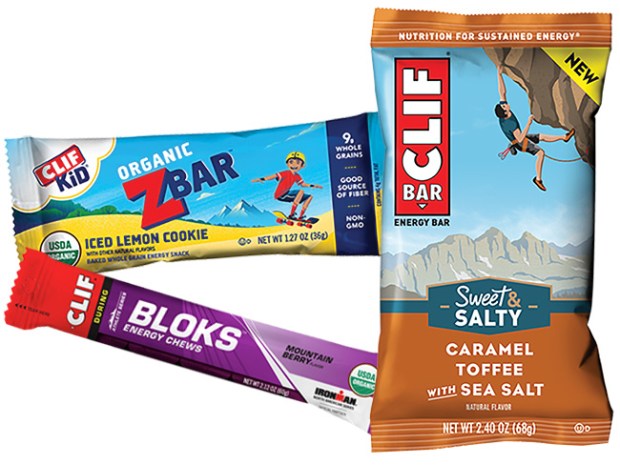 CLIF ENERGY BARS ($18/pack of 12; clifbar.com) have expanded from basic flavors to upgraded tastes like sweet and salty caramel toffee, blueberry crisp and cool mint chocolate. CLIF BLOKS ENERGY CHEWS ($3/each) come in sweet flavors like citrus, mountain berry and salted watermelon. And the CLIF KID ZBARS ($14/pack of 18) feature caramel chocolate, chocolate brownie and iced lemon cookie.
GREENBELLY MEALS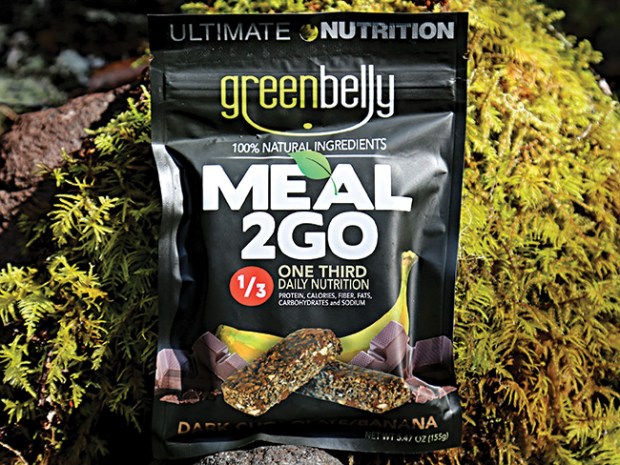 What if you could eat an entire nutritious, satisfying meal without any more effort than tearing off a wrapper? That's what you get with GREENBELLY MEALS ($6-$7/meal; greenbelly.co). These ready-to-eat 650-calorie bars are made of tasty all-natural ingredients, and each has one-third of the daily requirements for six core nutrients: calories, carbohydrates, protein, sodium, fat and fiber. Bonus: There's no prep or cleanup — just be sure to pack out your trash.
Inspire Leadership, Foster Values: Donate to Scouting
When you give to Scouting, you are making it possible for young people to have extraordinary opportunities that will allow them to embrace their true potential and become the remarkable individuals they are destined to be.
Donate Today