How to Buy Great Backpacking Gear on a Budget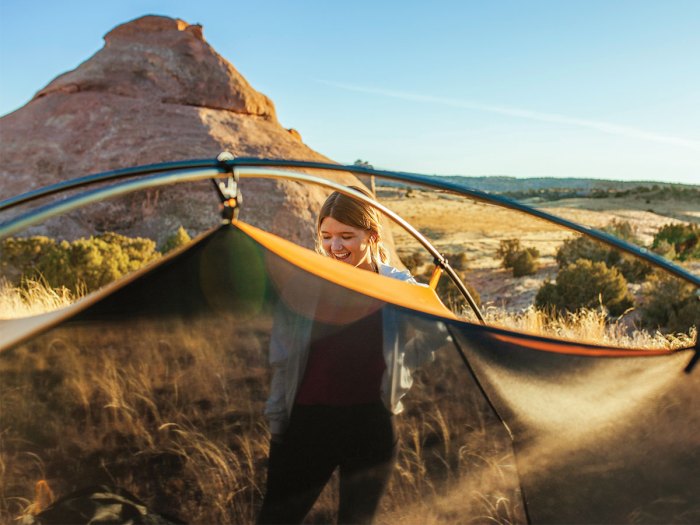 You're ready to go backpacking, but looking at the cost of all the needed gear has you wondering: Will you even make it to the trailhead?
That's understandable. Prices can be intimidating, but there's good news. You don't need to drop a small fortune to outfit yourself for backpacking — in fact, you can get functional gear relatively inexpensively.
Here are some tips on how to find high-quality gear at discounted prices and a few suggestions on key pieces of backpacking gear that are inexpensive all the time.
KNOW WHERE AND WHEN TO BUY
Follow these simple tips to find the best deals on gear:
• Wait for sales. Don't buy last minute. Whenever possible, wait for big sales, when websites and stores slash prices by up to 50% or more, which happen regularly in spring, late summer or fall, and the holidays.
• Shop discount sites. REI Outlet, Sierra Trading Post, theclymb.com and others offer high-quality gear and apparel from top brands for bargain prices, because the products have been discontinued or replaced.
• Buy used gear. It's unbelievable how much slightly used gear there is for sale by people who bought something, hardly used it and are selling it at prices far below new. Find a used-gear exchange near home, a local outdoor-gear store or hiking club selling used gear.
• Shop big-box stores. While much of the stuff they offer does not cut it for backcountry use, you might be surprised at the functionality of some backpacks, tents, backpacking stoves or rain jackets for sale.
10 INEXPENSIVE PIECES OF GREAT BACKPACKING GEAR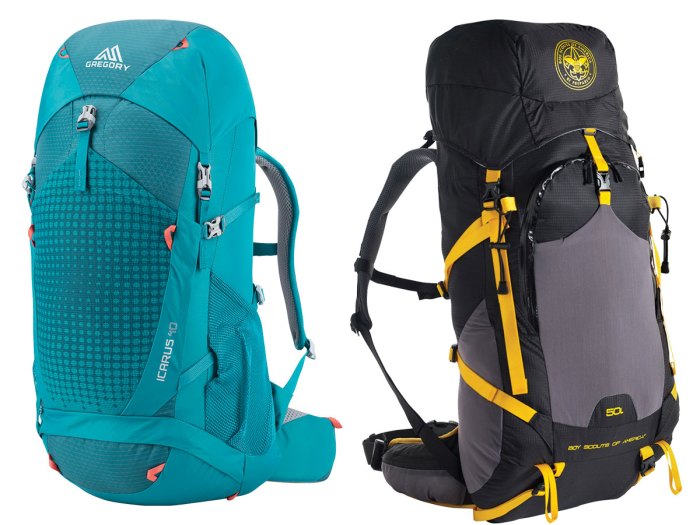 BACKPACKS
A backpack should fit your torso and have basic features suited to multiday backcountry hikes. The Gregory Icarus 40 ($120, gregorypacks.com) has an adjustable harness to fit torsos measuring 13 to 18 inches, as well as features found on good-quality packs like multiple external pockets and durable fabrics. 2 lbs. 4 oz.
The BSA Ultralight 50L Backpack ($100, scoutshop.org) has an adjustable unisex harness that fits torsos 15 to 21 inches, an aluminum internal frame that carries 30 pounds or more comfortably, the capacity for weeklong trips, plus five exterior pockets. 3 lbs. 6 oz.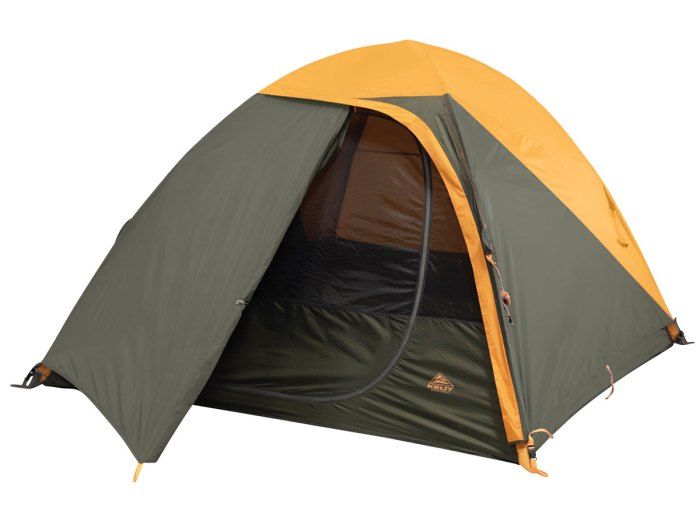 TENT
Tents sturdy and light enough for backpacking rarely come cheap, but the Kelty Grand Mesa 2 ($130, kelty.com) delivers performance at a relatively modest price and weight. This three-season freestanding shelter pitches fast and has a spacious interior for two people. Notably, materials like the aluminum poles and 68-denier floor and rainfly assure good durability. Downside: only one door and vestibule. 4 lbs. 1 oz.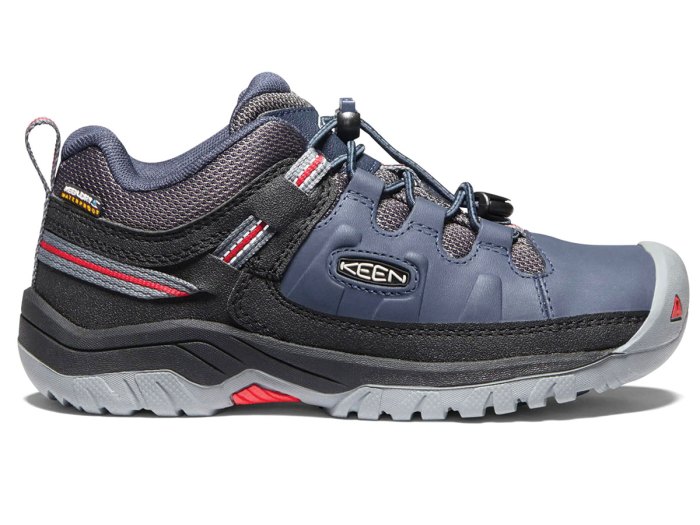 SHOES
Finding affordable hiking shoes means getting low- or mid-cut shoes with comfort, support and construction that punch above their price, and few match the classic Keen Big Kids' Targhee Waterproof Hiking Shoe ($70, keenfootwear.com). The shoes' waterproof-breathable membrane keeps water out and prevents overheating, and the textile and leather uppers ensure durability and a good fit. 1 lb. 2 oz.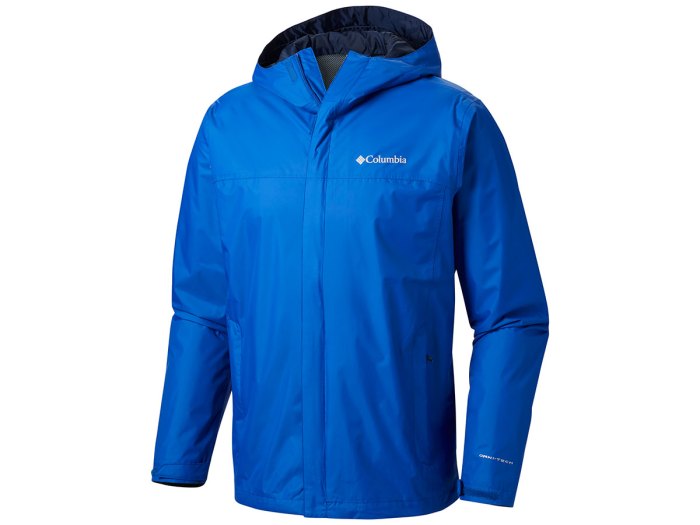 RAIN JACKET
The best values in rain jackets are those made with a brand's proprietary waterproof-breathable technology, and the Columbia Watertight Jacket ($50-$75, columbia.com), with Columbia's Omni-Tech waterproof fabric, delivers high-value performance at a surprisingly low cost. It has the features of a pricier shell, like an adjustable hood and hem and zippered pockets, and packs into a pocket.
SLEEPING PADS
How minimalist are you willing to go? How about really cheap but functional and durable? The classic Therm-a-Rest RidgeRest Classic Sleeping Pad ($20, scoutshop.org) provides basic padding and insulation against the ground, will never spring a leak (it's a foam pad, not an air mattress) and will last as long as you want. 14 oz.
If you'd prefer a bit more cushion against the hard ground, the Klymit Static V inflatable air mattress ($55, scoutshop.org) measures 72 inches long and 23 inches wide and boasts 2.5 inches of thickness. The R-value — a measure of insulating properties — is just 1.3, not enough for cold ground but fine on mild nights, and it's light and packable enough for backpacking. 1 lb. 2 oz.
Inspire Leadership, Foster Values: Donate to Scouting
When you give to Scouting, you are making it possible for young people to have extraordinary opportunities that will allow them to embrace their true potential and become the remarkable individuals they are destined to be.
Donate Today